Global Finance was founded in 1987 as a monthly print magazine by publishing entrepreneurs Joseph Giarraputo and Carl Burgen. Giarraputo continues as Publisher and Editorial Director for Global Finance magazine and its digital arm, gfmag.com. Global Finance magazine has a circulation of 50,050, audited by BPA, and readers in 163 countries. Its headquarters are in New York, with offices in London and Milan.
The company's mission is to help corporate leaders, bankers and investors chart the course of global business and finance. Global Finance's audience includes central bankers, corporate chairmen, presidents, C-suite leaders and other senior financial officers responsible for making investment and strategic business decisions at multinational companies and public financial institutions.

Each year Global Finance selects the best financial institutions around the world. These awards have become a recognized and trusted standard of excellence.

Debuting in 2002, Gfmag.com contains the same insights and interviews found in the print magazine, plus extras. The economic data pages and rankings serve as a valuable source of information on 192 countries and offers analysis and articles that are the heritage of over 30 years of experience in international financial markets.

Global Finance is part of Class Editori Group, a leading Italian finance and lifestyle media company. Class Editori is listed on the Borsa Italiana stock exchange. It has a strong digital presence and international partnerships with Dow Jones, NBC, and General Electric.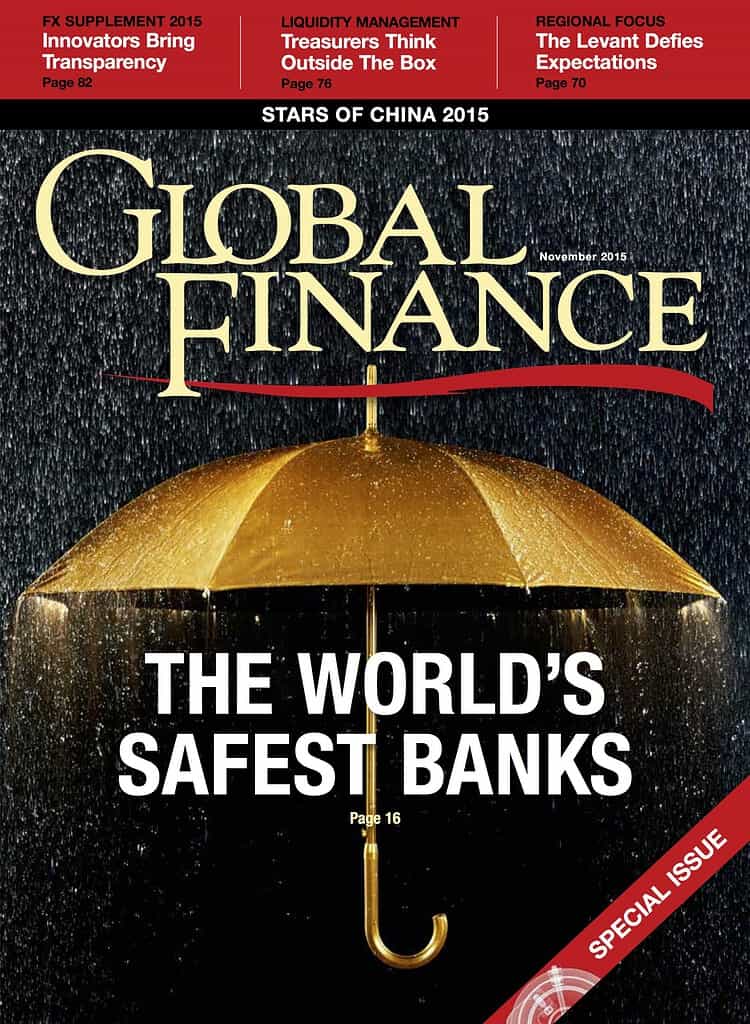 Meet the Team
Joseph D. Giarraputo
Founder and Editorial Director
Joseph Giarraputo is an experienced and successful American media entrepreneur and innovator. In 1979 he launched Venture, the Magazine for Entrepreneurs. In 1987 he founded Global Finance. Global Finance has become the leading source of information on global corporate finance.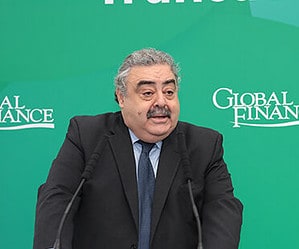 Andrea Fiano
Editor At Large
Andrea Fiano is currently the editor at large of Global Finance, after serving for over 10 years as the editor. Previously he was for several years the US correspondent and bureau chief for the Italian financial daily paper MF-Milano Finanza, and the Wall Street correspondent of the Italian TV station Class-CNBC. His expertise is in financial markets, corporate finance and macroeconomic issues.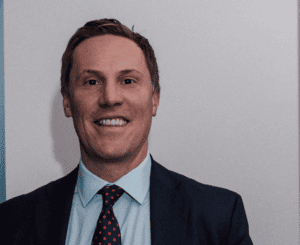 Richard Scholtz
Managing Director, EMEA
Richard Scholtz is based in London and has been at Global Finance since December 2006, having previously worked at Informa PLC publishing and Digital Solutions Group in South Africa, who launched South Africa's first eCommerce platform. Richard is responsible for the commercial activities across Global Finance including developing and implementing strategies according to company goals and objectives.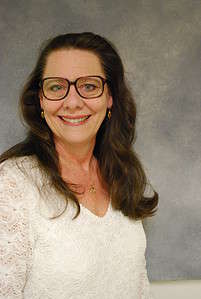 Edith Updike
Managing Editor
Edith Updike has served for more than two decades as a business and finance journalist, with international experience as a correspondent in Asia for BusinessWeek. Her areas of interest include entrepreneurship and innovation, cross-border investment and national development, and economic resilience in the face of climate change. In addition to journalism, she teaches graduate courses in media and communications at Columbia University. She has been managing editor of Global Finance since 2016.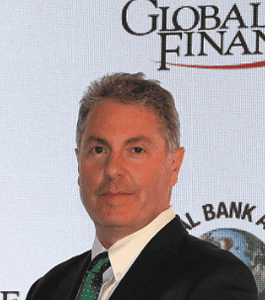 Chris Giarraputo
Managing Director Operations
Chris has been at Global Finance since March 1993, having previously worked at Ziff-Davis Publishing. His current responsibilities include managing all circulation and production activities as well as being the project lead for the World's Best Digital Bank Awards.