Join the global community of corporate and public-sector finance industry leaders reading Global Finance monthly in print.
Subscribe Today!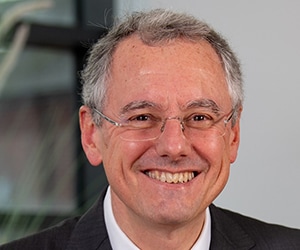 Features
CEO of Invest Northern IrelandKevin Holland spoke withGlobal Financeabout the unique investment opportunities created by Brexit.

Features
Britain may not know what it wants out of Brexit, but Ireland does.