Join the global community of corporate and public-sector finance industry leaders reading Global Finance monthly in print.
Subscribe Today!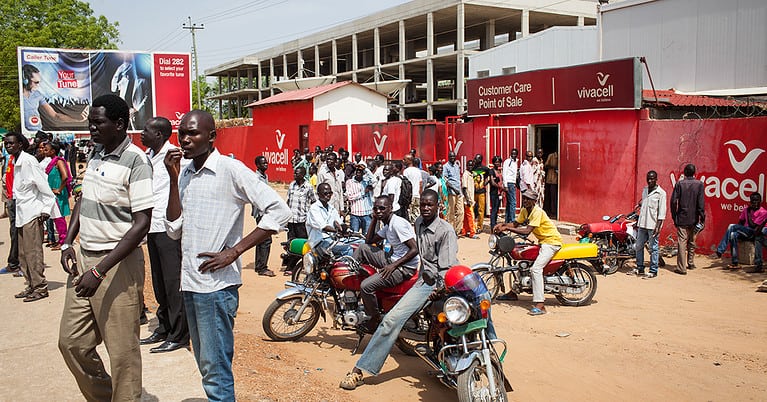 Emerging & Frontier Markets
South Sudan is rich in oil and land, but also corrupt and unstable.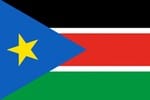 Browse additional economic indicators and data sets, selected by Global Finance editors, to learn more about South Sudan economic outlook, debt to GDP ratio, international trade performance and population trends. Rankings of South Sudan best banks and safest banks are also available.