Includes Brazil real Gross Domestic Product growth rate, with latest forecasts and historical data, GDP per capita, GDP composition and breakdown by sector.
Economic indicators and data sets offering a full view of Brazil's economic outlook, international trade performance and finance sector. With links to rankings of the country's best and safest banks. Updated October 2023
Brazil GDP Shows Its Economic Strength
A powerhouse in Latin America, Brazil is also one of the top 10 economies in the world by gross domestic product. Its strength is largely based on the export of raw commodities such as soybeans, sugarcane, coffee, iron and crude petroleum. Along with finance, real estate and services, other key industries include automobile manufacturing, renewable energy and construction.
Foreign investors enjoy equal legal rights as domestic investors across most economic sectors. As a result, in recent years, the country has received over half of Latin America's total FDI inflows. Weaknesses include the state's involvement in many areas of the economy, a high level of public debt, and cumbersome bureaucracy.
Brazil GDP & Economic Overview
Macroeconomy & Sovereign Data
| | |
| --- | --- |
| Total Land Area | 8.5 million sq km |
| Type of Government | Federal Presidential Republic |
| Capital | Brasilia |
| Total Population | 215 million |
| Total GDP | USD 2 trillion |
| Median Age | 33.6 |
| Adult Per Capita Income (PPP) | USD 22,567 |
Brazil: Banking, Finance, Trade & Investment
Central Bank
Banco Central do Brasil
Currency
Brazilian real (BRL)
Sovereign Ratings
Moody's Ba2
Fitch BB
S&P BB-
International Reserves
USD 340 billion
Stock Exchange
BOVESPA
Total Exports
USD 269 billion
Leading Exports
Iron
Soybeans
Crude petroleum
Sugar
Poultry meats
Major Trade Partners – Export
China, United States, Argentina, Netherlands, Chile
Total Imports
USD 376 billion
Leading Imports
Refined petroleum
Vehicle parts
Crude petroleum
Integrated circuits
Pesticides
Major Trade Partners – Import
China, United States, Argentina, Germany, India
Central Bank Leadership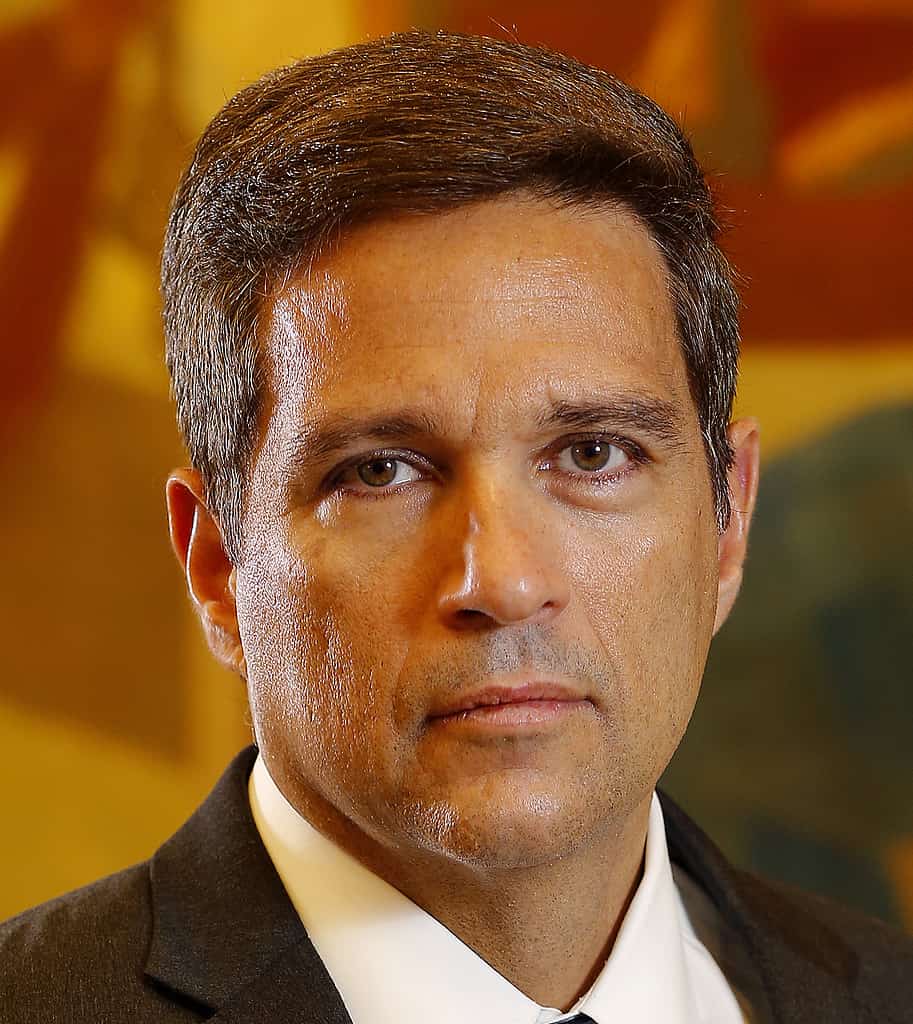 Governor Roberto Campos Neto has taken heat for not heeding President Lula da Silva's call for quick rate cuts but the governor is clear in signaling the finance sector…read more in our Central Banker Report Cards – The Americas
Brazil's Leading Companies
Petroleum
Petrobras
Metals & Mining
Vale S.A.
Food & Beverage
Ambev S.A.
JBS Foods
Finance
Cielo S.A.
Itaú Unibanco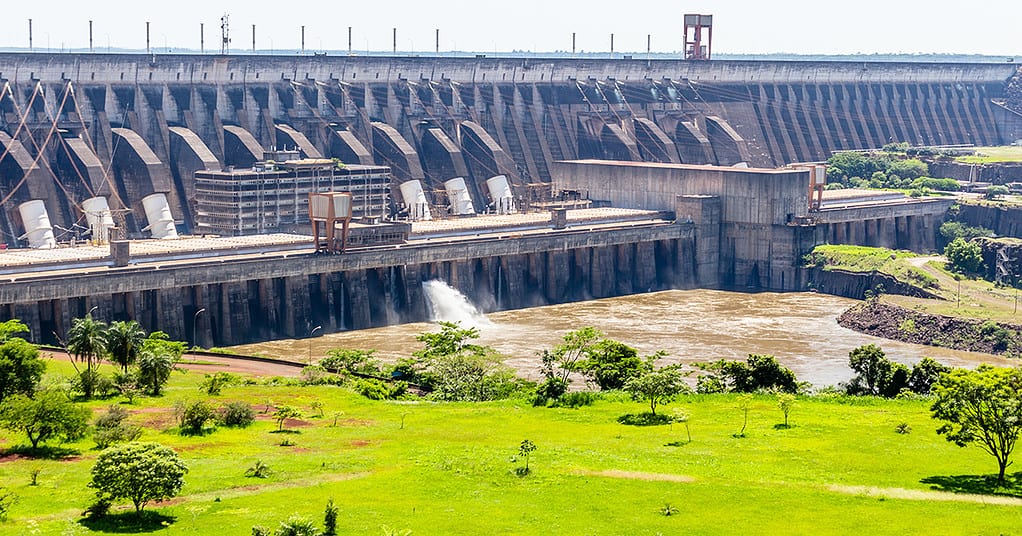 Investment in sustainability proceeds rapidly, as Brazil and its neighbors seek to mitigate the harms of climate change and protect its significant agricultural sector.
Global Finance Rankings & Awards: Brazil
Global Finance Magazine holds several conferences and awards ceremonies throughout the year to recognize the winning financial institutions and companies in a host of categories including World's Best Trade Finance Banks, World's Biggest Banks, World's Safest Banks, World's Best Developed & Emerging Markets Banks, World's Best Internet Banks, and World's Best Investment Banks.
---
Data Sources:
IMF World Economic Outlook
UN World Population Prospects
World Inequality Report
S&P Global Ratings
Moody's
Fitch Ratings
IMF Direction of Trade Statistics (DOTS)
UN Conference on Trade and Development (UNCTAD)
CIA The World Factbook
World Bank's World Integrated Trade Solution
Forbes Global 2000