Includes Saudi Arabia real Gross Domestic Product growth rate, with latest forecasts and historical data, GDP per capita, GDP composition and breakdown by sector.
Economic indicators and data sets offering a full view of Saudi Arabia GDP and economy, international trade performance and finance sector. With links to rankings of the country's best and safest banks. Updated October 2023
Saudi Arabia GDP Driven By Hydrocarbons—For Now
A key oil producer with over 15% of the world's proven reserves, Saudi Arabia is undergoing a major economic transformation under its Vision 2030 plan. The program aims to diversify the economy away from oil, which accounts for about 60% of its public revenues and 75% of its exports. Accordingly, the government's focus is raising the quality of human capital, improving public administration efficiency and attracting capital from abroad. It is a bourgeoning transport and logistics hub that links Asia, Europe and Africa, yet some concerns among foreign investors persist regarding transparency, political risk, and state involvement the economy.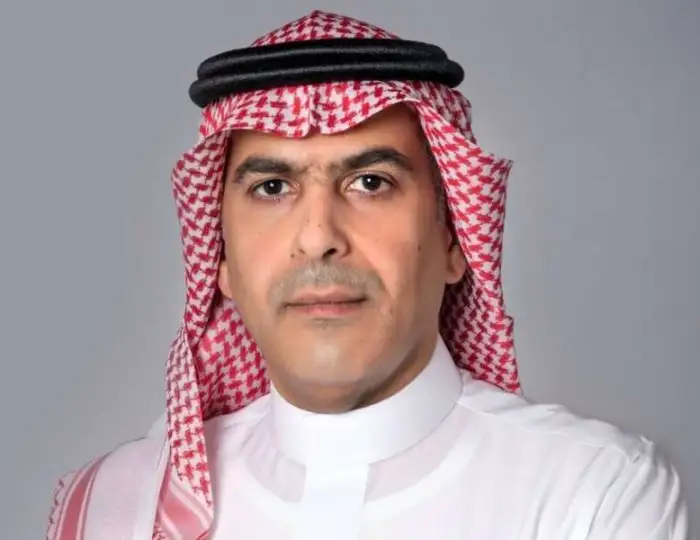 Central Bank Leadership
Ayman Al Sayari took the helm as governor of the Central Bank of Saudi Arabia in February 2023, so it is too soon to ….
— read more about Gov. Sayari, his predecessor and other governors in our 2023 Central Banker Report Cards
Saudi Arabia GDP and Economic Overview
Macroeconomy & Sovereign Data
Total Area
2,149,690 sq km
Type of Government
Absolute Monarchy
Capital
Riyadh
Total Population
35.5 million
Median Age
30.6
Adult Per Capita Income (PPP)
USD 88,223
Total GDP
USD 2.3 trillion
Central Bank
Central Bank of Saudi Arabia (formerly SAMA)
Currency
Saudi riyal (SAR)
Sovereign Ratings
S&P A-
Moody's A1
Fitch A+
International Reserves
USD 402 billion
Stock Exchange
Tadawul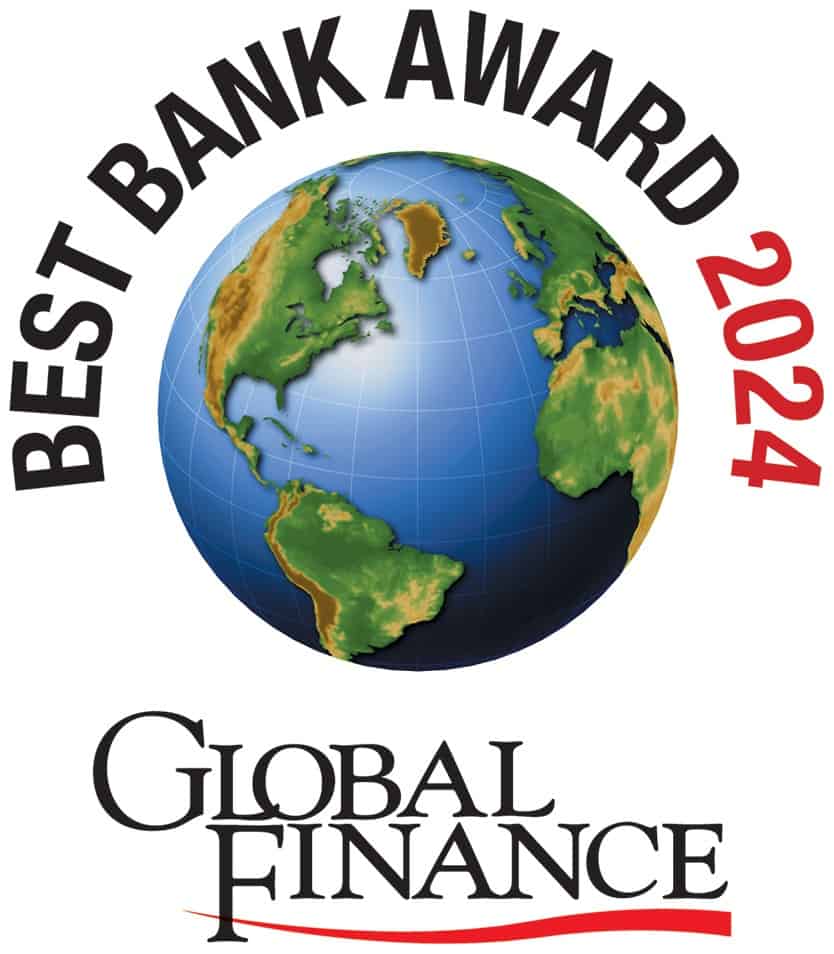 Highs and Lows
The impacts of both the coronavirus pandemic and the Ukraine-Russia war are clearly visible in the above chart contrasting Saudi Arabia's GDP, inflation and unemployment. Lockdown drove a dramatic dip in both inflation and GDP, until the war-driven oil shock sent petroleum prices—and Saudi Arabia's GDP—soaring again.
Trade & Investment
Total Exports
USD 160 billion
Leading Exports
Crude petroleum
Refined petroleum
Polymers
Industrial alcohols
Natural gas
Major Trade Partners – Exports
United Arab Emirates
China
India
Egypt
Other, unspecified
Total Imports
USD 388 billion
Leading Imports
Cars
Broadcasting equipment
Refined petroleum
Packaged medicines
Telephones
Major Trade Partners – Imports
China
United States
United Arab Emirates
India
Germany
---
Click here to find out Saudi Arabia's best banks.
Saudi Arabia's Leading Companies
Largest Companies
Saudi Aramco
The Saudi National Bank
Saudi Electricity
Saudi Telecom
Saudi Arabian Mining
An Economy Grounded In Strength
Compared to even its strongest regional neighbors, Saudi Arabia shows an economy with a temperate debt burden.
Global Finance Rankings & Awards: Saudi Arabia
Global Finance Magazine holds several conferences and awards ceremonies throughout the year to recognize the winning financial institutions and companies in a host of categories including World's Best Trade Finance Banks, World's Biggest Banks, World's Safest Banks, World's Best Developed & Emerging Markets Banks, World's Best Internet Banks, and World's Best Investment Banks.
---
Data Sources:
IMF World Economic Outlook
UN World Population Prospects
World Inequality Report
S&P Global Ratings
Moody's
Fitch Ratings
IMF Direction of Trade Statistics (DOTS)
UN Conference on Trade and Development (UNCTAD)
CIA The World Factbook
World Bank's World Integrated Trade Solution
Forbes Global 2000