Includes Singapore real Gross Domestic Product growth rate, with latest forecasts and historical data, GDP per capita, GDP composition and breakdown by sector.
Economic indicators and data sets offering a full view of Singapore's economy, international trade and finance sector. With links to rankings of the country's best and safest banks. Updated October 2023
Small State, Big Economy
One of the world's wealthiest nations, Singapore's prosperity is bolstered by an open and competitive trade regime, robust financial and corporate sectors, and a business-friendly legal and tax framework. Dominated by services, Singapore is also a major manufacturer of electronics, machinery, pharmaceuticals, and chemicals and petrochemicals. With one of the world's largest ports and nearly all sectors of the economy fully open to foreign ownership, Singapore is a regional hub for thousands of multinational companies. Weaknesses include a high dependence on imports for energy and consumer goods in particular, a heavy reliance on foreign workers, and vulnerability to slowdowns in the Chinese economy.
Singapore GDP & Economic Overview
Macroeconomy & Sovereign Data
| | |
| --- | --- |
| Total Area | 697 sq km |
| Type of Government | Parliamentary Republic |
| Capital | Singapore |
| Total Population | 5.7 million |
| Median Age | 42.8 |
| Total GDP | USD 515 billion |
| Adult Per Capita Income (PPP) | USD 110,000 |
Singapore: Banking & Finance
Central Bank
Monetary Authority of Singapore (MAS)
Currency
Singapore dollar (SGD)
Sovereign Ratings
Fitch AAA
Moody's Aaa
S&P AAA
International Reserves
USD 337 billion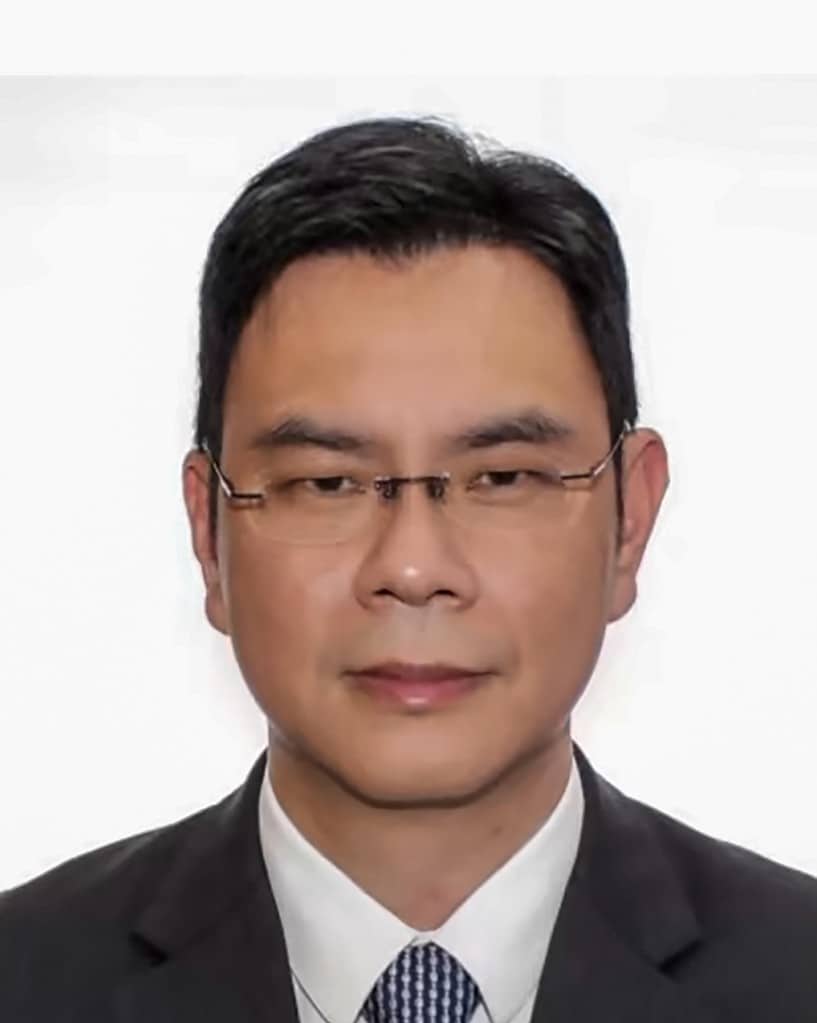 Central Bank Leadership
Chia Der Jiun took the helm at the Monetary Authority of Singapore from long-serving Ravi Menon. The new governor has long experience in both the MAS and Singapore's finance sector.
Read our take on the strengths and challenges he inherits in our 2023 Central Banker Report Cards – Asia-Pacific.
Singapore GDP Carries Debt Load
<<< The chart at left shows that Singapore, like many advanced economies, is carrying among the world's higher debt-to-GDP ratios.
ESG Spurs Fresh Investment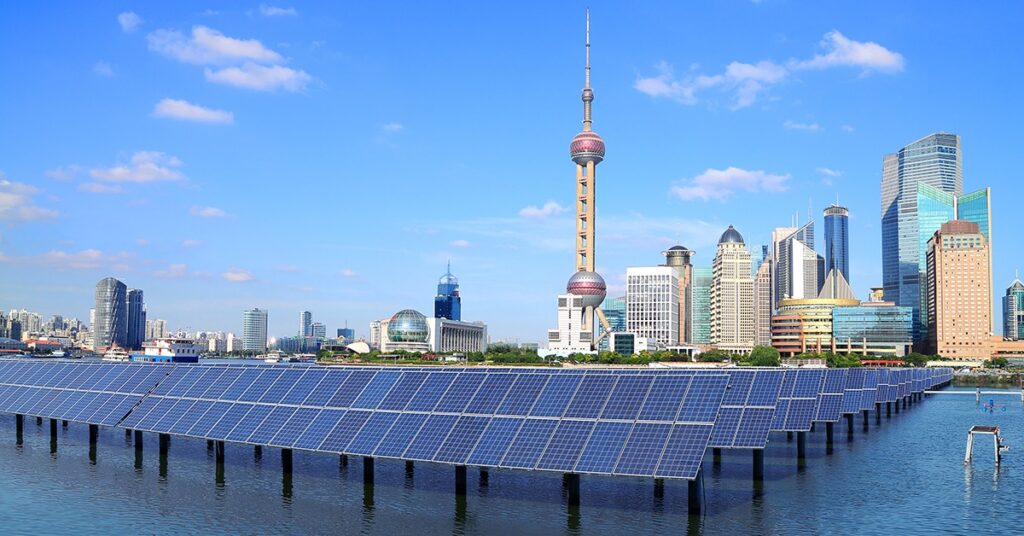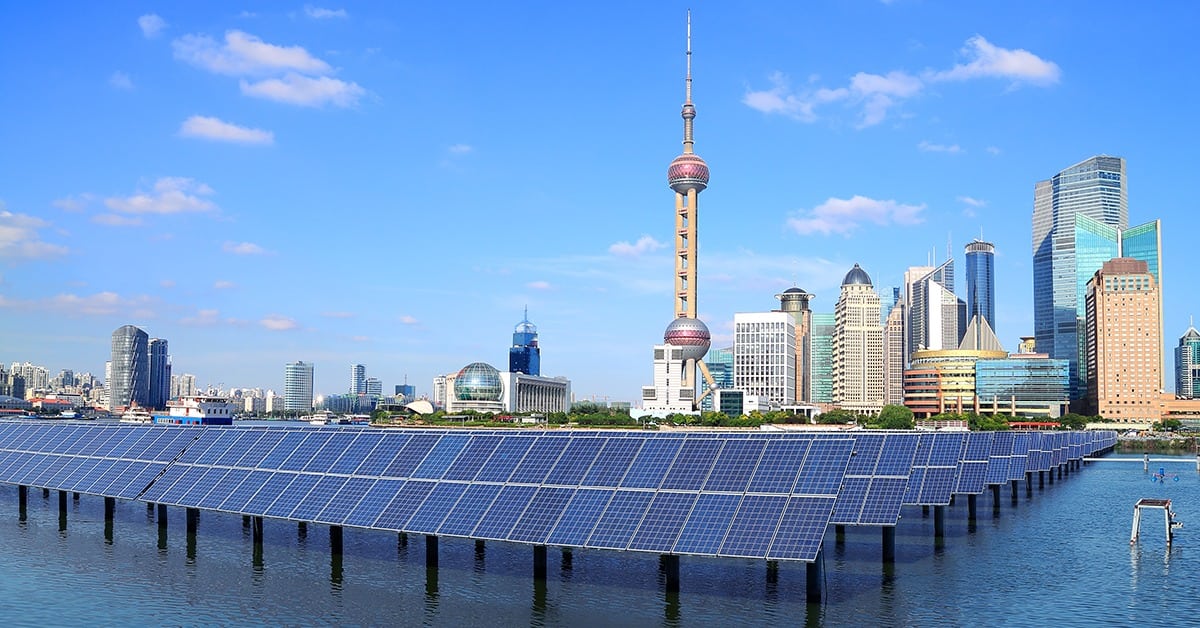 Singapore: Business, Trade & Investment
Total Exports
USD 444 billion


Leading Exports
Integrated circuits, Refined petroleum, Gold, Packaged medicines, Appliances
Major Trade Partners – Export
China, Hong Kong, Malaysia, United States, Indonesia
Total Imports
USD 328 billion
Leading Imports
Integrated circuits, Refined petroleum
Crude petroleum, Gold, Gas turbines
Major Trade Partners – Import
China, Malaysia, Other Asia, unspecified
United States, South Korea
Singapore's Leading Companies
Finance
Oversea-Chinese Banking Corp (OCBC),
DBS Group
Agribusiness
Wilmar International
Olam Group
Telecom
SingTel
Transportation
Singapore Airlines
Global Finance Rankings & Awards: Singapore
Global Finance awards recognize excellence in finance, naming the world's best in a range of categories including Investment Banking, Trade & Supply Chain Finance, Treasury & Cash Management, Innovation, Sustainable Finance and more.
---
Data Sources:
IMF World Economic Outlook
UN World Population Prospects
World Inequality Report
S&P Global Ratings
Moody's
Fitch Ratings
IMF Direction of Trade Statistics (DOTS)
UN Conference on Trade and Development (UNCTAD)
CIA The World Factbook
World Bank's World Integrated Trade Solution
Forbes Global 2000