With a career spanning more than 30 years as an industrial-sector CFO, both in Latin America and globally, Alicia Mondolo has seen the role evolve over decades, yet never so quickly as it is changing now. In August 2019, she rose to CFO of Tenaris, the Luxembourg–based global provider of steel pipes and related services, having served as its Chief Audit Executive from 2010 to 2016. She spoke with Global Finance reporter Tiziana Barghini in March about her experiences and the changing role of the CFO. These remarks are compiled from that interview.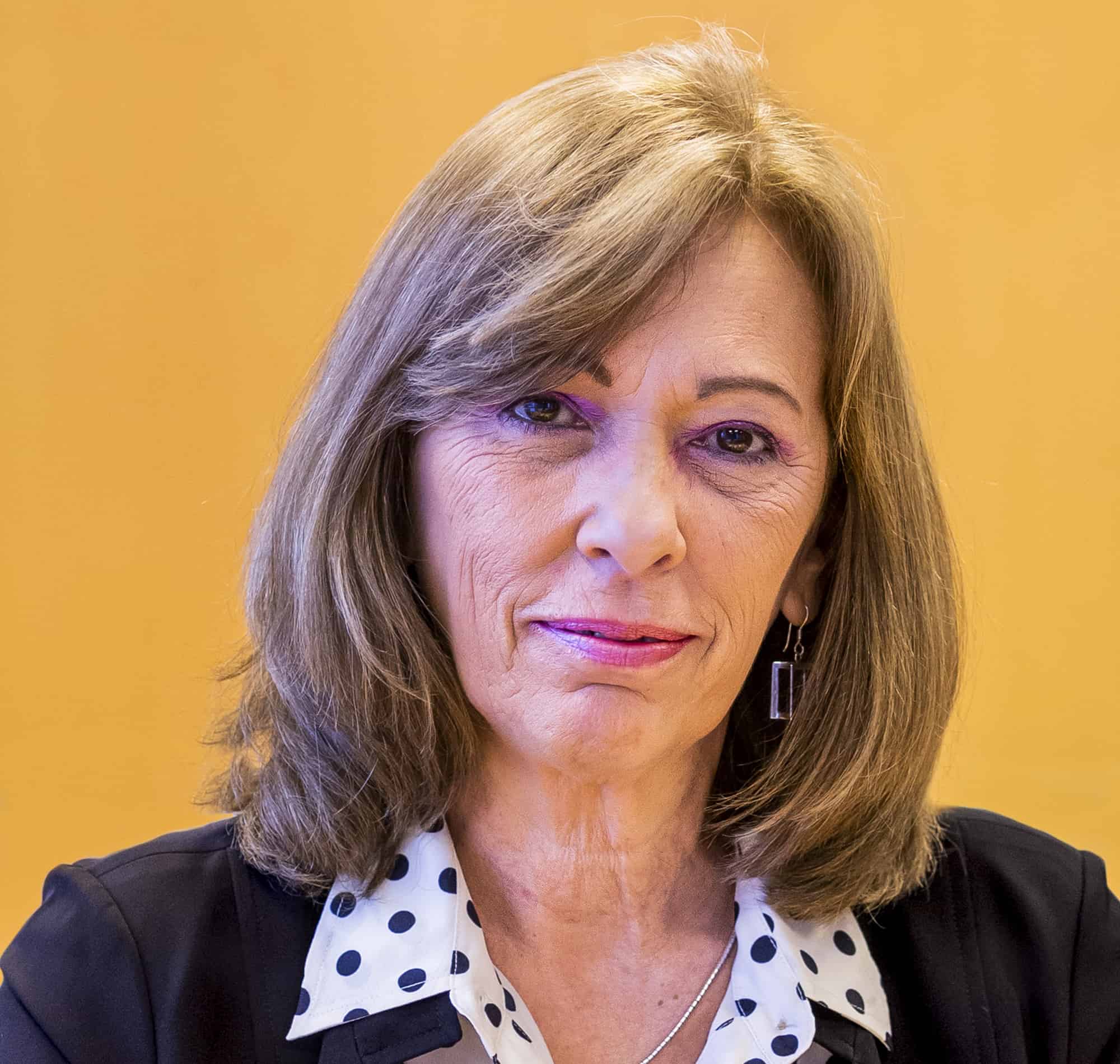 What makes the CFO function different in these times is the speed at which the business environment is changing, the need to adapt rapidly to these changes and the ongoing evaluation of the associated risks. Managing risk has become a key element of a CFO's responsibilities, in particular those related to cybersecurity. The role has changed to grow into an effective assistant of the company's business and a key support to its board of directors.
In these three years since I was appointed CFO of Tenaris, I've had to face numerous new challenges: the uncertainty caused by the pandemic, the need to anticipate how financial markets would react, finding financial investments to protect the company's cash and liquid assets, securing access to financing and controlling credit collections. Another concern was the possible disruption of the logistics needed to continue producing and distributing our products. It was a difficult task, especially under those circumstances, to quickly organize remote work for our employees, ensure effective communication with the entire team, and comply with strict timelines despite the limitations. And when it appeared that we were returning to normalcy, the Russian invasion of Ukraine impacted logistics, rattled financial markets and added more uncertainty to the business environment.
Tenaris is a global company with a presence in many countries. It can be a heavy burden to manage the stricter regulatory requirements in the many countries in which we operate, the ever-changing tax laws, the accumulation of documentary requirements imposed by tax authorities, and the growing financial statements´ disclosure requirements, all while ensuring compliance with accounting and legal aspects.
I head a team composed of corporate and regional groups. The key to success is to maintain a regular routine of communication with the groups located abroad, ensuring that every single group has the talent needed regionally, and following up consistently on the complex subjects related to each one of them. Personal meetings are essential to preserving the closeness and establishing positive relationships with the working teams, which requires me to travel frequently. Following up on the specific problems within each region, which may not necessarily be common among them, adds complexity to the task of being a global CFO. I need to be aware of the peculiarities and legal aspects of each country, and I need to adapt to the culture and the specifics of working in each region.
The topics that keep me awake can vary, but in general I sleep well, because I lead an excellent team and we're very well organized. The risks I envision are those related to climate change, cybersecurity, global inflation and our capacity to retain key talent.
The ability to hire and retain personnel has turned into a critical task in the past two years. The new generations think differently, so we need to adapt to be able to develop talent. In this sense, the digitalization of processes plays a key role, as does accelerating the act of obtaining data to increase the time dedicated to analysis and simplifying to achieve more efficiency in response rates. This all requires a level of innovation.
For young individuals interested in pursuing a career leading to the position of CFO, I would recommend that in addition to developing the technical skills required for the function, they make themselves available to participate in international assignments, be prepared to lead a global team, always have a clear action plan to achieve objectives, allocate priorities and, above all, be curious—and always go beyond their specific responsibilities.