First launched in 2021, Bridge was developed to help small businesses connect online with regional, local and community banks for loans up to $10 million.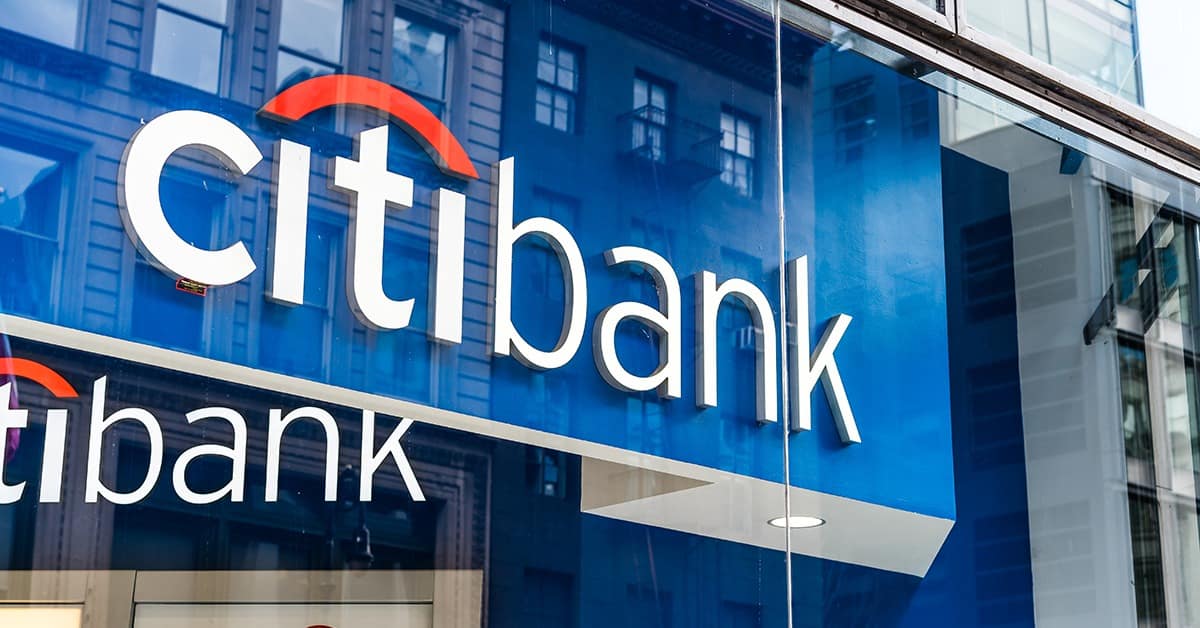 Citi has chosen to help scale its small and midsize businesses (SMBs) platform, Bridge built by Citi, via a strategic investment and sale to Foro Holdings, a Charlotte, North Carolina-based commercial lending services provider. As part of the deal, Citi joins Foro Holdings investors, including TTV Capital, US Bank and Correlation Ventures, in providing additional capital to support the platform's evolution, with Bridge co-founders Rohit Mathur and Harte Thompson named as chief executive officer, respectively, and chief operating officer of the now renamed Foro (+ Bridge), while Tasnim Ghiawadwala, global head of Citi Commercial Bank, will join Foro's board of directors.
First launched in 2021, Bridge was developed in an internal incubation program of Citi Ventures to help SMBs connect online with regional, local and community banks for loans up to $10 million. To date, the Bridge platform has received over $1 billion loan requests, with an average loan size of $1.1 million. SMBs only need to enter their business's information once to gain access to many banks at once.
Citi developed Bridge to modernize lending for small business borrowers and lenders. "Our goal is to democratize access to capital for SMBs by providing a digital tool to connect with a range of lenders, while offering lenders a more efficient prospecting process and a way to expand their reach without having to build their own infrastructure," says Mathur. "With the support of Foro, Bridge will continue to grow and provide innovative solutions for the lending market."
In addition to the 75+ banks and other lenders who compete to offer loans to SMBs, both Walmart and Best Buy recently collaborated with Citi to allow their suppliers to access loans through the network.
Citi will remain a minority investor in Foro and it will continue to support the platform in various ways, including ongoing connectivity with Citi's Diverse Financial Institutions Group. Foro will use the new capital investment to scale the business and expand the services it provides to SMBs.