Trouble in China's real estate sector puts a Malaysian project at risk.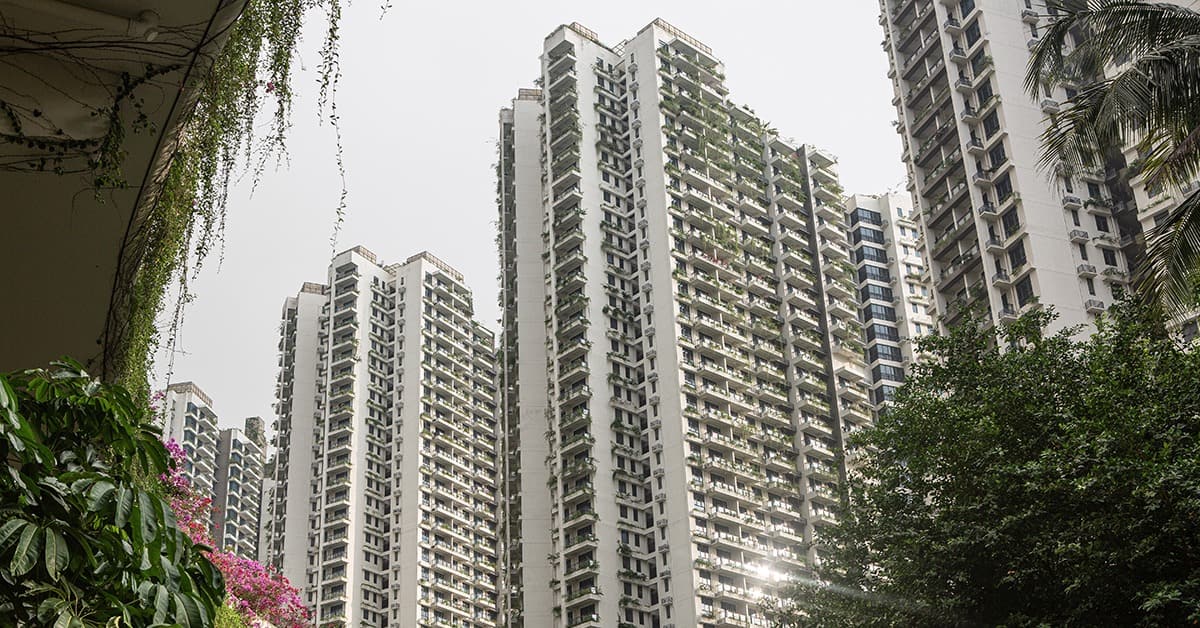 The future of Forest City, a $100 billion development in Malaysia's Johor state, was hanging in the balance in September as its Chinese owner, Country Garden, sought to negotiate part of its roughly $187 billion debt.
The mixed-use development is the biggest overseas project controlled by Country Garden. With the Beijing real estate giant narrowly missing default in recent weeks, this development of 4,000+ acres was also nearly the biggest overseas casualty of China's real estate crisis.
Country Garden reported securing creditor approval to extend a key bond repayment deadline on six out of eight onshore bonds by three years. Part of the reason Country Garden avoided a reckoning is the stimulus measures introduced by the Chinese government to support the real estate sector, which included major Chinese cities relaxing mortgage requirements for some homebuyers.
A stay of execution for Country Garden, which reported a record loss of more than $6 billion for the first half of the year, brings a glimmer of hope for the future of the Forest City project, which relies on future investment for its ongoing development.
Forest City was set up as a 60/40 joint venture between Country Garden and Esplanade Danga 88, a company owned by the Johor state government, and was intended to be part of China's Belt and Road initiative. With as yet about 9,000 people in homes, the project remains far short of its goal of 700,000 people by the year 2035. The low occupancy is the result of disappointing sales made worse over the course of the pandemic, currency controls, and political opposition to China's growing influence in the country.
However, the Malaysian government has an interest in seeing the project prosper. At the end of August, Prime Minister Anwar Ibrahim revealed plans to make Forest City a special financial zone, with incentives including a 15% income tax rate for skilled workers and multiple entry visas.
"The synergy that exists in Johor is different from other states, and [we] can take advantage of Singapore's achievements," Ibrahim says. "Among them are the costs that are very high that large companies cannot bear."