UK neobanks are expanding their offerings to include retirement products.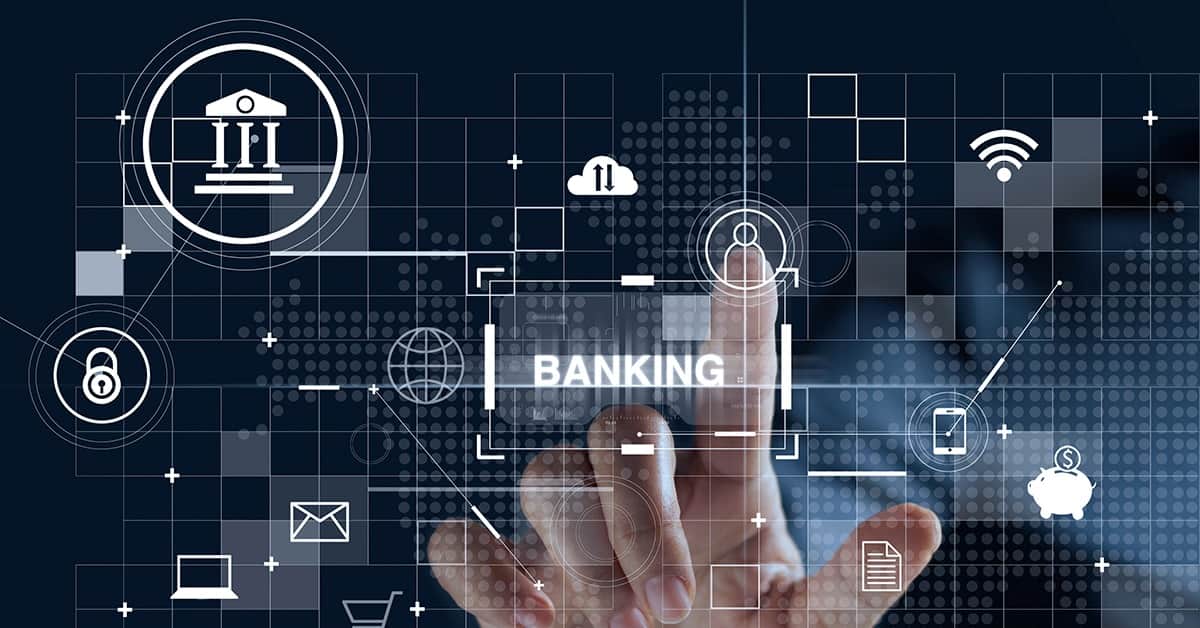 Last week Monzo Bank, a leading UK challenger bank, advertised for a "product manager, pensions." This attracted some attention because challenger banks—sometimes called neobanks—are fintech companies that offer low-cost banking services like checking or deposit accounts entirely online, i.e., without physical branches. They are favored overwhelmingly by younger, tech-savvy consumers.
But here was one of the older, more established neobanks signaling a move into retirement products. Was Monzo really planning to trade up—both age wise and product wise?
"Monzo's move does not come as a surprise to me," Bjorn Cumps, professor, Financial Services Innovation & Fintech at Vlerick Business School, tells Global Finance. Fintechs typically go through a number of growth stages—e.g., 'nascent,' 'emerging,' 'early-stage growth,' etc.—and Monzo might simply be transitioning to a more "mature" stage.
"In the current growth stage, challenger banks typically expand geographically—look at Revolut—and/or in their product base," says Cumps. "In this case Monzo is looking to tap into a new segment, older customers, with a new product."
Such a move makes sense for several reasons. There has been a shift in the fintech sector over the past two years. Investors want to see profits, not just growth, and borrowing and lending rank among traditional banks' most profitable activities.
Then, too, in today's world of rising interest rates, with continuous fears of a global recession, it's become more difficult to attract deposits and there's also more risk of defaulted loans. But wealth management solutions, "including pensions—a high margin business—for a more senior, wealthy audience is less risky yet can still contribute substantially to profitability," Cumps says.
Will Monzo's pension plan, if that's what it is, work? "What remains a problem for challenger banks is that most people use them as a secondary banking relationship," explains Cumps. These fintechs face a trust deficit challenge, in other words. Retail pensions is also a very competitive market.
"Whether, in these challenging times, Monzo will be able to convince and attract this new client segment with their new products, remains to be seen," he says.
The job was advertised for "London or Remote (UK)" and was paying £75,000 to £100,000 plus benefits, but a week after its posting [September 12], visitors to LinkedIn's job site were told the company is "No longer accepting applications."