In conjunction with Sibos 2019 in London, England, Global Finance hosted some of the world's top bankers at an event honring the winners of our Transaction Banking Aawards. Congratulations to all the honorees!
---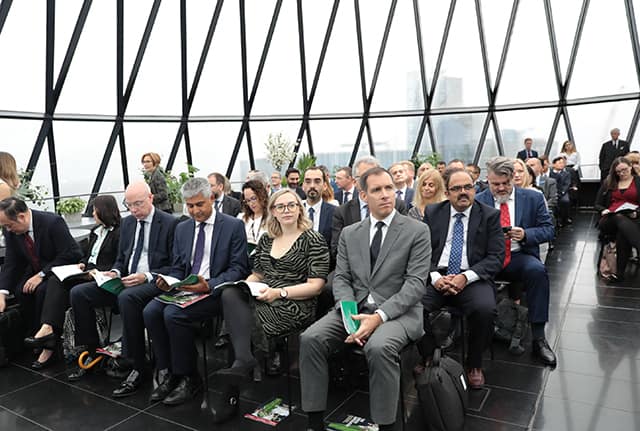 As thousands of banking, fintech, and corporate executives andentrepreneurs gathered in London for the 2019 Sibos conference, dozens of banks attendedGlobal Financemagazine's transaction banking award ceremony in the iconic Gherkin Building.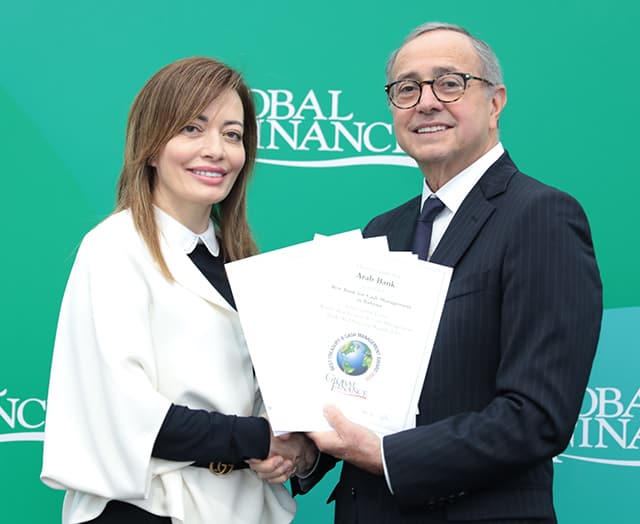 Nadya Talhouni picked up multiple country awards on behalf of Arab Bank.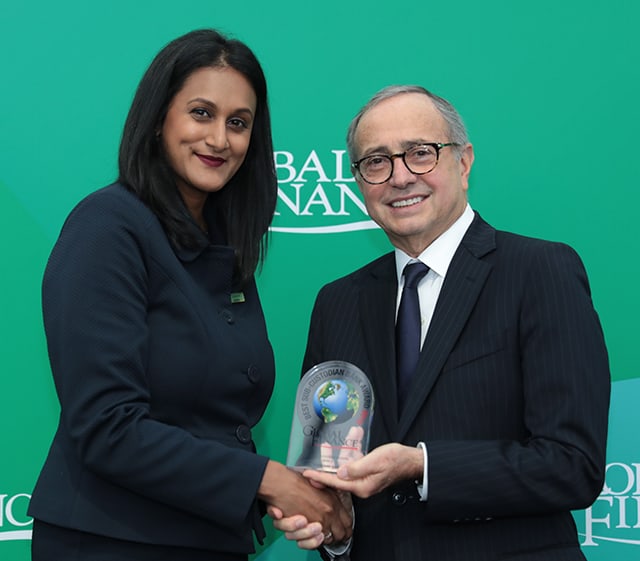 Jacqueline Sambhu of Standard Bank picked up Best Subcustodian in Africa.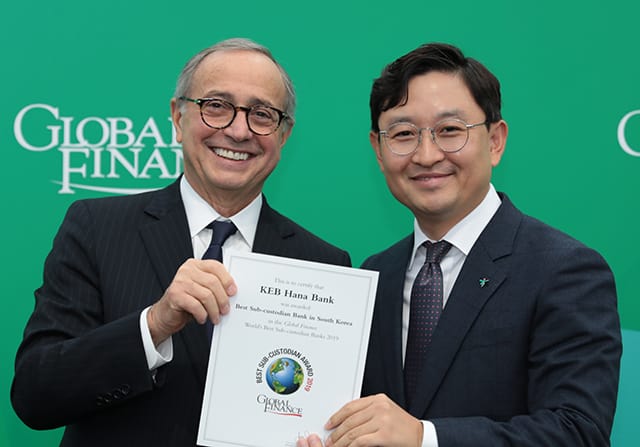 Eunsung Lee of KEB Hana Bank accepted the award for Best Subcustody in South Korea.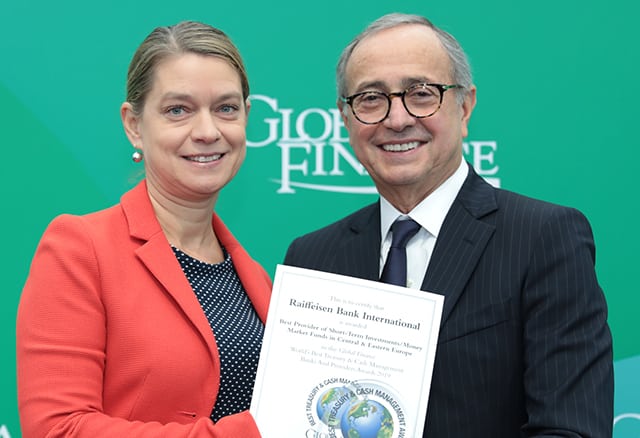 Susanne Prager of Raiffeisen Bank International, picks up the award for Best Bank for Cash Management in the CEE.