Global Finance's Gordon W. Platt Foreign Exchange Awards 2023
Global Finance has named the Gordon W. Platt Foreign Exchange Award honorees for 2023.
This awards program includes the 23rd annual World's Best Foreign Exchange Banks and the second annual FX Tech awards.
These awards are named in honor of Gordon Platt who was the driving force behind this program for many years.
An exclusive report on these awards will be published in the January 2023 print and digital editions, as well as online at GFMag.com. Press releases covering all of the winners are linked below.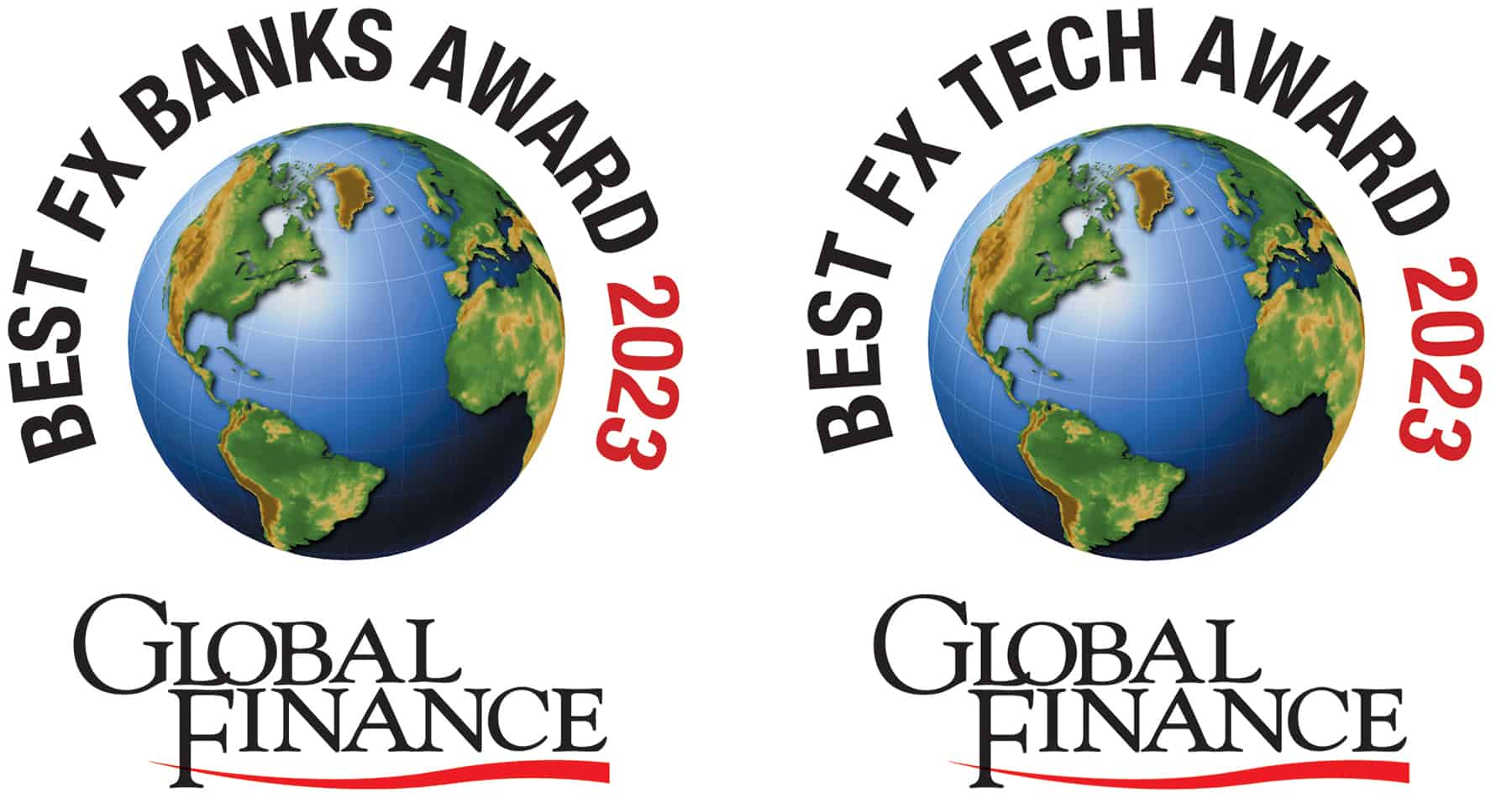 Related Downloadables