Global Finance magazine has announced its selections for the World's Best Banks 2023, including its honoree for the World's Best Bank, which is being revealed here for the first time. The 2023 World's Best Bank is Bank of America.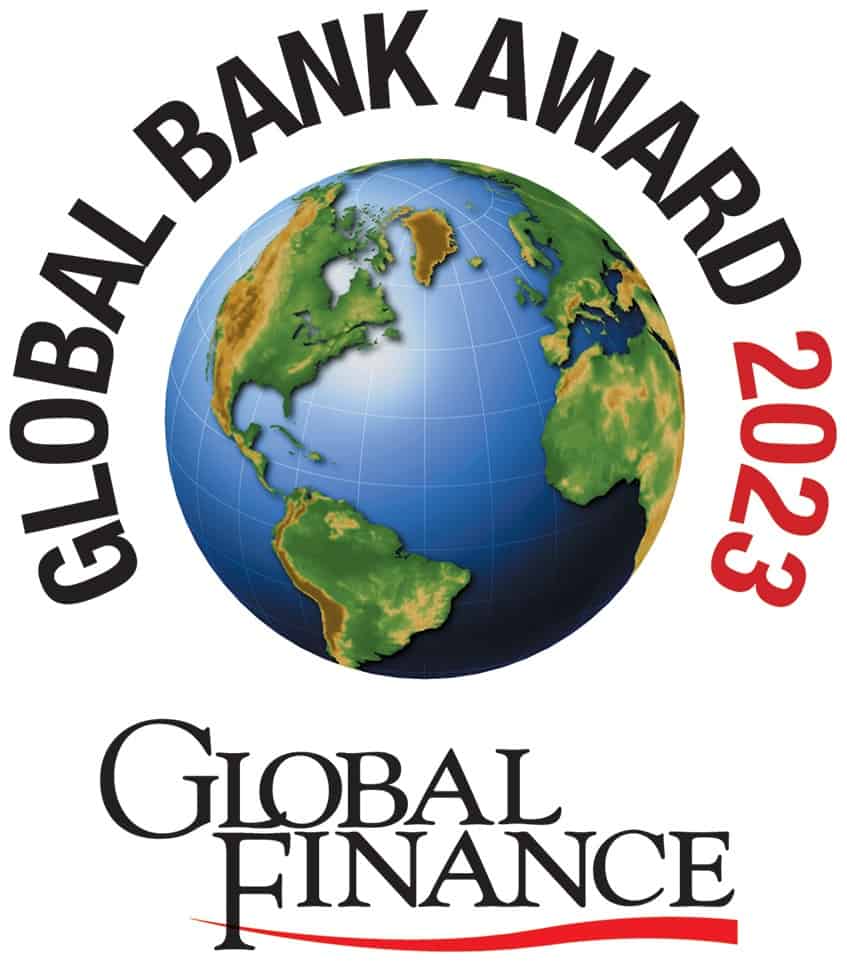 Also being revealed here for the first time are the following global honorees: World's Best Corporate Bank – BBVA, World's Best Consumer Bank – DBS, World's Best Emerging Markets Bank – HSBC, World's Best Frontier Markets Bank – Societe Generale, World's Best Transaction Bank – Citi, and World's Best Sub-custodian Bank – CIBC Mellon.
The full World's Best Banks report will be featured in Global Finance's October print and digital editions, as well as online at GFMag.com.
Global Finance will honor the World's Best Banks 2023 on October 14 at the annual World's Best Bank Awards Ceremony at the Meydene Theater in Marrakech during the IMF/World Bank Annual Meetings.
Winners were selected based on performance over the past year and other criteria including reputation and management excellence. Global Finance's editorial board made the selections with input from corporate financial executives, analysts and bankers throughout the world. The editors also used entries submitted by banks for Global Finance's 2023 awards programs, in addition to independent research, to evaluate a series of objective and subjective factors.
"With the return of inflation, supply chain reorganizations and rapid technological advancement fueled by artificial intelligence, what was considered great in the past is now considered fair," said Joseph D. Giarraputo, founder and editorial director of Global Finance. "For three decades, corporate and banking decision-makers have relied on Global Finance's Best Bank Awards to help them separate good financial partners from the best financial partners."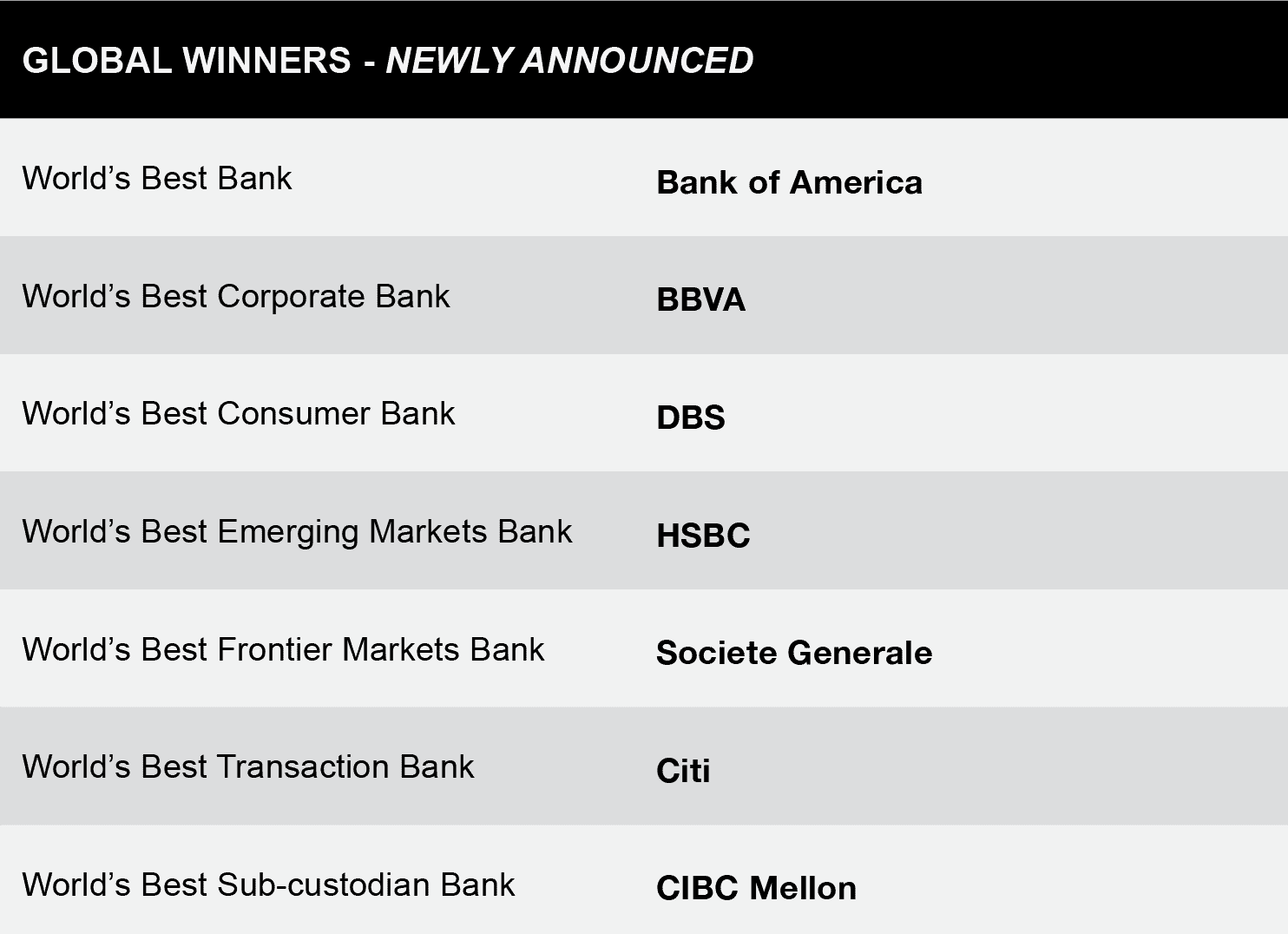 For editorial information please contact Andrea Fiano, editor: afiano@gfmag.com
###
About Global Finance
Global Finance, founded in 1987, has a circulation of 50,000 and readers in 193 countries and territories. Global Finance's audience includes senior corporate and financial officers responsible for making investment and strategic decisions at multinational companies and financial institutions. Its website — GFMag.com — offers analysis and articles that are the legacy of 36 years of experience in international financial markets. Global Finance is headquartered in New York, with offices around the world. Global Finance regularly selects the top performers among banks and other providers of financial services. These awards have become a trusted standard of excellence for the global financial community.
Logo Use Rights
To obtain rights to use Global Finance's World's Best Bank Awards 2023 logo or any other Global Finance logos, please contact Chris Giarraputo at: chris@gfmag.com.
The unauthorized use of Global Finance logos is strictly prohibited.