Financial Innovation Lab Awards
Join the global community of corporate and public-sector finance industry leaders reading Global Finance monthly in print.
Subscribe Today!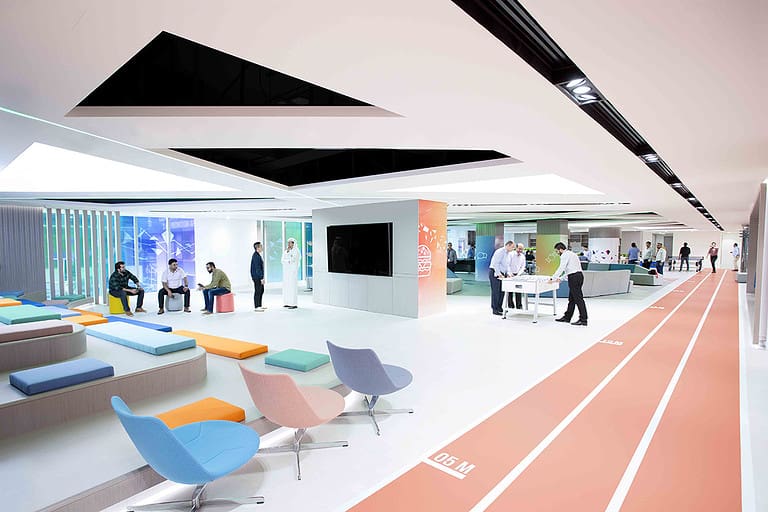 Award Winners
Global Finance's 6th annual listing showcases the digital and financial-industry trends arising from the world's leading innovation centers.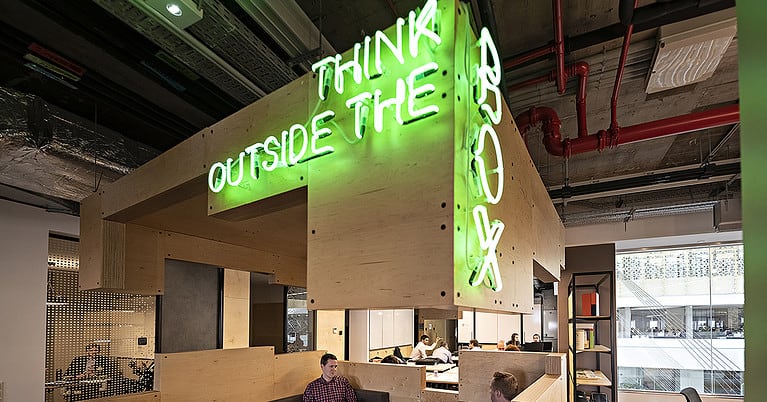 Award Winners
The best labs bring people together to spark fresh thinking.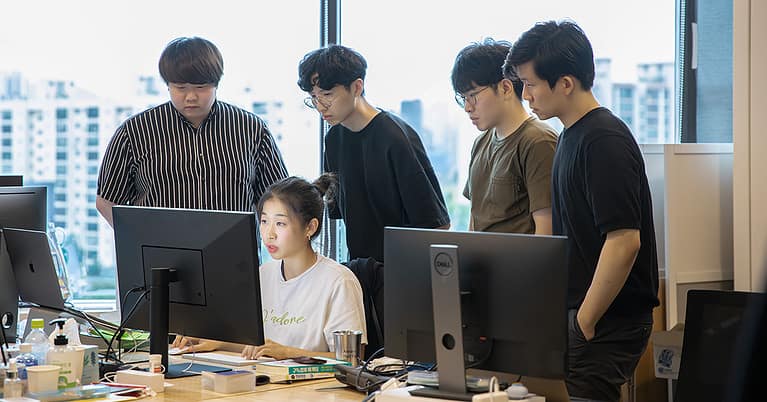 Award Winners
Turmoil births innovation and the pandemic brought on both.