Nimish Panchmatia, Chief Data & Transformation Officer at DBS, speaks to Global Finance about how the bank is transforming its business with innovation.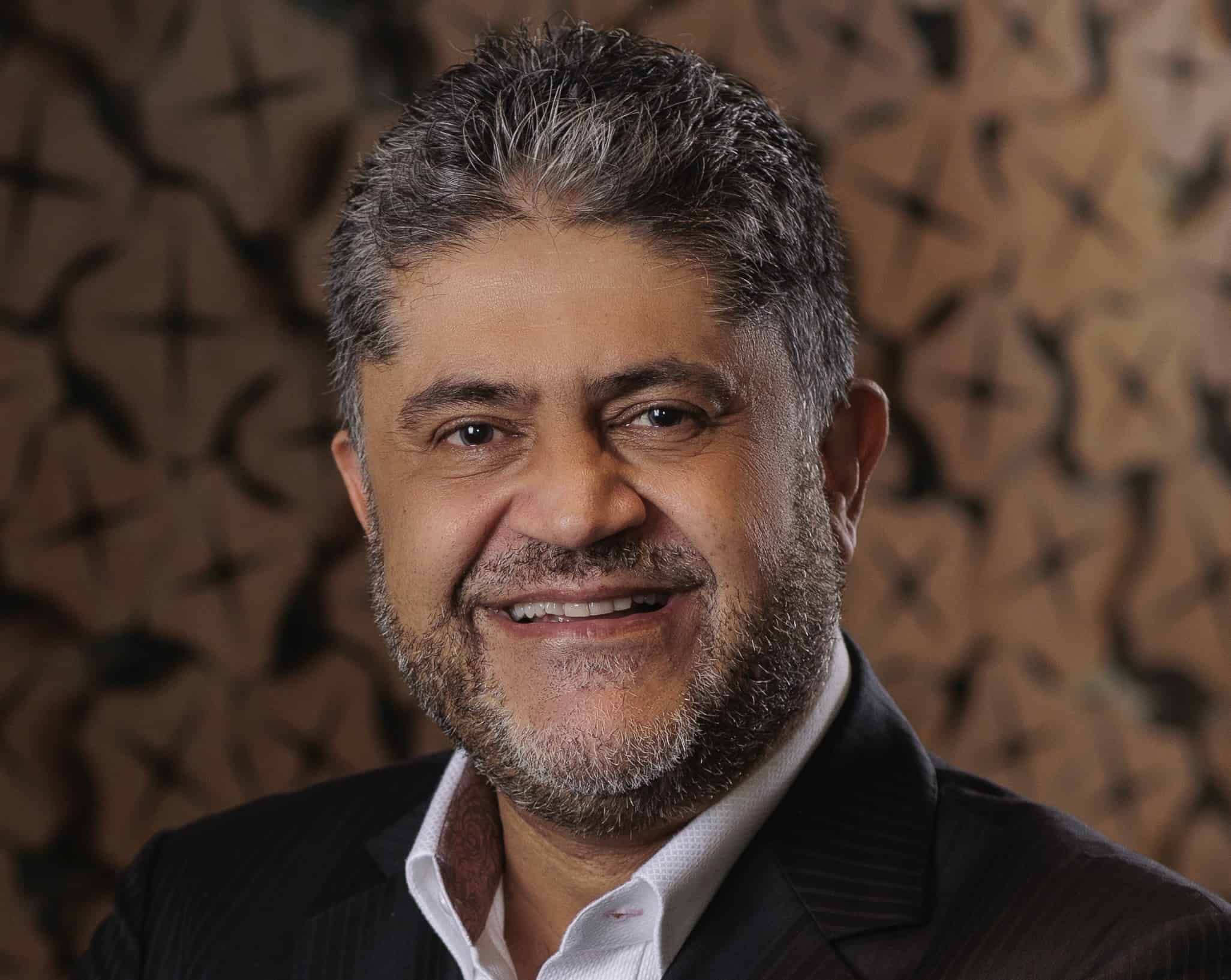 Global Finance: How has innovation changed the banking industry?
Nimish Panchmatia: Innovation creates value by doing things differently to get better results. Today, DBS serves new customers in new markets with new products via new channels—innovating is table stakes when there are so many new competitors.
Our people are our greatest asset and the driving force behind our transformation. We rewired our organization to adopt the speed, nimbleness and mindset of startup culture. We established experiential learning platforms, introduced new ways of working, redesigned office spaces and fostered ecosystem partnerships to encourage experimentation and innovation.
Over 18,000 of our employees picked up data skill sets, with another 2,000 employees upskilling in data science and business intelligence. About 3,000 employees also enrolled in DBS DeepRacer League, a gamified program to learn basic AI/ML skills. For DBS, business-as-usual is innovation-as-usual.
GF: What makes DBS differ from rivals? How does technology give you an edge?
Panchmatia: Our key differentiators are the bank's focus on developing hardware and our culture that enables innovation. We built up the technology infrastructure while empowering employees to transform and adapt to tech-enabled ways of working.
On the hardware side, we are digital to the core. One crucial aspect was re-architecting our technology stack by investing in cloud infrastructure and ensuring our applications are cloud-ready, especially applications focusing on data and analytics. Our cloud infrastructure provides the computing power necessary to drive other initiatives and enables us to quickly ramp up areas like data-driven, industrializing AI/ML capabilities and blockchain technology. Being able to move between different service providers and computing models made us nimbler.
GF: How do you drive innovation?
Panchmatia: Our proprietary innovation framework—the Innovation Pyramid—provides the basis for all major innovations and ecosystem partnerships across the bank. It clarifies processes, adds cadence and quality controls to ensure new projects have ambition, and nudges employees across the group to continually look at the current landscape and what's next and best for our customers.
We regularly run hackathons, experiments and workshops to encourage innovative ideas. We challenge portfolio leaders to embody ambitious innovation by conceptualizing new products that don't exist to meet customer needs, for example. One such new product was our DBS Digital Exchange that was launched in December 2020; we became the first bank in Asia to launch a digital asset exchange.
GF: How have you used technology to overcome your business challenges?
Panchmatia: One improvement we made was to use AI/ML technologies to decrease call volumes at customer centers while improving the customer experience. This initiative focused on tracking and monitoring the real-time journey of all customer interactions through the mobile app; applying AI-enabled methods to detect and predict customer challenges; developing an experimentation platform to set up, deploy and manage interventions; and driving proactive, personalized and automatic interventions tailored to each customer's journey.
Now we can detect early warning signs of degradation of services and customer challenges to resolve these issues faster. Our data and analytics help our product teams improve customer journeys.
With these new capabilities, we've realized substantial productivity improvements in our customer center. DBS India's customer base grew nearly six times over the past four years and the number of financial transactions grew over 12 times, yet our headcount for our customer center didn't change during this period.
GF: Where is technology and innovation having the biggest impact?
Panchmatia: Everywhere! Technology and innovation are all-encompassing and provide the foundation for the bank of the future. When we started our transformation journey in 2014, we focused on enabling our customers to "Live more, bank less." Since then, we've been rethinking how we operate and creating new products and services that make banking joyful and frictionless. As a result of our AI/ML initiatives, our 2022 revenue uplift was about 150 million Singapore dollars—more than double 2021's uplift. We expect this figure to grow in the next five years as we continue to roll out AI/ML across more functions in the bank.