Global Finance unveils its annual list of the best banks in developed markets around the world.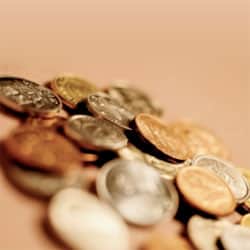 Revenues are rising, profits are up, prospects for growth are improving, and new opportunities are blossoming around the world. For the worlds top developed market banks, the future?as well as the present?is looking rosier than ever. In many developed markets, banks enjoyed a year of strong growth in 2004 and look well placed to do the same this year.
For many of the banks, however, notching up such good results has been challenging, to say the least. Markets, particularly in Europe, have been choppy, and many of those banks that have significantly increased their profitability have done so through aggressive cost-cutting or by focusing their resources on higher-margin business. Such strategies, of course, put the banks in prime position to repeat their successes in the years to come.
As usual, in selecting the winning banks we considered factors that range from the quantitative objective to the informed subjective. Objective criteria were growth in assets, profitability, geographic reach, strategic relationships, new business development and innovation in products. Subjective criteria included the opinions of equity and credit ratings analysts, banking consultants and others in the industry. The winners are leading banks that may not be the largest, the oldest or the most diversified in a given country or sector, but rather the best?the bank with which corporations around the world would most likely want to do business.