Bank of America discusses the elements that go into winning the North American regional Best Bank award.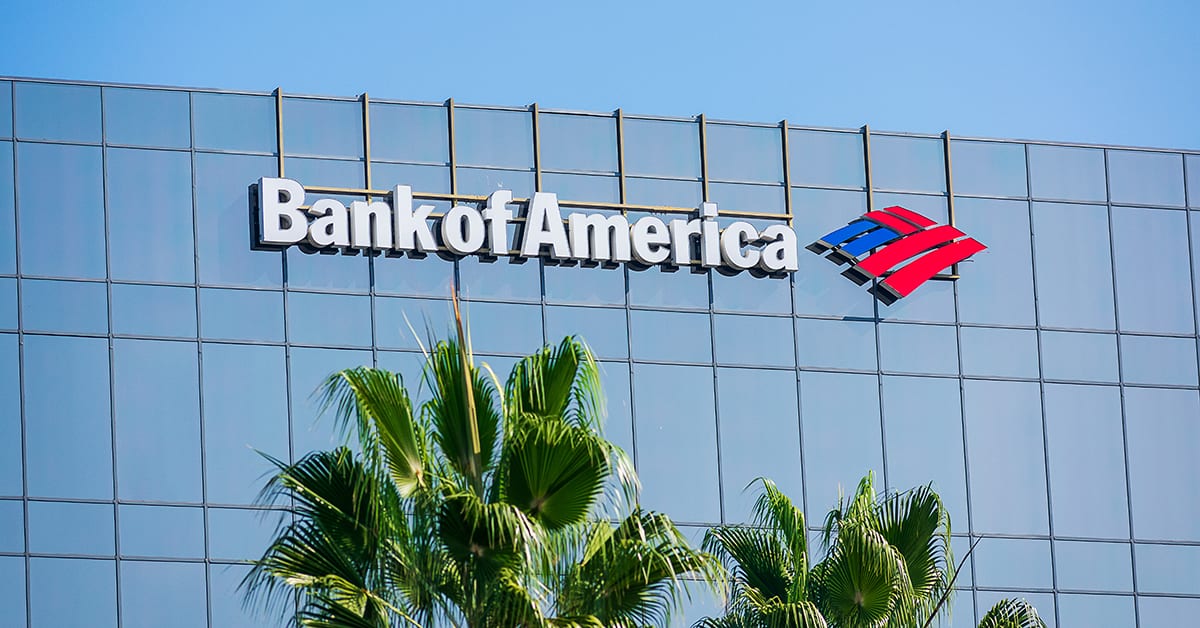 Global Finance: How has the bank provided a digital edge for its commercial clients?
Greg Kavanaugh, global head of Product Management, Global Transaction Services: At BofA, we focus on how our clients' businesses and industries are transforming and deliver digital tools to help them expertly manage all aspects of their businesses. Our clients need to do more with less, and that's driving the urgency to create digital solutions that optimize treasury operations.
For example, CashPro Forecasting can help companies automate and better predict their cash flow, which can take many hours a week to perform manually. Also, we're piloting a tool called CashPro Insights that proactively alerts clients to activity on their accounts and potential actions they can take. CashPro Insights will eventually be added to the CashPro app, which has evolved from a nice-to-have solution to a business continuity tool to becoming the preferred channel for many users. The app's strength is its ability to personalize the user experience.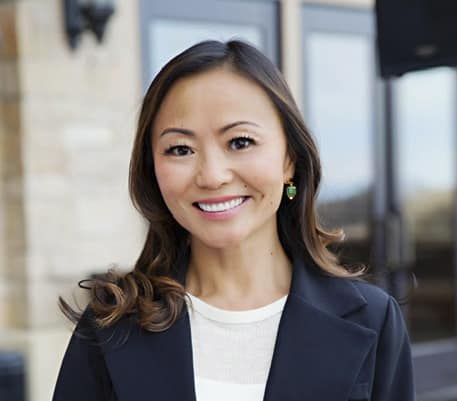 GF: BofA has committed a sizable sum to sustainable finance projects by 2030. How are the projects advancing?
Karen Fang, global head of Sustainable Finance: In 2021, we announced a goal of mobilizing and deploying $1.5 trillion in sustainable finance capital by 2030, of which $1 trillion is dedicated to the environmental transition, with the balance focused on inclusive social development, which are consistent with the UN's Sustainable Development Goals.
Since setting the goal, we have deployed approximately $410 billion to drive environmental and social change. BofA is one of the largest US corporate issuers of ESG-themed bonds, having issued $13.85 billion across five green, two social and three sustainability bond issuances since 2013.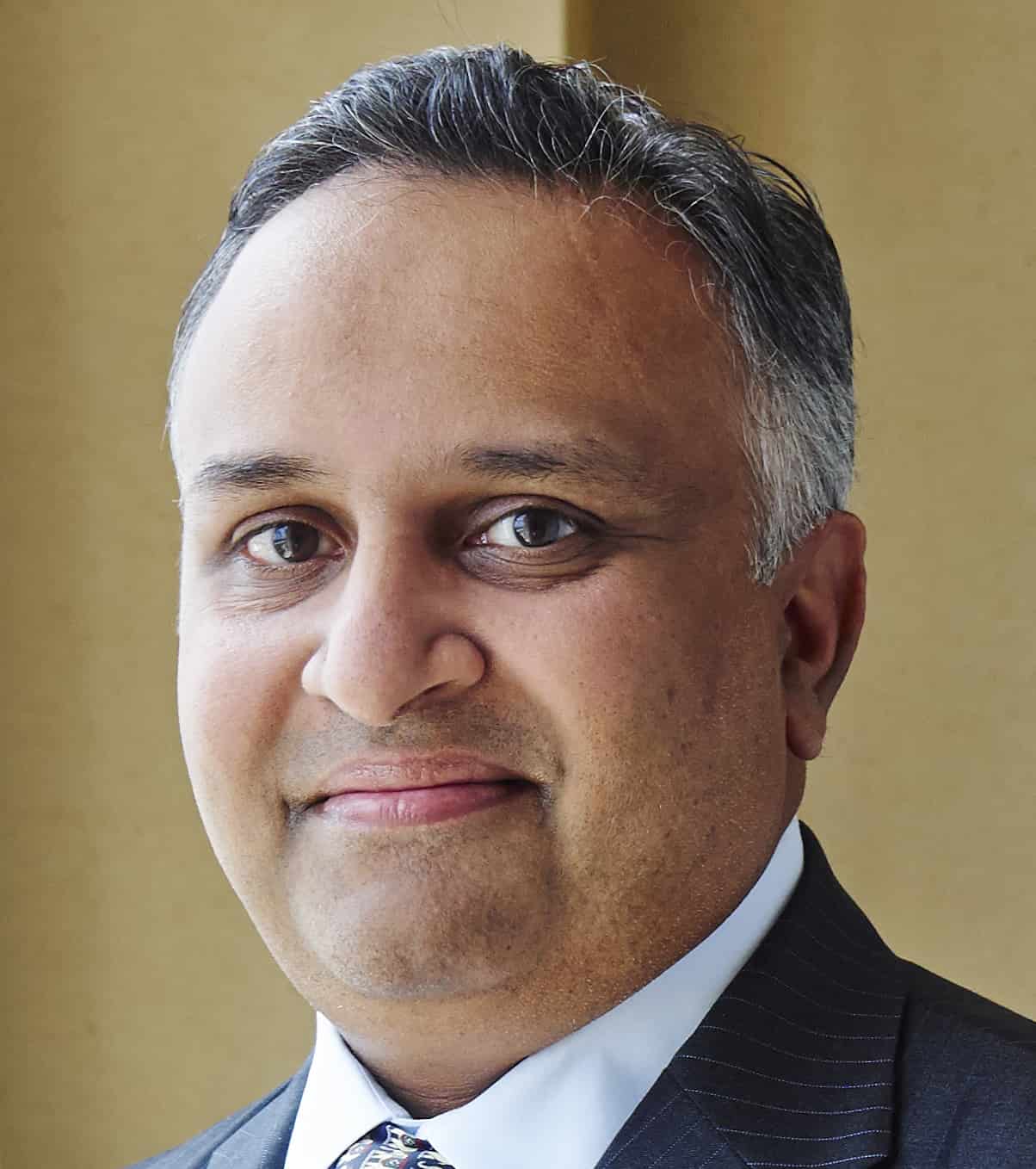 GF: How is the bank harnessing artificial intelligence (AI) and machine learning to identify new products and services?
Aditya Bhasin, chief technology and information officer: Our culture of innovation is driven by our inventors' passion for ideating, developing and patenting meaningful capabilities for our clients and teammates. Over $10 billion in annual investment in these innovations earned our company a patented portfolio that spans artificial intelligence, cybersecurity, machine learning and other technologies that help our clients live better financial lives.
The innovative technology in use today was developed years previously. In 2022, of BofA's 608 patents granted, 21% focused on AI and machine learning for financial services. Those innovations will help drive the development of new products and consumer and commercial services for our clients.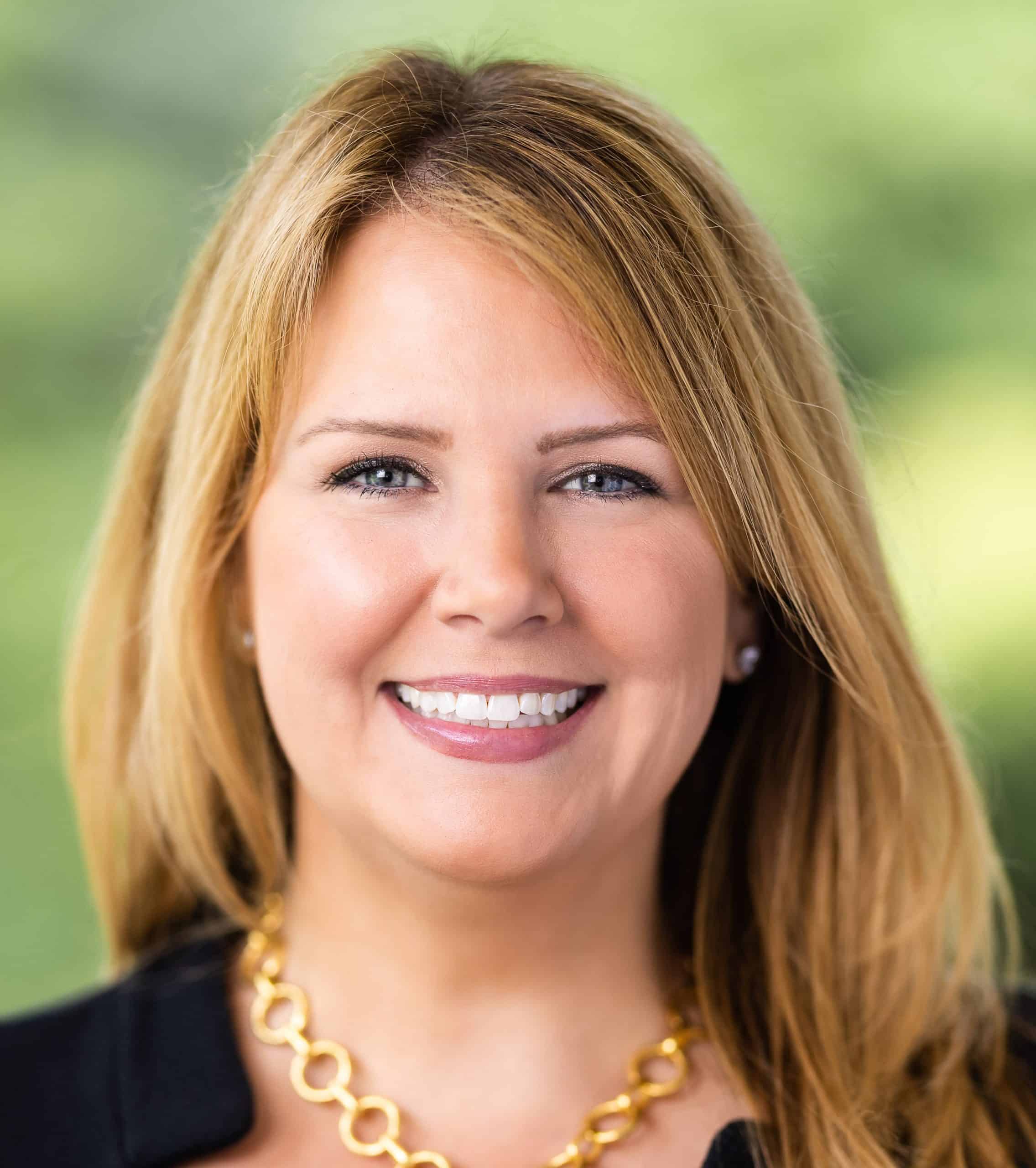 GF: Over the past year, BofA has expanded initiatives in financial counseling. What are some highlights of these efforts?
Christine Channels, head of Community Banking: BofA and Operation HOPE now offer free financial counseling in 180 financial centers in 17 US markets, with plans to add more markets. The program, known as HOPE Inside, offers in-person financial-health coaching sessions to help individuals build savings, improve their FICO [credit] scores and decrease debt. Expanding this program is part of our commitment to helping consumers build good financial health as the foundation for strong, sustainable communities.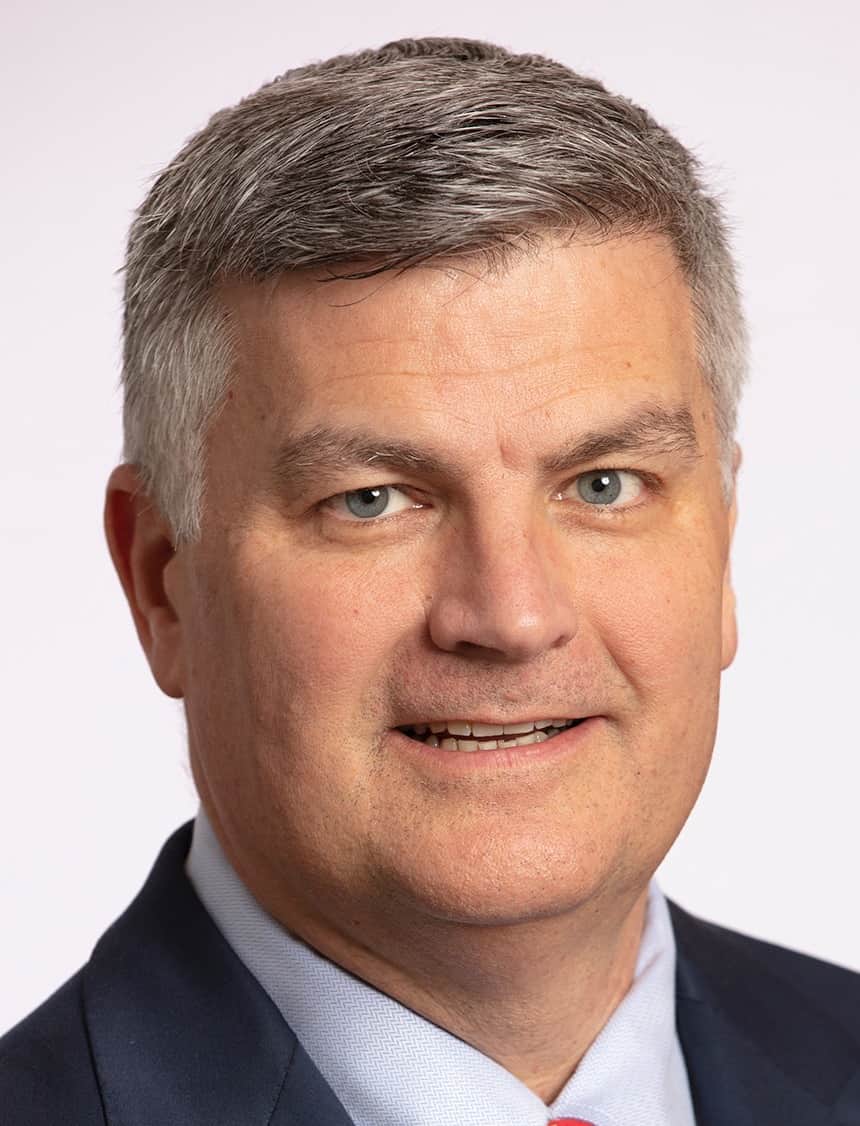 GF: What are some of the latest digital developments within your vast consumer banking franchise?
David Tyrie, chief digital officer and chief marketing officer: Our clients' needs and how those are changing are our first considerations when enhancing our digital capabilities. We're focused on developing and investing in state-of-the-art digital technology to help our clients easily and securely manage their finances.
For example, we continuously enhance Erica, our AI-driven virtual financial assistant, to assist clients at key moments. Erica can now connect clients to financial specialists when they have questions about financial products, such as a home loan or the best credit card for their lifestyle.
Clients across generations are also engaging with Life Plan, a first-of-its-kind digital financial-planning solution within the BofA mobile app and online banking platform. It enables clients to set and track near- and long-term goals based on their life priorities and act on steps toward achieving them. More than 10 million clients have set up their individualized Life Plans.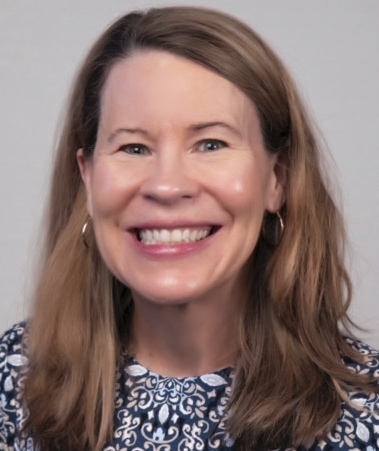 GF: What are some of the initiatives that assist with affordable housing?
Maria Barry, Community Development Banking national executive: Bank of America Community Development Banking [CDB] provides financing for affordable housing and economic development across the US. Our clients relied on our advice and creative financing solutions in a year of extraordinary uncertainty. As a result, we continue to drive progress with our goal remaining the same: providing a client-centric approach to help build safe, affordable housing that supports the communities where we live and work. CDB provided $7.85 billion in debt and equity financing in 2022, creating more than 10,000 affordable housing units.