EMERGING STATUS

By Gordon Platt

Emerging markets currencies are beginning to get some respect from central banks.

The Federal Reserves decision to delay tapering its monetary stimulus has provided a temporary boost to emerging markets currencies and financial markets. And as South-South trade and investment continue to grow, emerging market currencies will account for a bigger share of global flows. Although the dollar likely will remain the biggest reserve currency for years to come, central bankers (including some in developing countries) are directing a growing share of their investments into EM bonds.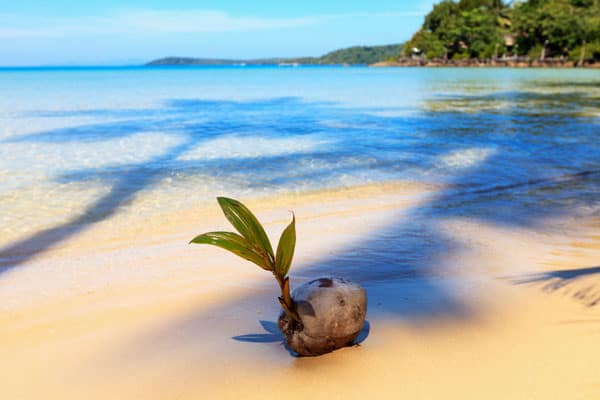 Meanwhile, the BRICS countries are moving ahead with a $100 billion joint currency fund. With 43% of the worlds population and $4.4 trillion in currency reserves, the BRICS aim to support one another in the event of another financial crisis. As analysts at Socit Gnrale said in a note to clients: The Fed signaling [continued stimulus] has changed our perspective on the market in a radical way. Against this backdropa true game-changerit is no longer appropriate to hold a strategically bearish view on global emerging markets.
Sanusi Lamido Sanusi, governor of the Central Bank of Nigeria, says the banks decision two years ago to diversify its reserves away from the dollar by investing in Chinas renminbi has paid off thanks to the Chinese currencys appreciation. It may take time before we begin to see African countries investing in other African currencies, but they are beginning to diversify so they can mix their risks, Sanusi said in a speech in September.
Nigeria has about $46 billion of foreign reserves and aims to invest approximately 10% in China. Other central banks, such as those of Australia, Chile, Japan and Malaysia, have also invested in renminbi assets.
Australia plans to invest about 5% of its $39 billion foreign currency reserves in China. This decision reflects the broader economic relationship between China and Australia, and our increasing financial ties, Philip Lowe, deputy governor of the Reserve Bank of Australia, said on a visit to Shanghai earlier this year. It provides greater diversification of our investments and will help with our understanding of the Chinese financial markets.
China is Australias biggest export market, as well as its biggest source of imports. Direct trading between the Australian dollar and the renminbi began in April.
"It may take time before we begin to see African countries investing in other African currencies, but they are beginning to diversify so they can mix their risks."


Sanusi Lamido Sanusi, Central Bank of Nigeria


EM currencies are becoming more actively traded in the $5.3 trillion-a-day FX market, according to the Bank for International Settlements. The Chinese renminbi and Mexican peso are now among the top 10 most-traded currencies, doubling their market shares from three years ago, the BIS reported in its latest triennial survey, released in September. The Russian ruble also increased its market share, becoming the 12th-most-actively-traded currency worldwide.
Chinese business indicators are stabilizing, says Guillermo Felices, currency strategist at Barclays Capital, and Chinese authorities are able to implement countercyclical policies. This contrasts sharply with the excessive pessimism in growth forecasts and asset prices linked to Chinese growth. Worries about Fed tapering made it difficult for investors to embrace the China recovery story, Felices says.
It looks like Asia might get its mojo back, according to Frederic Neumann, co-head of Asian economics research at HSBC. The fact that the money train will continue for a while means the risk of a hard landing or a balance-of-payments crisis has been greatly reduced, if not averted. The Feds decision to keep pumping money will provide policymakers in Asia with a brief window to implement structural reforms to put Asian growth on a more sustainable path, Neumann adds.