Part of the reverse merger will strip Housing Development Finance Corporation of its promoter and the parent company, HDFC Ltd.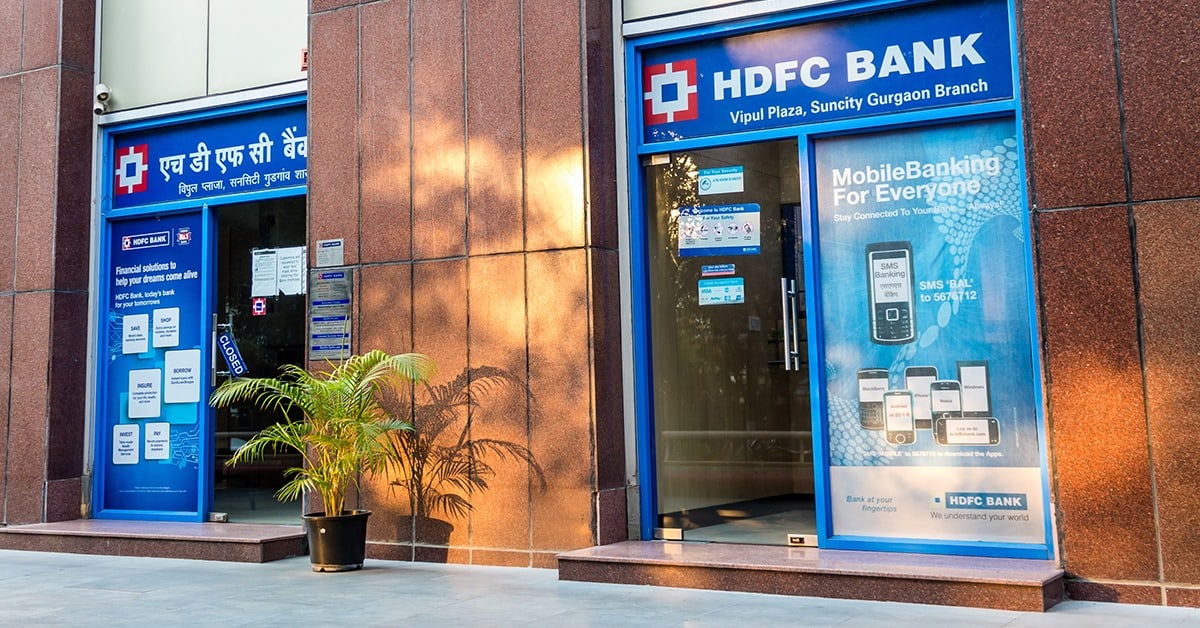 When India's largest mortgage lender, Housing Development Finance Corporation (HDFC), merged with its subsidiary HDFC Bank on July 1, it became the largest in India's corporate history. The $40 billion all-stock merger resulted in the creation of the fourth-largest bank in the world. Only JPMorgan Chase, the Industrial and Commercial Bank of China and Bank of America remain larger.
The resulting institution also is the most valuable Indian company, with an approximately $157 billion market capitalization, beating out Reliance Industries and the State Bank of India, India's second-largest bank. HDFC Bank has $390 billion in assets, more than double the size of ICICI Bank ($190 billion) but smaller than SBI ($670 billion). The capital will enable the bank to deliver big-ticket loans for infrastructure and growth of the country while posing a challenge to the dominance of 12 public sector banks.
As part of the reverse merger, it will strip the bank of its promoter and the parent company, HDFC Ltd. But the merger's synergies include an extensive distribution network, which will enable the cross-selling of everything from insurance to mutual funds to the 70% of HDFC customers who do not have accounts with the HDFC Bank. It will also provide mortgages for 93% of the 71 million customers of HDFC Bank who haven't opened a mortgage account.
Another incentive for the merger is that merger costs have been reduced: The reserve ratios of banks declined from 27% to 22.5%, the interest rates have spreads on reserves, acceptance of priority sector lending (PSL) certificates and long-tenor affordable housing bonds are exempt from reserve ratios and PSL.