MILESTONES
By Luca Ventura
The oldest multinational in the world is about to get a substantial makeover. The news came on February 24th, when its CEO, Jorge Mario Bergoglio, also known as pope Francis, issued a Motu Proprio, a papal decree, that completely overhauled the Vatican financial system.
In the document, entitled "Faithful and Prudent Administrator," Francis announced the creation of the Secretariat for the Economy, a new authority that will oversee all economic and administrative activities within the Holy See and the Vatican City State.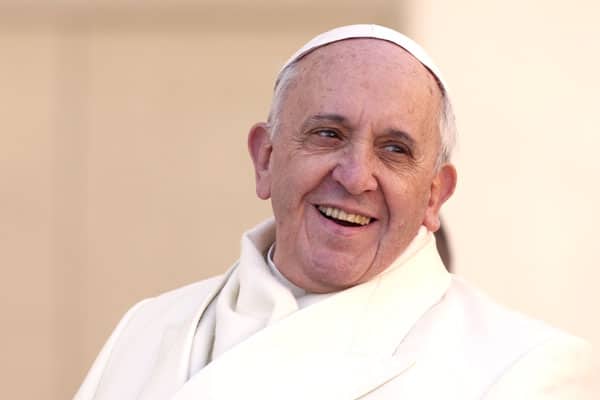 Pope Francis favors efficiency and competence
It is the most consequential change to the Curia, the Roman Church administration, since John Paul II instituted a number of reforms in 1988, and a vigorous response to the wave of financial scandals that have tarnished its reputation over the past few years.
Headed by cardinal George Pell, current archbishop of Sydney and one of the pope's closest advisers, the Secretariat for the Economy will implement policies approved by a council of eight senior prelates and seven lay experts from around the world with strong financial experience. Meanwhile, firms such as EY and KPMG have already been recruited to help reorganize the Vatican's intricate bureaucracy.
"The centralization of power embodied by Pell is the most tangible sign that Francis favors efficiency and competence to political appointments," says Giuseppe Di Taranto, professor of economic and business history at Rome's Luiss University.
The pope's reform is also consistent with what many international officials have been seeking for years. The Vatican Bank and the Administration of the Patrimony of the Apostolic See (APSA), have long been in the spotlight for their opaque transactions and for failing to comply with international rules.
"Under Francis, the Vatican State made important steps toward the inclusion in the 'white list' of banks that follow banking standards, closing many accounts and replacing almost entirely its board of directors," says Di Taranto. The goal is transforming APSA into a central bank able to dialogue with other monetary authorities—such as the US Fed and European Central Bank.
"In just a few months," adds Di Taranto, "the pope has truly managed to change the foundations of the old financial system of the Vatican." He certainly has given regulators—whether believers or not—many reasons to praise him.