Martin Kubík, CIO and director of Tatra banka, discusses how open banking and AI will help attract the next generation of clients.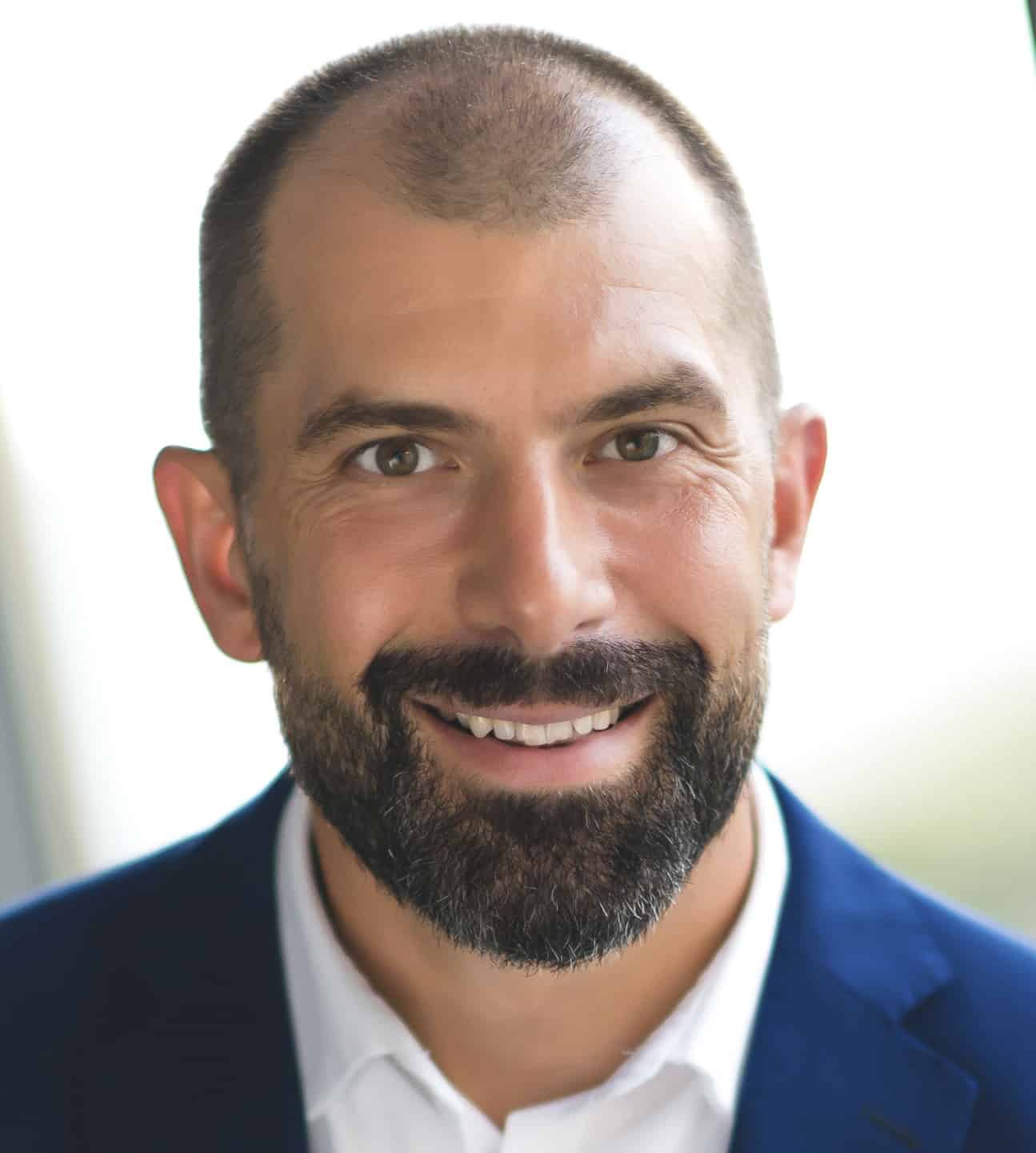 Global Finance: Why has Tatra banka placed a heavy innovation focus on young people?
Martin Kubík: The student segment belongs to our key segments. If we want to grow and progress in the future, it is essential to focus on youth groups. They can be "early adopters" of our innovations, through which they become our clients. Evidence that we are doing well in this area is confirmed, for example, by the fact that 40% of Slovak 18-year-olds are our clients and we are No. 1 in the student segment.
Young people are born with mobile phones in their hands and spend a significant part of their lives in the virtual world. Our effort is to be on the pulse of the day and meet the expectations of the young generation. That's why we bring innovations that make their lives easier and speak a language they understand, and we follow current trends in our campaigns.
In recent years, we have been using the digital influencer Bejby Blue to communicate meaningful messages and educate the younger generation. However, an influencer alone does not guarantee great acquisition results; that's why we bring innovative and inspiring elements to the student campaign concept every year. Besides the student campaign, our focus is also on innovative ways of improving young people's financial literacy. We managed to launch the VR Generation initiative, where we educate students in financial literacy through virtual reality. Mainly thanks to top innovations of the market and a focus on younger clientele, we are reaching new historic highs in the number of acquired clients and confirming leadership in the student segment, which is also confirmed by the market share results.
GF: How does open banking provide new business models and improve customer journeys?
Kubík: The world is changing, and if banks want to survive, they must adapt to the new situation. Gone are the days when they only offered loans and current accounts for clients. At Tatra banka, we are aware of the world's complexity, so we try to look beyond the boundaries of classic banking.
We are looking for solutions that meet the needs of clients. This naturally leads to higher added value of our services and greater client loyalty. Such activities also include open banking.
We were the first Slovak bank to offer PSD2 aggregation as a service to third parties via our Premium APITB service, which enables access to information on payment accounts of various banks using PSD2 API. Today the service allows for connection to accounts in seven different Slovak banks, covering over 75% of the market and five Czech banks. Thousands of clients have used the service, and we are the greatest provider of PSD2 aggregation services in the Slovak market.
Open banking and cooperation with accounting and invoicing software vendors enable clients to record payments directly in accounting automatically. Clients especially appreciate the immediate overview of cash flow and the reduction of manual processes for themselves and their accountants.
We are one of the first banks in the world to introduce an innovative way of verifying customers through facial biometrics within the IdentityTB API service, which enables remote data verification in a few seconds. Clients can identify their customers securely through the rapid integration of the service, which will also reduce their costs compared to developing their own verification process.
GF: What benefits does artificial intelligence (AI) bring to Tatra customers, and what are your predictions for its future in banking?
Kubík: Tatra banka has recognized the value of incorporating AI into its operational framework, utilizing it across a spectrum of domains encompassing precision-enhanced offer targeting, alert systems, customer segmentation, interactive chatbot interfaces and voice and facial biometric authentication, alongside other versatile applications. Besides those areas, we are constantly looking for new applications of AI, such as asset management, where we managed to implement the first AI model into one of our portfolios. For the future, we constantly keep track of the current market, technology and regulatory development and possible implementations of generative AI or impacts of the proposed Artificial Intelligence Act. We envision AI as a business-as-usual tool to boost efficiency and improve customer experience. We focus on bringing this technology to customers and employees responsibly, keeping in mind new areas such as data and digital ethics or education.