Salah Al-Fulaij, CEO of NBK-Kuwait, shares thoughts with Global Finance about competition, Kuwait's growth prospects and the pressures of global regulation.
Global Finance: What is your sense of the current health of Kuwait's banks?
Salah al Fulaij: Despite global and regional challenges in recent years, Kuwaiti banks are in a very strong position. The central bank's conservative approach to supervision has pushed banks to build buffers on both capital and provisioning sides. We also saw improved risk management and control practices, elevated governance and reporting measures, along with rigid regulatory supervision. More importantly, the outlook is quite promising.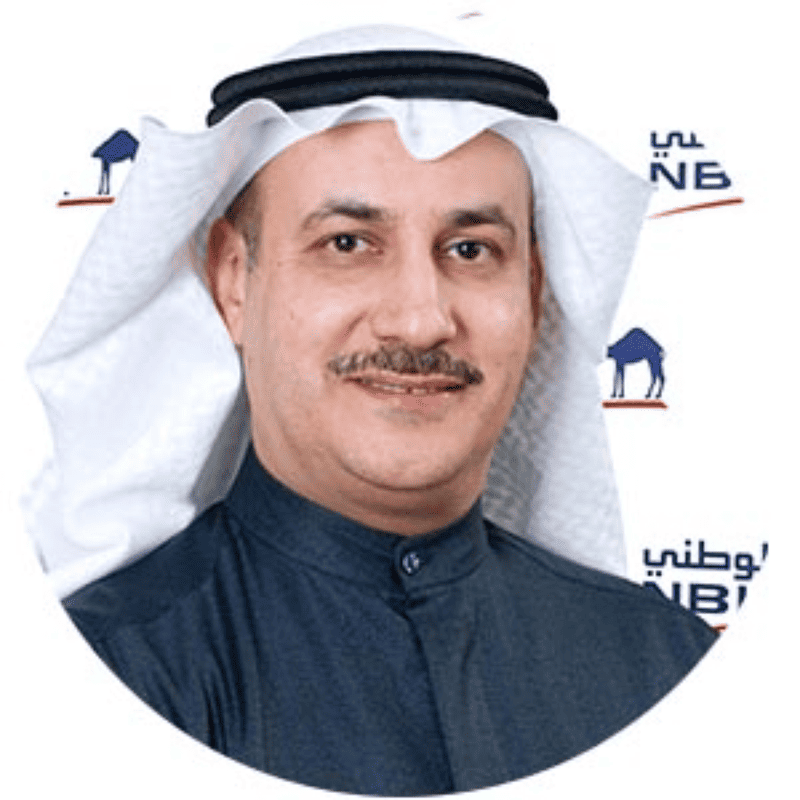 GF: How does the banking environment compare to that in other GCC countries?
Al-Fulaij: Except for Dubai, which is relatively less oil dependent, all banking sectors in the region generally have very similar characteristics, being highly dependent on government spending. That said, we have seen flagship banks in the region embark on diversification strategies. NBK has taken the lead on that front since the '80s.
GF: What is driving the banks' growth?
Al-Fulaij: The banking system asset base in Kuwait is dominated by loans—mostly corporate or retail. Both these segments have been performing strongly. On the corporate side, recent improvements are supported by the government's continued efforts to ramp up capital expenditures. The private sector is playing a major role, creating demand for project-finance activities and domestic credit. Looking into the future, there are other opportunities that could offer significant growth potential—like mortgages and microfinance.
GF: What are the key difficulties?
Al Fulaij: Imminent challenges are oil-price dependency, higher regulations, competition and, of course, geopolitics. Recent government plans are aimed at putting Kuwait on track to a more diversified economy but, until then, the public sector will remain the main driver of growth. Since the financial crisis, increased banking regulations have limited the ability of banks to perform and innovate.
GF: What about private-sector growth?
Al Fulaij: Banks in Kuwait are highly liquid and ready to finance growth, but need more private-sector investment opportunities, including privatization projects and PPP initiatives. These could be a great way of attracting FDI, giving more depth to the domestic economy and capital markets.
For more on Kuwait, click here.
ForGF'sinterview with Al Ahli Bank of Kuwait CEO Michel Accad, click here.
For the sidebar on Revamping Kuwait's Stock Exchange, click here.