The sale includes HSBC Bank Canada's commercial, personal, investment and market services businesses.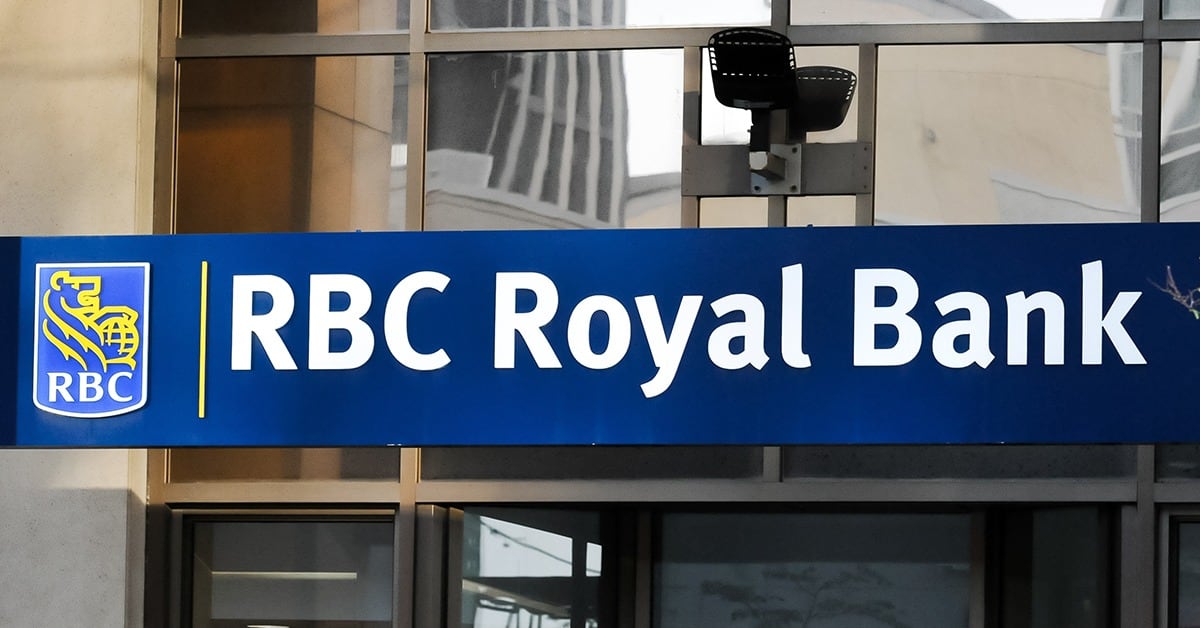 HSBC has been on a divestment journey since it began a strategic review in 2019. In 2021, it started selling 90 branches to Citizens Financial Group and Cathay General Bancorp as the bank exited the US retail market. It also sold its France-based retail banking business to private equity firm Cerberus Capital Management.
And now, Canada's Competition Bureau has given the green light for the Royal Bank of Canada's CAD$13.5 billion (about US$10 billion) offer to buy HSBC's domestic unit. In addition, RBC will acquire all the preferred shares and the outstanding subordinated debt issued by HSBC Canada and held by the HSBC Group for approximately CAD$1.1 billion and CAD$1 billion, respectively.
The sale includes HSBC Bank Canada's commercial, personal, investment and market services businesses. The bank is the country's seventh-largest by assets, according to Refinitiv data, and the biggest international player in a market dominated by domestic incumbents.
"It's a unique, once-in-a-generation opportunity to leverage all the investments we've already made in building a world-class retail and commercial bank," noted RBC's chief executive Dave McKay on an analyst call.
According to HSBC's strategy initiative, the divestments involve "accelerating the shift of capital to areas, primarily Asia and wealth, that have demonstrated the highest returns and where we have [a] sustainable advantage through scale."
The RBC deal is expected to close in the first quarter of 2024 and will include about 130 branches, more than 780,000 customers, and about CAD$134 billion in assets. Interestingly, the Canadian business has been profitable, unlike those in the US and France, which were money-losing operations.
HSBC chief executive Noel Quinn said the decision to sell the business to RBC followed a thorough review of its "strategic fit" within the wider HSBC portfolio. The bank concluded it held a relatively small share of the Canadian market and had greater opportunities for growth in other countries.
"Our Group strategy is unchanged, and closing this transaction will free up additional capital to invest in growing our core businesses and to return to shareholders," Quinn said in a prepared statement.