FTSE announced Kuwait's forthcoming addition to the Secondary Emerging Markets list last September. What's happened since?
"The reclassification of Kuwait is in recognition of the recent market enhancements implemented by the Capital Market Authority of Kuwait and Boursa Kuwait," according to FTSE's annual country classification review.
The implementation of Kuwait's new market status will begin in September 2018. The designation is expected to lead to an inflow of foreign capital—estimated between $100 million and $700 million from local and foreign investors.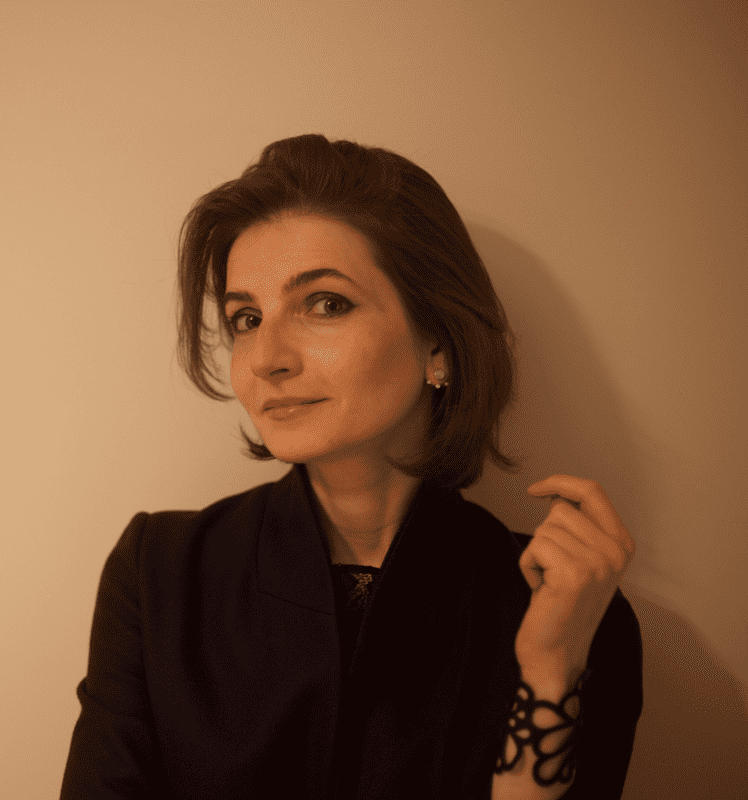 "This is a milestone for the country, considering that only three other markets in the [Middle East] region are recognized as emerging markets," says Alissa Amico, managing director of GOVERN Economic and Corporate Governance Center, an advisory and research group specializing in economic and corporate governance in emerging markets. So far, only Egypt, the United Arab Emirates and Qatar have met the necessary requirements to join the emerging-markets list. Saudi Arabia is currently on the FTSE Watch List and will be re-assessed for inclusion in March.
The emerging-market status recognizes Kuwait's ongoing efforts to strengthen its financial sector. In recent years, the country's capital markets have enacted significant reforms on both the institutional and the regulatory levels. In 2016, the Kuwait Stock Exchange's ownership passed on to private operator Boursa Kuwait. At the regulatory level, Kuwait's Capital Markets Authority is pushing to better meet international standards with reforms such as its new Corporate Governance Code and regular updates to corporate law.
"Our objective is to develop a competitive, leading, regional stock exchange for the state of Kuwait which provides issuers with efficient access to capital and investors with diverse return opportunities," Mohammed Ahmed AlSaqqaf, chairman of Boursa Kuwait, told the press. By the end of 2016, Boursa Kuwait had more than $60 billion in assets and 196 listed companies.
Although it is strongly managed, the transition process still implies a number of regulatory adjustments.
"Kuwait's stock exchange transitioning to private ownership requires new decisions on how regulatory powers will be divided between the exchange, the securities regulator and the central bank," says Amico. "A lot of the work is ongoing and will continue [through 2018]."
For more on Kuwait, click here.
For GF's interview with NBK-Kuwait CEO Salah Al-Fulaij, click here.
For GF's interview with Al Ahli Bank of Kuwait CEO Michel Accad, click here.