TREASURY & CASH MANAGEMENT
---
---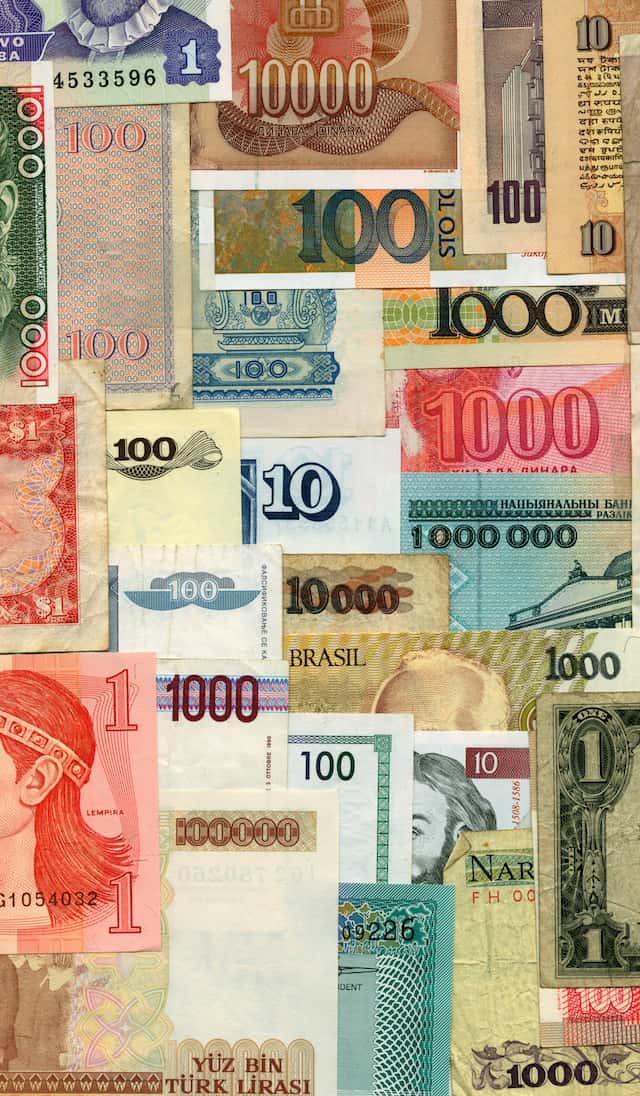 I would like to say that there has been a big change over the past year in terms of how companies are making use of their cash. I would like to say that they are starting to invest in their businesses and that cash piles are dwindling to more-reasonable levels than have been seen in the past few years—realistically, since before the global financial crisis of 2008.
But that is not the case. Although some improvement appears to be under way in terms of the global economy—and in particular Western economies, where most of the biggest corporate cash hoarders are (theoretically) based—many companies are still holding tight to the purse strings to ensure they have a big cash cushion should the rug once again be pulled out from under them, as it was in 2007–2009. The top 25 companies by cash on balance sheet in our Global Finance Cash 25 ranking this year collectively have $70 billion more in cash than did the top 25 last year ($774 billion versus $704 billion).
Which is a pretty good indicator that despite much talk about improving fundamentals, some of the world's biggest corporations are still waiting for clearer signs that their home market economies, and the global economies in which they operate, are in an upswing before they start to allow cash hoards to decline. There are some signs that this inertia is changing in the second half of 2014, but we shall see how that plays out over time.
Meantime, companies are still dealing with low—or even negative—interest rates and the dilemma of what to do with all that cash. Plus, they are facing an increasingly fragile geopolitical landscape in some global markets and drastic changes to regulatory environments that will likely have a huge impact on corporate operations.
At the same time, the biggest global transaction banks have restructured, and as part of the process they are reviewing their corporate relationships. As they demand a greater share of wallet in exchange for credit lines, companies must become, and are becoming, savvier in how they evaluate and manage their bank relationships.
Denise Bedell
Managing Editor; Global Finance