Banks' internal Shariah boards engender 'conflicting rulings,' so investors look to homogenize industry practices.
The Bahrain-based Accounting and Auditing Organisation for Islamic Financial Institutions (AAOIFI) is working to establish standards and norms for sharia-compliant banking practices worldwide, a first.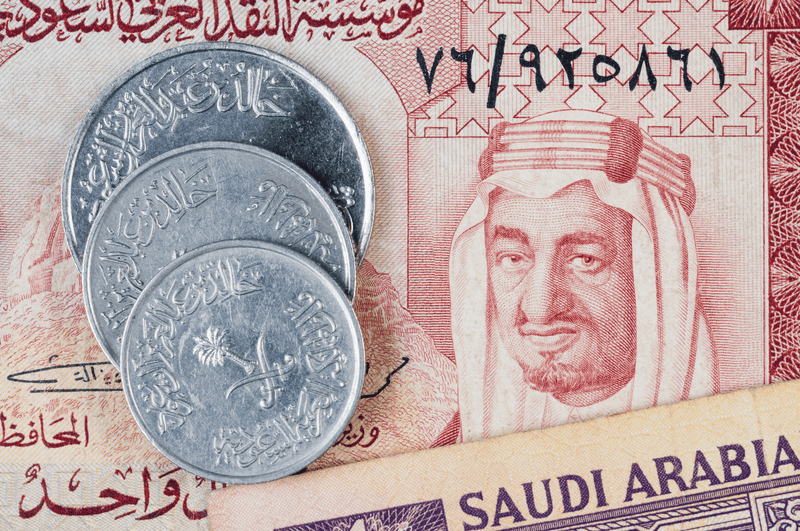 In the world of Islamic finance, banks usually have internal shariaboards employing scholars who verify that their products meet Islamic criteria.
That approach "gave rise to conflicting rulings and products of Islamic banking that confused clients and investors," said the AAOIFI in a 2017 statement. "If the confusion persists, the credibility of Islamic banking and finance as a whole may be jeopardized."
The AAOIFI has hundreds of member institutions from over 45 countries. In October 2017, Saudi Arabia's central bank, the Saudi Arabian Monetary Agency, joined AAOIFI. Its standards are widely used in the industry and are compulsory in some countries such as Bahrain and Oman.
To homogenize industry practices, in 2017 the AAOIFI adopted guidelines for centralised shariaboards and new standards for gold-based products. In 2018, the AAOIFI is developing new draft rules on shariacompliance and fiduciary ratings.
AAOIFI's efforts come at a time when Islamic finance is on the rise and Islamic banks are expanding into new markets including Central Asia, Europe and Africa. According to a recent report released by Reuters and the Islamic Corporation for Development of the Private Sector, total Islamic finance assets are expected to grow from $2.2 trillion to $3.8 trillion by 2022.