MILESTONES

By Gilly Wright

By awarding HSBC and Linklaters as external advisers, the UK government is a little closer to its widely anticipated issue of a sovereign sukuk, or Islamic bond.

Last October in London during the World Islamic Economic Forum, British prime minister David Cameron announced the UKs intentions of becoming the first Western country to issue a sukuk. Since then, Luxembourg and Hong Kong have also taken steps to introduce legislation that would pave the way for a sovereign sukuk.
The UK first considered issuing a sukuk in 2007, but with Islamic finance now growing 50% faster than traditional banking and Islamic investments set to reach $2.2 trillion in 2014, there seems to be more determination this time round. Fitch Ratings are predicting a record year for shariah-compliant debt markets, with strong investor demand buoyed by debut issues from Islamic and non-Islamic states in 2014.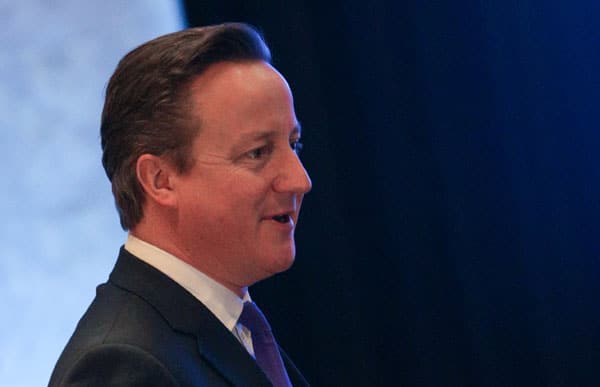 David Cameron hopes sukuk will boost Londons status as a financial center

Raising sukuk would go a long way to help finance more than $490 billion worth of projects in the UKs National Infrastructure Plan.
Imam Qazi, a partner and Islamic finance specialist with law firm Foot Anstey, is dismissive of the race to become the first non-Muslim nation to issue a sukuk: I dont think that being first is crucial, the most important thing is that the UK government see it through and make sure it is issued this year. Even if Luxembourg [were to] beat us by a few months, I am confident that London will remain the Western worlds foremost Islamic finance center. This is due to the power of London as a global financial center and also due to the robustness of the English legal system and its compatibility with shariah [law].
Qazi suspects the UK sovereign sukuk will be issued in Q4 this year and believes the message being sent to the market by the proposed sukuk is far more significant than its size ($337 million). I expect that it will pave the way for a flurry of UK corporate and property sukuk issues.