US banks continue to perform well under pressure after dealing with challenging conditions and market turmoil.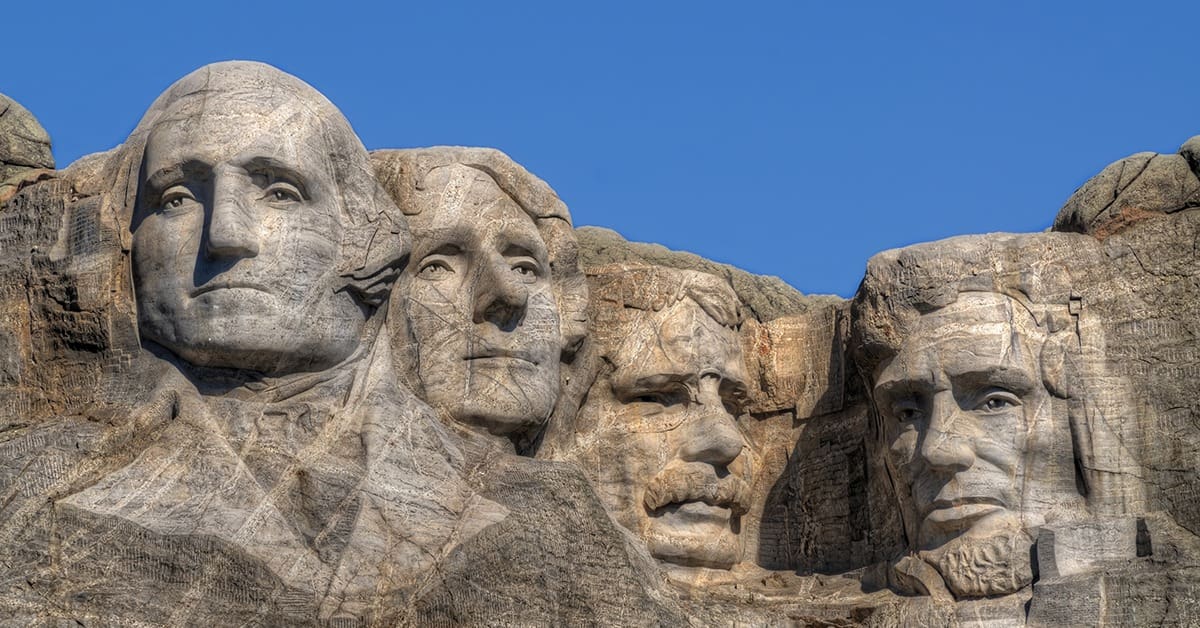 Our awards for best US regional banks recognize institutions that consistently deliver high levels of service while navigating challenging conditions. Their overall sound performance stems from innovation in products and service platforms to increase customer engagement and appeal.
These strengths are particularly important given the sectoral volatility sparked by failures at a few regional banks. Risks arose from the US Federal Reserve's aggressive stance against inflation and lax oversight. Yet, Moody's in April nevertheless maintained its rating for entities such as US Bancorp and other winners. Diversified business models and regional strength underpin their solid market positions and earnings power. Other agencies also maintained ratings, reflecting an unexpected stability behind the turmoil.
Far West and South West
With the $16.3 billion acquisition of Bank of the West from BNP Paribas, completed in February 2023, BMO Harris Bank significantly expanded its presence in the US by adding more than 500 branches and offices, and nearly 1.8 million customers. It is this year's winner in both the Far West and the Southwest regions. A significant catalyst for the deal was Bank of the West's big market presence in California, which represented 70% of the bank's assets. The acquisition builds on a deposit market share of 3% in California and Oregon and across these Western regions, while doubling BMO's overall US footprint to 32 states. Along with system integration to be completed by September 2023, BMO continues to advance technology and digital services by expanding its relationship with the fintech sector. BMO is transforming its core banking systems to support its US growth plans, using the FIS Modern Banking Platform to increase the bank's digital offerings.
Great Lakes
To provide leading banking services, Fifth Third Bank has embraced the themes of tech-driven innovation, a dedicated workforce and focus on the community. Through Fifth Third's commitment to these initiatives, we recognize it as our winner of Best Bank in the Great Lakes region. The bank's commercial clients can leverage the Expert AP and Expert AR platforms to automate management of their payables and receivables for more-efficient cash flow. Consumer clients benefit from the bank's Momentum Banking platform, which includes high levels of functionality through its digital app and no-fee checking services. An easy digital account opening process requires simply scanning the customer's driver's license and entering personal information. In addition, Fifth Third is committed to the communities it serves and has invested over $180 million in minority neighborhoods. The bank launched its Sustainability Business Resource Group in 2022 to accelerate its goal of $100 billion in environmental and social finance through 2030.
Mid-Atlantic
PNC Bank continues to expand its digital capabilities as a leader in provision of banking services and is our winner for Best Bank in the Mid-Atlantic region. The bank has leveraged its branch network using Solution Centers to create digitally focused branches that combine digital banking options with personal interaction to better assist clients. In addition, commercial clients have access to Pinacle, the bank's highly rated corporate online and mobile banking platform for payables and receivables efficiency and reporting. The platform also includes a cash forecasting feature for better liquidity management, utilizing machine learning and artificial intelligence (AI) for insight into current and future cash positions. Strategic transactions are also fueling growth, with the addition of BBVA's US operations and the 2022 acquisition of Linga. This point-of-sale solutions firm uses cloud technology to serve the hospitality sector.
New England
For its focus on expansion of digital services and commitment to serving all communities, Citizens Bank is our Best Bank in New England. Citizens holds leading positions in education, merchant finance, mortgage and home equity lending through its retail and commercial banking divisions. Its Citizens Access digital platform has boosted customer engagement and adoption of the bank's services, particularly its payment platform, Citizens Pay, with usage growing fivefold in 2022. This platform also helped the bank reach over 2 million households outside its footprint, particularly for mortgage and student loan products. The bank is active in community development, having made a $1.1 billion commitment to small business assistance and a pledge of $5 billion in mortgage loans to low-income families.
Plains
For US Bancorp, best in the Plains, digital initiatives are driving increases in customer adoption and strengthening the bank's technology infrastructure. Aided by its top-ranked banking app, over 80% of its clients are active digital users; and 82% of transactions are conducted digitally. To accelerate innovation, the bank partnered with Microsoft to use Azure as the primary cloud provider for its banking applications. The strategic acquisition of MUFG Union Bank expands the bank's presence to 26 states and adds over two million new clients, with integration to be completed during the first half of 2023. Community outreach is a priority, with the US Bank Access Commitment initiative providing more than $100 million to help serve diverse communities with partnerships and greater access to loans to address racial gaps in homeownership and wealth. This includes a $25 million fund focused on microbusinesses owned by women of color.
Rocky Mountain
Our winner in the Rocky Mountain region, Zions Bancorp, is making significant advancements in its technology infrastructure to drive its digital expansion. In July 2022, the bank unveiled its primary technology and operations center in a Salt Lake City suburb, representing its commitment to advancing financial technology, boosting economic growth and providing local community support. In addition, through its FutureCore initiatives, Zions delivered data, technology and process simplification with new client capabilities, including a unified online and mobile banking platform, an enhanced treasury platform for commercial clients and greater digital services for mortgages and small-business lending. These enhancements are aimed at maintaining high levels of customer satisfaction.
Southeast
In part for ongoing technological innovation, Truist Bank wins Best Bank in the Southeast. The Truist Digital Commerce platform in a mobile-optimized format has been upgraded, while the Truist One Banking solution offers a suite of treasury management services. Wealth management clients now have access to Truist Invest, an online AI adviser; and Truist Invest Pro, which features services delivered in a hybrid format with automated investing and access to financial advisers. This progress has improved engagement—with digital transactions rising by 13% and client satisfaction increasing by 21% during 2022. The bank's Innovation and Technology Center is a powerful lab to accelerate innovation through partnerships and collaborations. Additionally, through Truist Ventures, the bank can invest in strategic fintech partnerships. Finally, the bank is committed to a high level of community assistance and involvement, having carried out a multi-year, $60 billion Community Benefits Plan from 2020 through 2022, lending to low- and moderate-income borrowers and communities.