The new rules—which debuted in Shanghai and Shenzhen last month—are aimed at speeding up listings and boosting corporate fund-raising.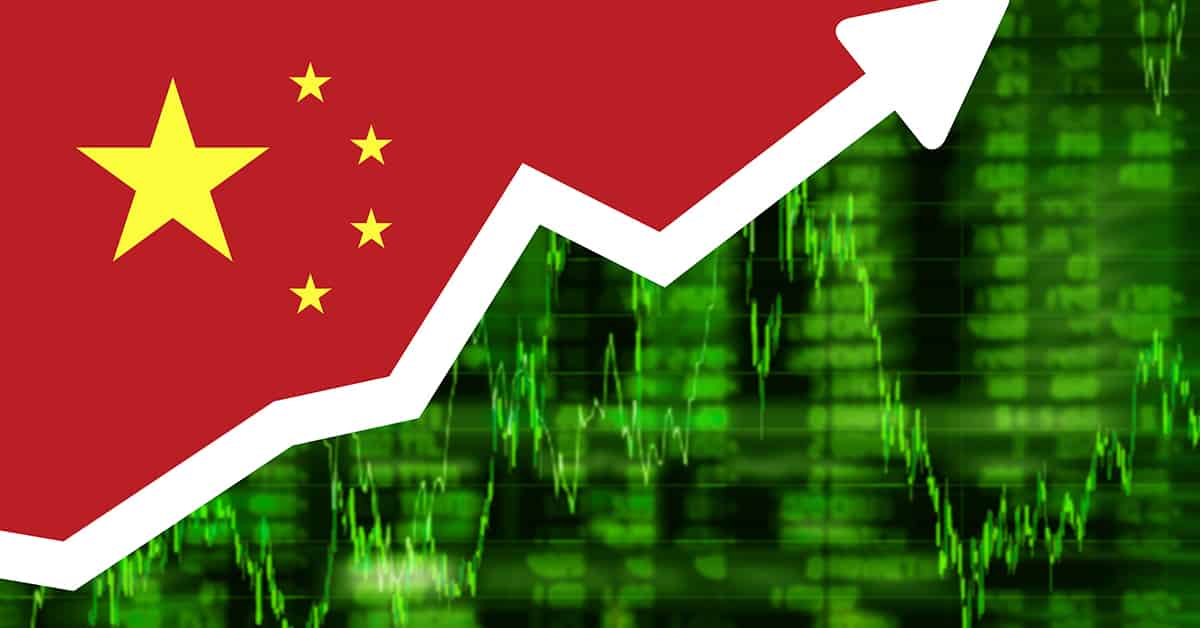 The first wave of initial public offerings under China's new listing regime saw their values more than double on average in their first day on the market, with one company surging by as much as 240% in intraday trading. The new rules, which debuted in Shanghai and Shenzhen last month, are aimed at speeding up listings and boosting corporate fundraising. Many investors, some experts have warned, might get hurt.
Under the new system, no daily trading limit is set for the first five days. Before, price swings were restricted on the first day to a maximum 44% gain and 36% drop. Also, the approval process for new listings, which previously could often take more than a year, has been streamlined.
"In the former system, regulators had a big say on which companies can go public and which can't. This resulted in a long queue of firms waiting to conduct an IPO as well as creating allegations of corruption," says Ufuk Güçbilmez, senior lecturer in finance at the University of Glasgow's Adam Smith Business School. "Furthermore, there have been strict listing requirements, for example in terms of valuation. This pushed many successful Chinese firms to seek listing elsewhere with markets such as the US, Hong Kong, and Singapore."
The move from an approval-based to a registration-based system is essentially an attempt to bring the Chinese IPO market more in line with other developed markets around the world, Güçbilmez says. "China is trying to foster a healthier and more open IPO sector with less room for wild speculation and with the potential to reduce successful Chinese firms' incentives to seek listing abroad."
The extreme price surges enjoyed by the first wave of IPOs were to be expected, he argues: "This isn't unusual in the Chinese IPO market. In the past, these gains were spread over a longer period of time. With the removal of the five-day limits, they seem to be concentrated on the first day of trading. In my view, they are due to a combination of underpricing and sentiment." The high levels of returns will likely calm down, he predicts, as issuers gain full flexibility in setting offer prices and retail investors gain more experience trading under the new rules.