Rema 1000's acquisition of Aldi's network of stores in Denmark is under investigation.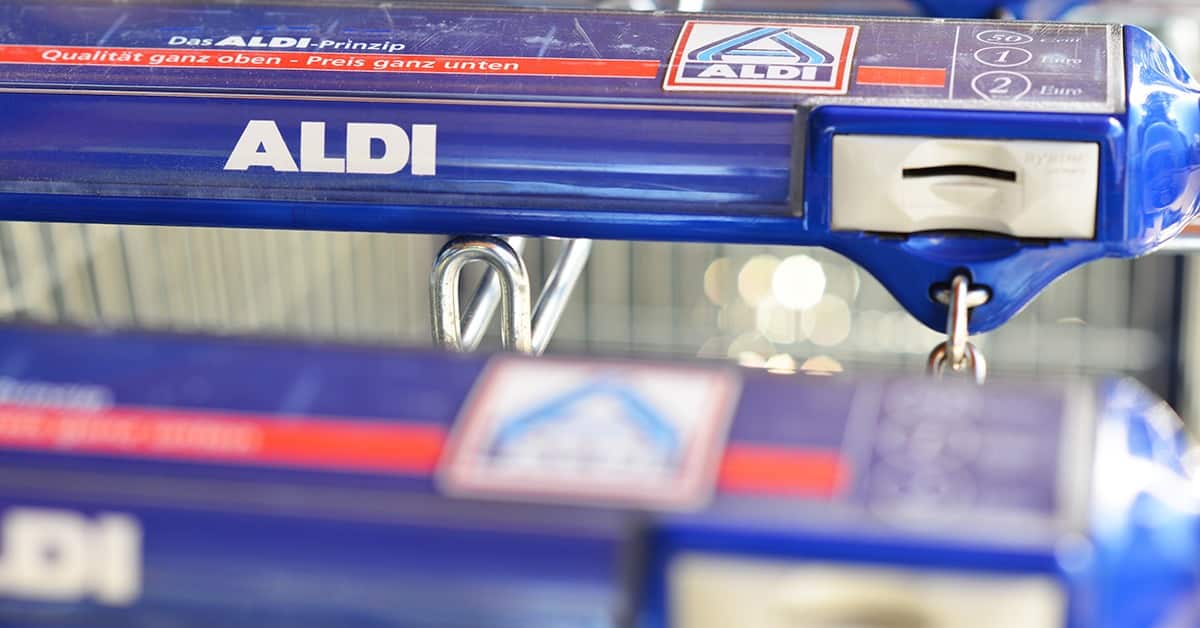 The Danish Competition Authority's (DCA) investigative dive into Norwegian discount grocer Rema 1000's acquisition of Aldi's network of stores in Denmark reflects a growing concern among Nordic authorities over lack of healthy competition in a concentrated retail sector.
The acquisition, announced in December, includes a portfolio of 114 Aldi store locations and three distribution centers in Denmark. If approved, it would make Rema 1000 Denmark's largest food retailer.
Terms of the deal were not disclosed.
The DCA found aspects of the agreement troublesome, including insufficient evidence that it would enhance competition in the Danish grocery marketplace. The regulator is now taking a more forensic view of the deal and the impact it may have on supply chains, food prices, and overall market competition. The three-month process will also assess the implications for consumer protection in a post-deal landscape.
The Aldi acquisition could push Rema 1000's share of Denmark's grocery retail segment close to 40%. The deal had its genesis a year ago, when the German retailer called Ole Robert Reitan, CEO of Reitan Group AS that owns Rema 1000, to tell him it wanted to wind down operations in Denmark. Reitan called Rema 1000's Danish presence a "fantastic story of growth" and touted the Aldi acquisition as "an important step" in strengthening its position.
The scale of Reitan's current retail business across the Nordic and Baltic markets has made the DCA more mindful of competition issues, however. Reitan Retail generated revenues of $11.65 billion from 3,850 stores across Scandinavia and the Baltic region in 2022. With 42,000 employees, Reitan Retail's portfolio includes 7-Eleven, Narvesen, Pressbyån, R-kioski, Uno-X, and YX in addition to REMA 1000 in Norway and Denmark.
Reitan Retail historically used geo-strategic acquisitions to drive growth. In 2000, Rema 1000 merged with Narvesen to create the Nordic region's largest convenience store chain. In 2012, Reitan Retail paid $140 million for Sanoma Oy's portfolio of 1,000 convenience mini-stores in Finland, Estonia and Lithuania.