Elon Musk hires Linda Yaccarino, an experienced advertising executive, to run Twitter in his place.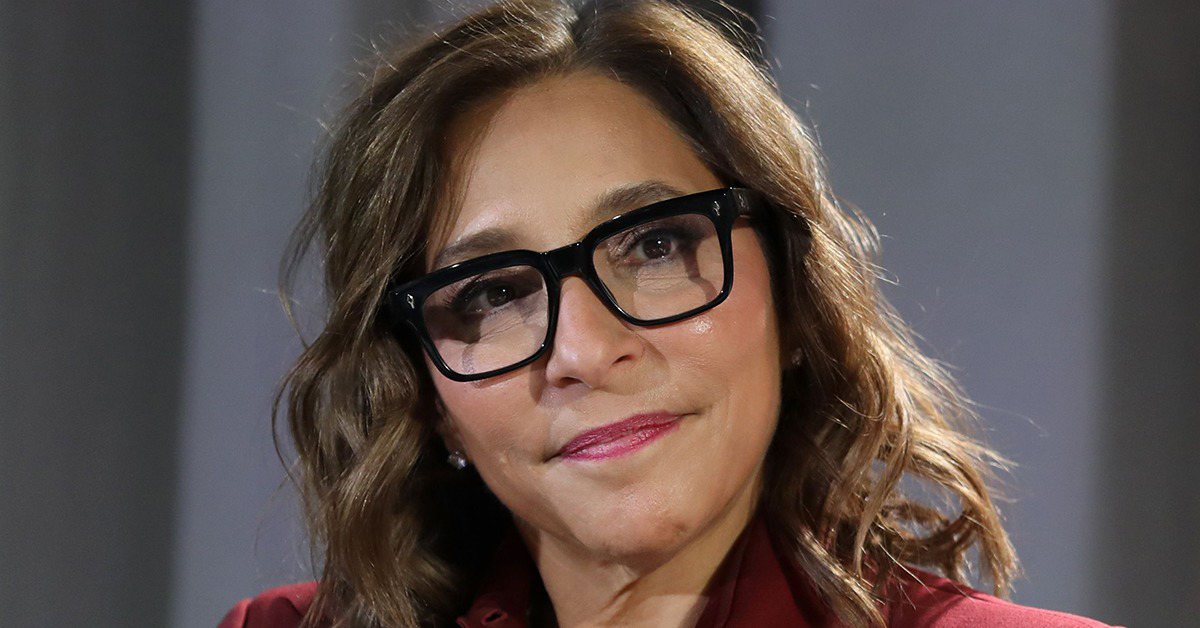 Linda Yaccarino, an experienced advertising executive, has been appointed as Twitter's new CEO in a bid to revive the social media platform's declining advertiser base. Since Elon Musk initiated a leveraged buyout of Twitter for $44 billion last September, delisting it from the stock market, the platform has lost over 50% of its advertisers. The appointment of a familiar face signals that Twitter wants to lure advertisers back and help Twitter recover some of that lost revenue.
Yaccarino, who comes from NBCUniversal, where she was chair of advertising sales for 12 years, and Musk make an unlikely pair. She is well-connected in the advertising industry and known for her people skills, while Musk is renowned for his technological prowess and propensity for polarizing public comments. Yaccarino, who also serves as the chair at the World Economic Forum, an organization Musk has criticized as an "unelected world government," is known to emphasize collaboration and value diverse opinions while Musk's style is famously autocratic.
Yaccarino expressed excitement about her new role. "I'm happy to share that I'm starting a new position as chief executive officer at Twitter," she tweeted. "I've long been inspired by Elon Musk's vision to create a brighter future. Now, I'm excited to help bring that vision to Twitter and transform the business together. Everyone's feedback is VITAL to Twitter's future. And I'm here for all of it. Let's please keep the conversation going and build Twitter 2.0 together!"
Some media analysts questioned the extent to which Musk will allow Yaccarino to exert control and make business decisions. There was some agreement, however, that Musk's technological expertise can benefit Twitter, which lags behind newer social media platforms. At the same time, Yaccarino could bring a steadier hand to business operations and relations with advertisers. But that means the success of this unconventional pairing will depend on Musk and Yaccarino sticking to their respective areas of expertise.
Twitter "needs a radical transformation," says Steven Wolfe Pereira, chief business officer at the production company 3Pas Studios. "They need to have credibility with the marketplace, brands, and consumers. I think it is a brilliant move for a platform that needs a change. The business is bleeding advertisers and Linda is a stabilizing force."