EY's plan to separate its auditing and consulting businesses from one another toaddress conflict of interest concerns comes to naught.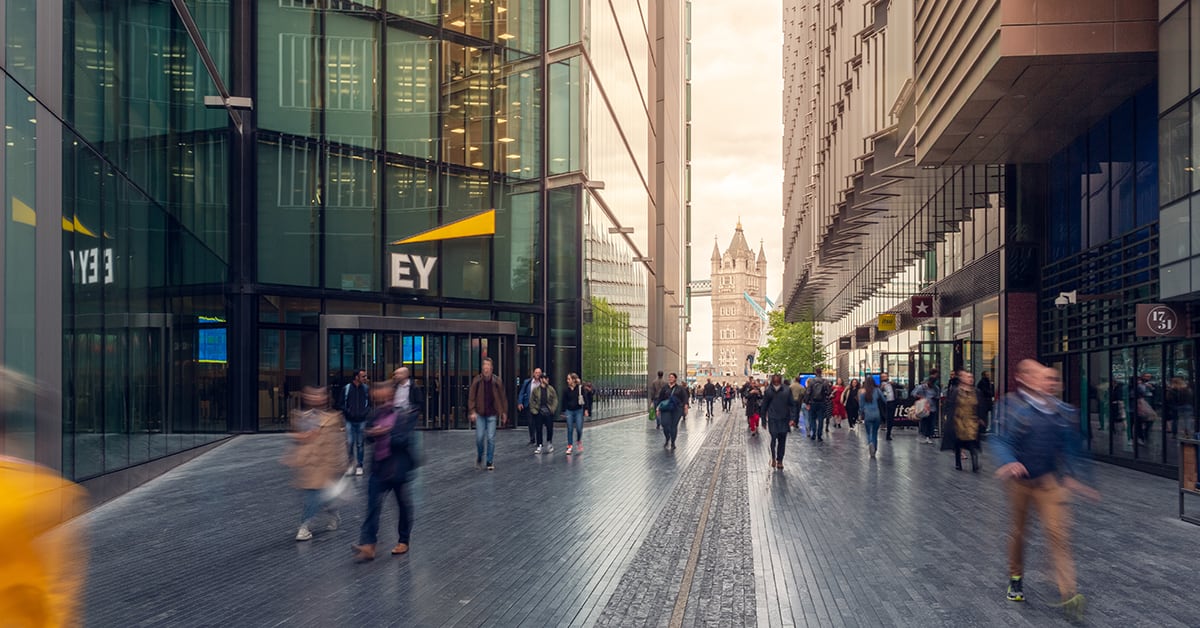 EY, one of the "Big 4 Four" auditors, is postponing plans to split its auditing and consulting units. The firm's global executive committee remains "committed to creating two world-class organizations that further advance audit quality, independence and client choice."
Codenamed "Project Everest," the $600-million plan was originally launched a year ago to address conflict-of-interest concerns related to consultants selling to audit clients. However, internal wrangling and opposition from US executives prevented the project from moving forward.
It's a significant setback for EY and its attempts to address regulatory concerns over conflicts of interest that have also plagued its "Big Four" rivals—Deloitte, KPMG and PWC. The issue prompted the U.S. Securities and Exchange Commission (SEC) to launch an investigation into the industry last year.
The climb down from "Project Everest" came just a week before EY cut 3,000 jobs from its US business, representing 5% of its workforce, citing "overcapacity." More cost-cutting measures are expected, but EY maintains that they're industry related and not the result of Project Everest's failure. After all, KPMG cut 700 US staff in February, while Deloitte just cut 1,200 roles.
EY's competitors have rejected any talks of attempting a similar split. In March, Deloitte's global chief executive Joe Ucuzoglu released a video saying his firm had not only decided against splitting, but that it was "not even a close call." In January, KPMG CEO William Thomas similarly ruled out any plans of a split.
Nevertheless, even after EY's recent debacle, the Big Four will be under increasing pressure to address conflicts of interest, and not just from the SEC. In the UK, where three of the Big Four are headquartered, the government—prompted by a slew of accounting scandals—launched plans to revamp the sector and force the firms to shed their auditing divisions.