With the exception of its online brokerage unit, profitability challenges persist across Rakuten Group's companies.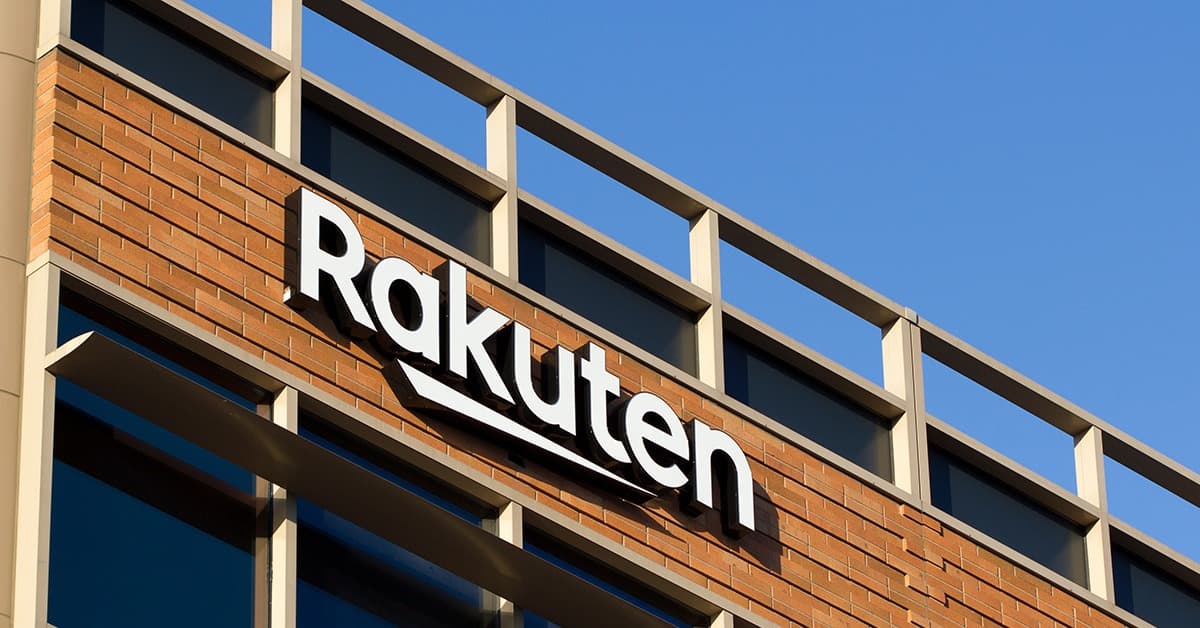 Financially pressed Rakuten Group has applied to list its online brokerage unit, Rakuten Securities, on the Tokyo Stock Exchange (TSE) in July. With the offering, expected to raise around ¥100 billion ($721 million), the Tokyo-based technology conglomerate and e-commerce giant aims to optimize its management, expand its customer base and broaden its retail services. The move follows a string of losses by Rakuten, owing in part to capital expenditures on base stations for the group's telecom business. Analysts say Rakuten has struggled to manage its debt levels and wring a profit from its resource-draining mobile operations, launched in 2020. Listing its money-making financial subsidiary is intended to offset the losses and rising debt obligations.
Early last year, net income at the brokerage unit grew 2.8%, reaching ¥9.3 billion, as client assets under custody expanded due to increased stock trading by investors, the Japan Times reported. By fall, Mizuho Financial Group agreed to buy around 20% of Rakuten Securities, generating ¥77.5 billion ($536 million) for the group, according to the Nikkei.
By March of this year, however, Rakuten Group's net loss came to ¥82.5 billion and its shares stumbled to a 14-year low, according to reports. A month later, the company took steps to improve its financial picture by taking Rakuten Bank public on the TSE and selling shares in an additional offering, raising ¥300 million ($2.2 million).
Despite these moves, profitability challenges persist across Rakuten Group's companies, which include online shopping, finance and wireless communications services. In June, Japan Credit Rating Agency downgraded the group.
By contrast, Rakuten Securities, which was launched in 1999 as "the first dedicated online brokerage service in Japan," according to a company statement, had over nine million customer accounts, putting it on a par with SBI Securities, Japan's leading online brokerage.
At the time of writing, the listing schedule for Rakuten Securities Holdings—the new listed company—was yet to be determined, pending approval by the TSE and the results of an examination by the Japan Exchange Regulation.