GLOBAL
By Gordon Platt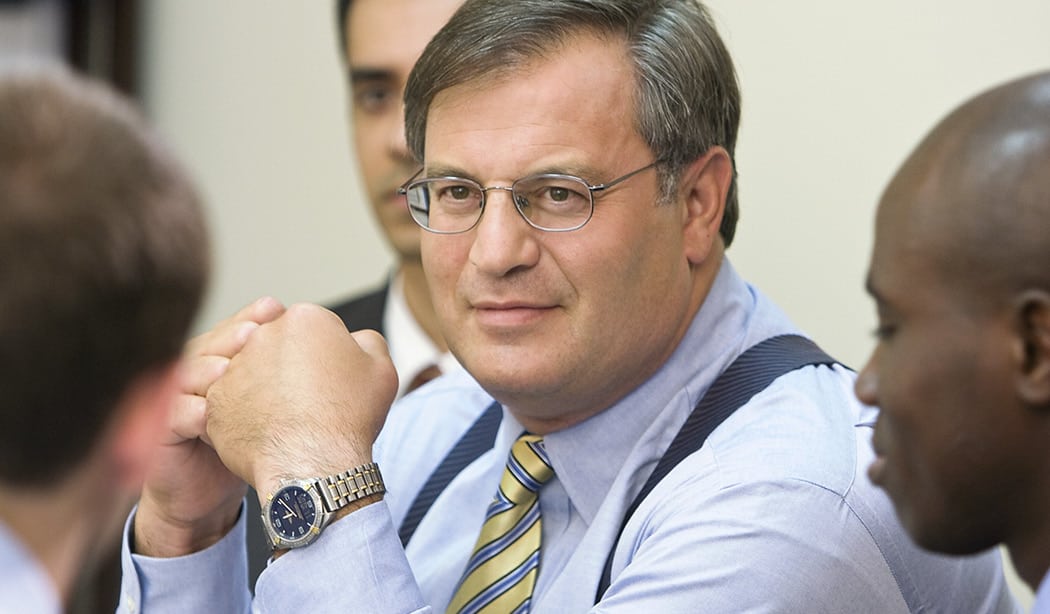 Levy: Economic recovery will not happen soon
Voting with their portfolios, investors are viewing the glass as half full, and their risk appetite is increasing. Confidence among global investors rose for the sixth straight month in June to the highest level in a year, according to State Street Global Markets, the investment research and trading arm of Boston-based State Street. Notwithstanding worries about swelling budget deficits and the potential effects on future inflation of printing money, global investors are feeling confident, and they are buying more stocks.
That's too bad, says economist David Levy, Mt. Kisco, New York-based director of the Jerome Levy Forecasting Center, who is inclined to see the glass as half empty. The bull market is a mirage, he asserts. Deleveraging will take years to run its course, crimping corporate profits, he warns. Meanwhile, plenty of consumers are still losing their jobs, being turned down for mortgages and watching the value of their nest eggs decline, he says. At the same time, state and local governments are facing huge budget problems that will only be resolved through painful cuts in basic public services, he adds. It will be difficult for consumers to get their confidence back under such conditions, he says, and consumer spending is the biggest driver of the US economy. A sustainable economic recovery won't happen anytime soon, Levy forecasts.
Consumers may be more in tune with the economy than fund managers, though. The Conference Board's index of US consumer confidence unexpectedly fell to 49.3 in June from a revised 54.8 in May, as rising unemployment appeared to be taking a toll. The present situation component fell to 24.8 in June from 29.7 in May, while the future expectations component dropped to 65.5 in June from 71.5 in May. The stock market declined on the weaker-than-expected consumer confidence report. But the second quarter was the strongest on Wall Street in more than 10 years. As Levy suggests, the market may be getting ahead of itself.