Pfizer's $31 billion bond sale to fund its $43 billion acquisition of cancer drug maker Seagen is one of the largest in history. Healthcare expert Severine Piot-Deval discusses the deal with Global Finance.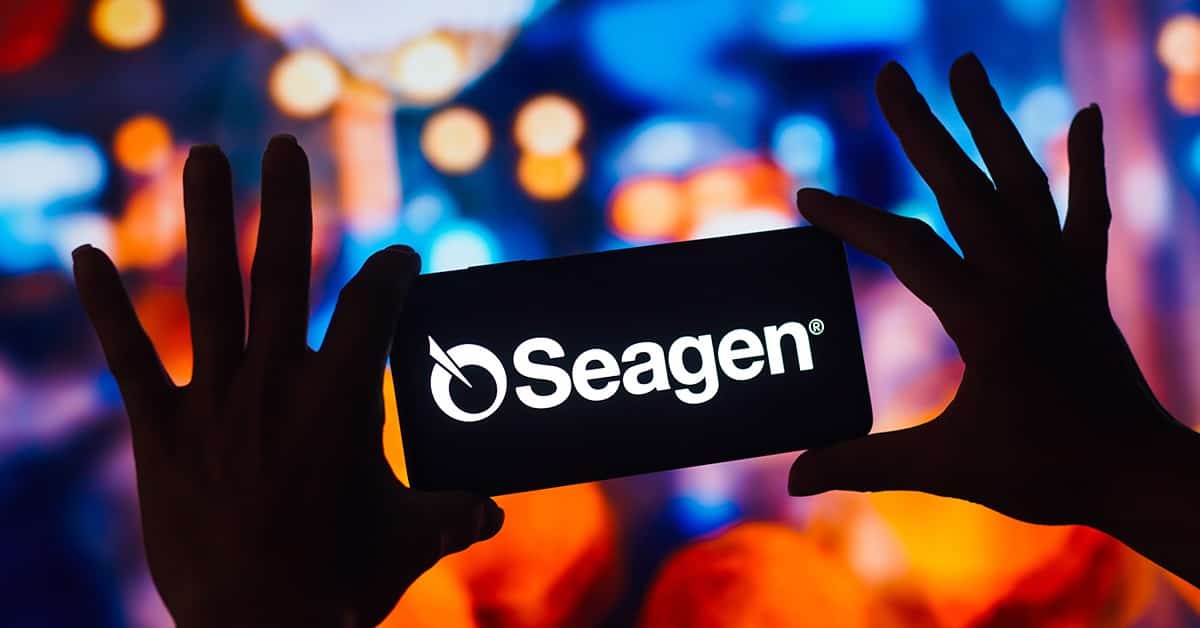 Pfizer's $31 billion bond sale to fund its acquisition of cancer drug maker Seagen is one of the largest in history. Global Finance saw fit to consult healthcare expert Séverine Piot-Deval to discuss the deal, which totals $43 billion. Piot-Deval has been a healthcare specialist with a focus on biotech and medical technology for more than 20 years. Her career spans buy-side and sell-side roles covering both US and European markets. She began her career at Crédit Lyonnais, where she looked after the coverage of healthcare small caps for the French bank. Currently, Piot-Deval is Healthcare Partner at Hedder, a London-based publisher of expert analysis across industries. Here's what she had to say.
Global Finance: What does the Pfizer's mega bond deal say about the current pace and temperature of M&A?
Séverine Piot-Deval: To me, the deal size and the fact that it was oversubscribed says that investors are willing to finance issuers with a good rating at reasonably attractive yields. It paves the way for more M&A from the same kind of defensive names, which need growth ahead of significant patent expiries and are likely to acquire it. I am not sure it tells a lot about M&A in sectors that have less predictable cash flows or less reliable sales and cost synergies.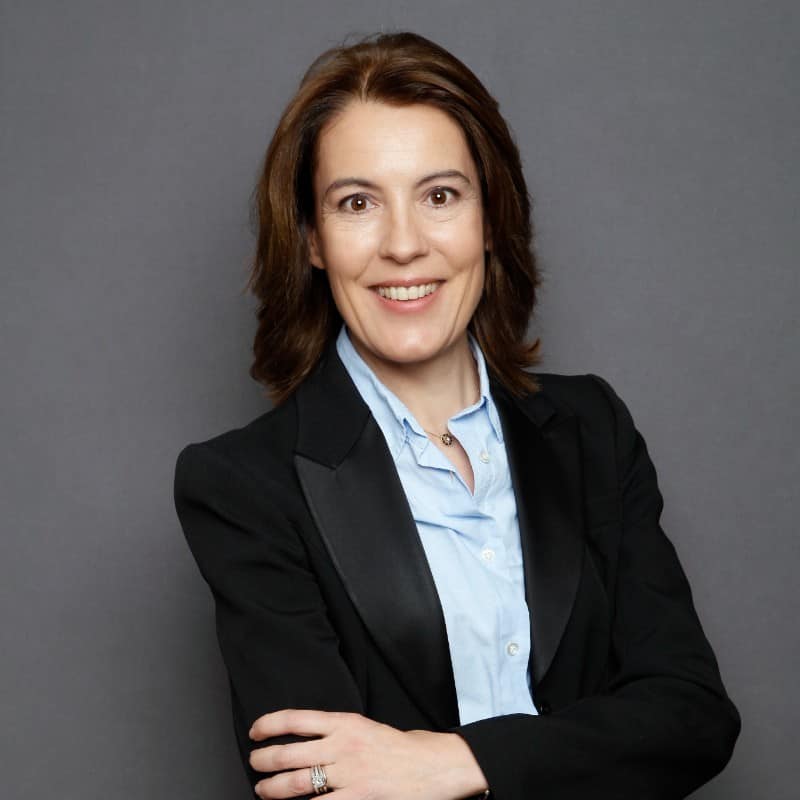 GF: Is this an example of major companies pushing up M&A plans in anticipation of a recession?
Piot-Deval: To me this is company specific. It is indeed quiet consensus that there will be a recession by year-end, but pharma majors are quite immune to economic recessions, their issue is the losses of exclusivity in their portfolios. In more consumer-facing sectors, M&A could indeed be a way to weather a recession, but consumer companies are very diverse, and not all of them have the balance sheet and track record needed to raise debt on good terms.
GF: Amgen's $28.7-billion deal for Horizon Therapeutics was recently challenged. Perhaps that doesn't bode well for Pfizer?
Piot-Deval: It doesn't bode well for any company considering the acquisition of a smaller pharma company or biotech. The Federal Trade Commission (FTC) suit is quite broad, as it basically says that the deal could enable Amgen to use rebates on its existing blockbuster drugs to pressure insurance companies and pharmacy benefit managers into favoring Horizon's two monopoly products. In summary, the argument is not about the two companies as they are, but about what Amgen could do in the future if there were competitors to Horizon's two products. This means competition will not be analyzed product by product, but rather by considering the negotiating power of the majors. The same level of scrutiny is expected of the Pfizer/Seagen deal, even though the FTC prevailing in those cases is far from certain.