The proposed listing comes as Tata Motors is trying to significantly reduce its debt pile.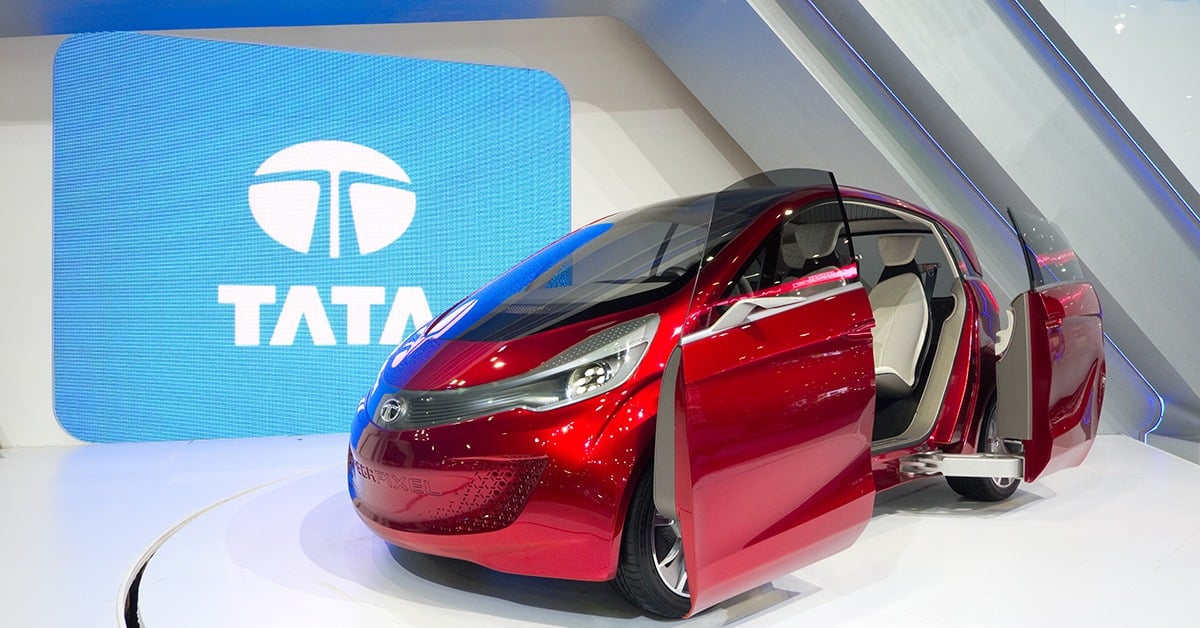 India's regulators gave the green light last month to Tata Motors, owner of luxury car brands Jaguar and Land Rover, for an initial public offering of its engineering and research unit, Tata Technologies. The IPO will be the first time that a subsidiary of the Indian conglomerate Tata Group has gone public in 19 years.
The proposed listing comes as Tata Motors is trying to significantly reduce its debt pile. In May, the company revealed that it had already reduced its net automotive debt in India to the lowest level in 15 years, at 62 billion Indian rupees (around $756 million). The IPO, estimated to value Tata Technologies as high as 160 billion rupees.
According to documents filed with the Securities and Exchange Board of India in March, the IPO will consist of an offer for sale of 95.71 million shares in total. Tata Motors, which owns around 75% of the unit, will offer 81.13 million shares, and two other existing shareholders, Alpha TC Holdings and Tata Capital Growth Fund I, will offer 9.72 million and 4.86 million shares, respectively.
The timing is ideal, says Mohit Gulati, founder of technology investment firm ITI Growth Opportunities Fund. As the auto industry focuses increasingly on delivering technology-driven products, companies like Tata Technologies are expected to play a major role in helping original equipment manufacturers differentiate their offerings on dashboards.
"The demand for autos seems robust post-Covid, and I personally see Tata Technology well positioned at the inflection point of capturing this," Gulati says. "Also, owing to the Tata brand and Jaguar Land Rover legacy, Tata Technology gets a solid seat at every high table of negotiation."
Despite the intense focus on development in the electric vehicle sector, demand for the IPO is likely to demonstrate that there is still strong demand for innovation within the internal combustion engine space, he adds.