GLOBAL
By Anita Hawser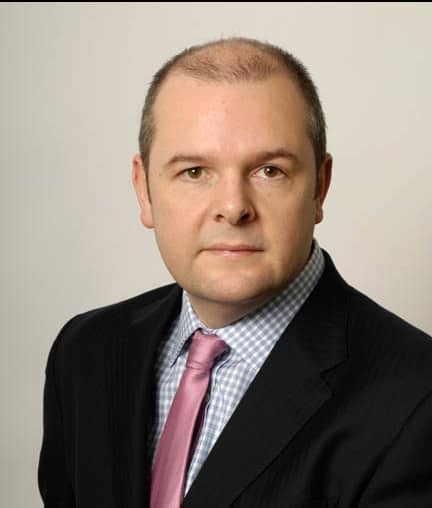 Abbey: Massive investment leaves door open for fraud
With governments around the world doling out billions in stimulus packages or infrastructure projects to help revive flagging economies in the wake of the subprime crisis, many fraudsters are gearing up for the potential opportunity of a lifetime. In its June Global Fraud Report risk consulting company Kroll estimates that as much as $500 billion of the $5 trillion governments have spent globally on stimulus packages-including infrastructure projects-could fall into the hands of fraudsters. Kroll says big-budget capital projects are traditional targets for corruption, given the massive investment amounts and complex procurement processes involved.
In April leaders of the Group of 20 countries agreed to a $1 trillion global stimulus package, and individual governments have also pledged considerable sums, including the Obama administration in the United States, which promised $550 billion for upgrading infrastructure including roads and schools.
"The unprecedented amount of financial support that governments have pledged to help stabilize their economies leaves the door wide open to fraudsters," says Richard Abbey, managing director in Kroll's financial investigations practice. "It's a once-in-a-generation opportunity for those engaging in corrupt practices to cut themselves a large slice of the pie, and it's important that governments and businesses alike are aware of the risks and are prepared to counteract them."
Transparency International estimates that corruption can increase project procurement costs by at least 10%, and other studies indicate that the cost of corruption in "emergency" procurement projects can be as high as 30% of a contract's overall cost.
Governments need to be aware of the heightened risk of corruption that goes along with stimulus funding and that companies bidding for these projects need to put in place robust anti-corruption and compliance procedures. According to Kroll, focusing on the middlemen, who are often put in charge of stimulus money, is key, as is ensuring that procurement processes are transparent.
The report also recommends that appropriate resources be made available to government investigators and regulators to help them spot corruption.