Pismo's platform will also help Visa provide support and connectivity for emerging payment gateways for financial institution customers.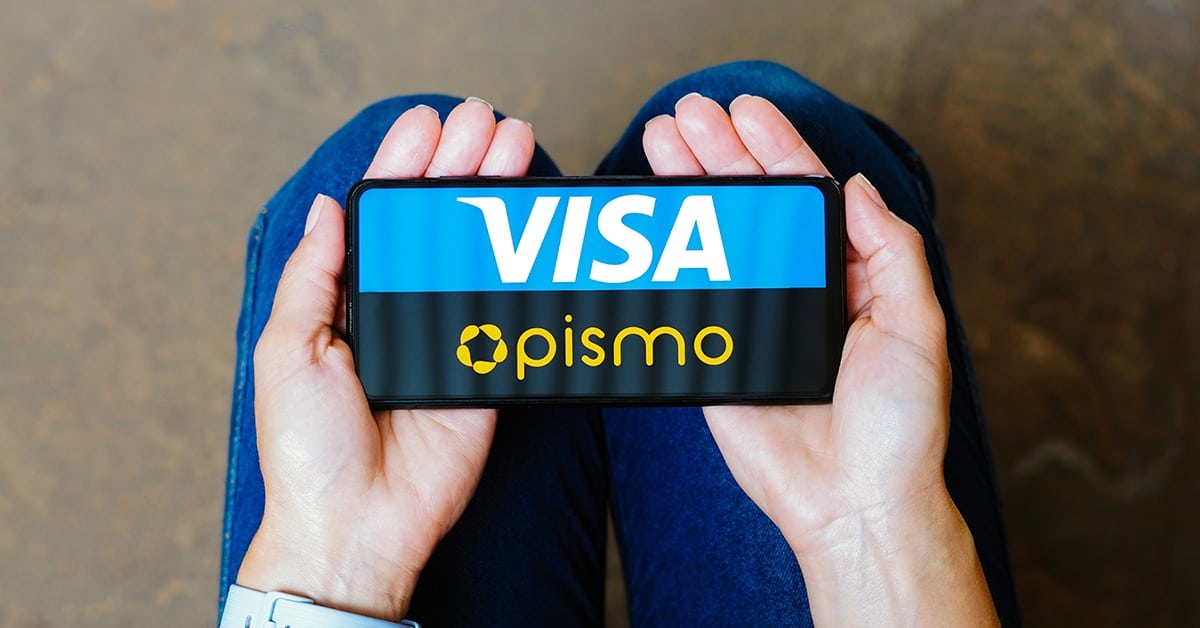 After a bidding war with Mastercard, its main rival, digital payments giant Visa acquired Brazil-based fintech company Pismo for $1 billion in cash.
Founded in 2016 by Ricardo Josua, Daniela Binatti, Juliana Binatti and Marcelo Parise, Pismo developed cloud-based platform-as-a-service solutions that include core banking, payments, digital wallets, marketplace and financial asset management functionalities.
For Visa, the world's largest payment processor, joining forces with Pismo marks its first major consolidation since 2021, when the company bought two companies: Tink, the European open banking platform, for $2.2 billion, and British cross-border payments provider Currencycloud.
With Pismo, Visa is positioned to enable both banks and fintechs to quickly create digital wallets or cards and use transaction data to improve its services to customers.
Pismo's platform will also help Visa provide support and connectivity for emerging payment gateways, such as Pix in Brazil, for financial institution customers. Pix is a bank-transfer payment method, built and owned by Brazil's Central Bank and linked to over 700 Brazilian financial institutions.
The deal is a win-win relationship, according to Alberto Ajzental, an economy professor at Fundação Getúlio Vargas.
"Both are winners, as Visa demands Pismo to support services around the world, such as credit and debit cards, means of payment, and technology. For Pismo, the Visa brand provides an international reputation and opens a set of opportunities worldwide," says Ajzental.
From a technological point of view, the deal is only the beginning. "We can foresee Visa updating its operations with Pismo's platform and being able to accept and expand Pix, the most popular means of payment in Brazil, and growing," Ajzental observes. "At the end of the day, Visa can create a bank."
According to a report by the Central Bank of Brazil issued in June, Pix payments accounted for almost 30% of transactions last year. That's higher than 20% for credit cards and 19% for debit cards.
The deal, which is subject to regulatory approvals and the other usual conditions, is scheduled to close by the end of the year.