Citi Private Bank has advised sports deals of all kinds for some 25 years. Ivo Voynov, who joined the firm in September from rival JPMorgan Chase & Co., talks to Global Finance about why the sector is attracting so much interest.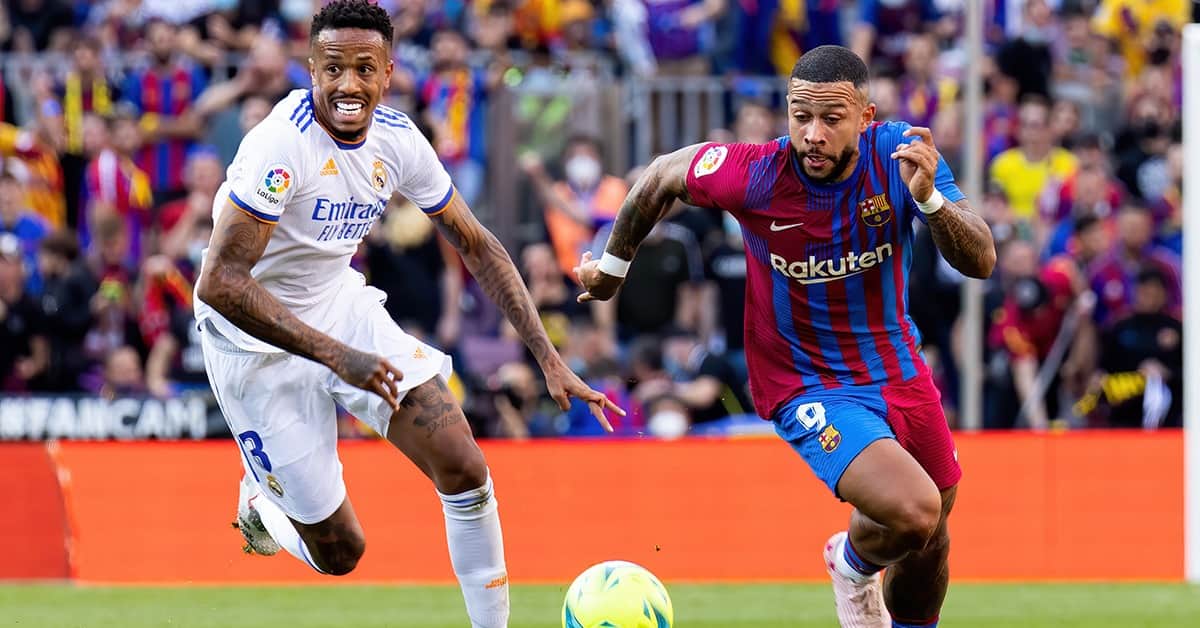 Global Finance: Between M&A, stadium financing and liquidity solutions, which has most of the sports activity been this year?
Ivo Voynov: Most of the activity year-to-date has been on the M&A front with both control transactions—the Washington Commanders [$6 billion]; Charlotte Hornets [$3-billion] and the Ottawa Senators [$1 billion] and a number of significant minority sales, driven by significant increases in valuation across the US leagues. Sports financing in the bank market has been a bit more volatile given the regional bank struggles and increased capital requirements for the mega banks.
GF: What's driving those valuations?
Voynov: Rising sector valuations are driven by the increasing value of live sports content, a tremendous business moat—leagues are effective monopolies—and scarcity value with a limited number of teams available for sale at any given point. Recently, the entry of private equity has provided the sector with much needed liquidity for minority owners and has also provided a floor for team valuations.
GF: Billionaire David Rubenstein said, "It's very difficult to buy a sports team and lose money." Is that why more PE firms are interested, and can the same be said for the sports adjacent category (i.e., betting and virtual reality)?
Voynov: Regarding whether it's hard to lose money buying a sports team, historically this has been true as valuation of sports franchises have proved very resilient during both the 2007 to 2008 Global Financial Crisis and most recently during the COVID pandemic. This is one of the reasons why institutional capital is attracted to the space. The same does not necessarily apply to sports adjacent sectors where there is no scarcity factor and barriers to entry are much lower for new entrants. Betting is an exception as that market has concentrated tremendously in the top two to three players and the regulatory hurdles serve as a deterrent to new entrants.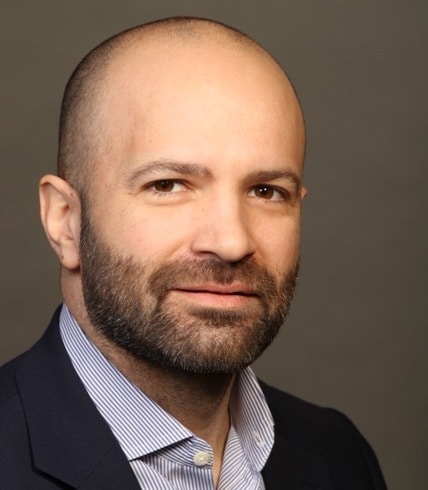 GF: Bankers say partial deals that grow incrementally, such as the one Alex Rodriguez structured to buy the Minnesota Timberwolves, are becoming more common. Agree?
Voynov: Agree. Partial deals solve for two problems—the desire of a seller to achieve premium headline valuation and the ability of a buyer group to fund the purchase price over time without having to liquidate material non-sports assets at the close of a deal. Another trend that is likely to continue is increased attention from institutional buyers as they get more comfortable with the sector.
GF: What are you noticing outside the US?
Voynov: We're seeing increased interest in soccer overseas given the massive reach of the sport and the prevailing view that a number of teams are mismanaged and underinvested. Buyers are mainly focused on either acquiring a premier franchise or a mid-tier club that could anchor a multi-club portfolio strategy with the idea of developing and trading players across the top European leagues.
GF: What can we expect in the second half of 2023 and beyond?
Voynov: The increased regulatory pressures on the banking sector will continue to push spreads in the sector upwards and move new issuances to the Private Placement market where demand continues to be strong. A strong M&A market (both minority and control deals) is expected to continue.
GF: How does Citi compete with other major banking advisers?
Voynov: The global reach of Citi is a huge differentiator in the marketplace. Access to international family offices and ultra-high net worth individuals is becoming a top priority for US sports leagues as they provide a different pool of capital to support increasing sector valuations. Leagues are also looking overseas for expansion and growth—from hosting games internationally to creating new businesses. Citi is uniquely positioned to support our clients in these efforts both with capital and advisory.
GF: What's special about sports finance, or is it just like any other sector?
Voynov: I love the level of complexity in the sector. No two deals are ever alike and there is tremendous nuance embedded in each transaction as you must navigate a variety of stakeholders from owners and players to city governments and fans.