As the Mediterranean island nation's economy has stabilized, so too have its banks.
One of Cyprus's biggest challenges remains the banking sector's high level of nonperforming loans (NPLs): currently around 44% of the total, according to Fitch Ratings. In its October review, the agency said the NPLs—comprising corporate, interbank and private loans—and the banking sector's "exceptionally weak asset quality [are] a key weakness for Cyprus's credit profile and [represent a] material downside risk to the recovery."
However, Michael Kammas, director general of the Association of Cyprus Banks, expresses confidence that the sector is heading in the right direction, despite the contraction following the 2013 crisis. He notes that NPLs are on a downward trajectory, currently around €21.5 billion ($26.4 billion) against €27.3 billion in December 2014, a drop equivalent to 30% of GDP.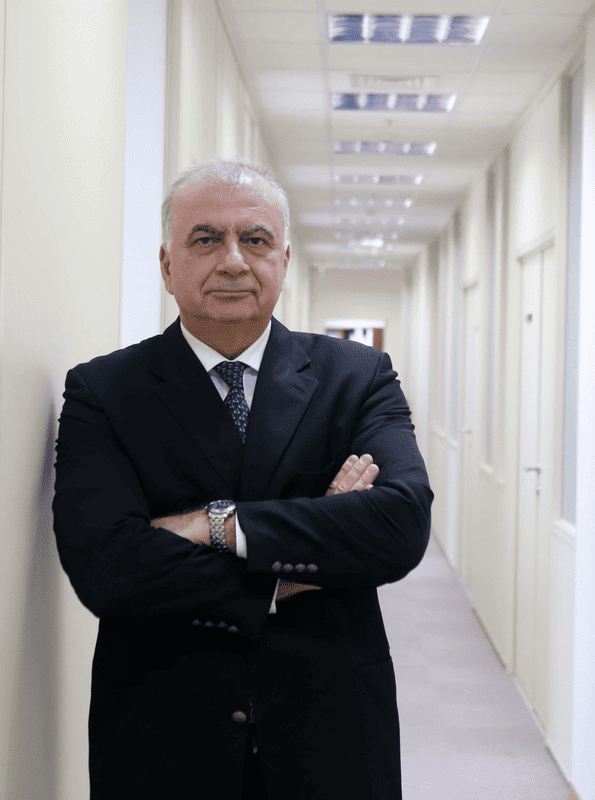 He also says that a stronger regulatory environment has been put in place and that the restructuring of NPLs, initially focused on large corporate loans, is now shifting toward SME and consumer-sector loans.
"As the economy has stabilized, so too have banks," Kammas says. "Confidence has returned as shown by the €3 billion increase in deposits over the past three years."
He points to the sector's Tier 1 capital ratio of 15%, in line with the EU average and well above the 4.5% minimum. Kammas further states that growth has enabled banks to resume lending even while they are deleveraging other parts of their business; some €2.4 billion in new lending was underwritten in 2016 and more in 2017.
More foreign investors are coming into the sector, including the EBRD, as well as investors led by Lebanese banker Maurice Sehnaoui, who bought local Piraeus Bank in December 2016, renaming it Astrobank. Kammas cites such investments as further evidence things are looking up.
"All this is good news for Cyprus and good news for its banks," says Kammas. "Today, with new regulations and firmer supervision in place, new IT systems and increased digitization, things are very different. Banks are signing agreements with foreign entities that are experts in restructuring NPLs. This will reduce NPL ratios and free banks to make new lending to firms that will support Cyprus's recovery," he adds.
Kammas says much has changed in the island nation as it adjusts to post-crisis reality, with banks focusing on domestic business.
"Cyprus is the easternmost frontier of the EU, an island of stability in a volatile region," he says. "That brings huge advantages. But we need to keep up the pace of reform, including modernizing the public sector. Rigidities in employment law need to be eased and digitization made more efficient. We need to ensure we are positioned to take full advantage of all the opportunities out there."