The industry is a prime part of Qatar's economic-diversification strategy.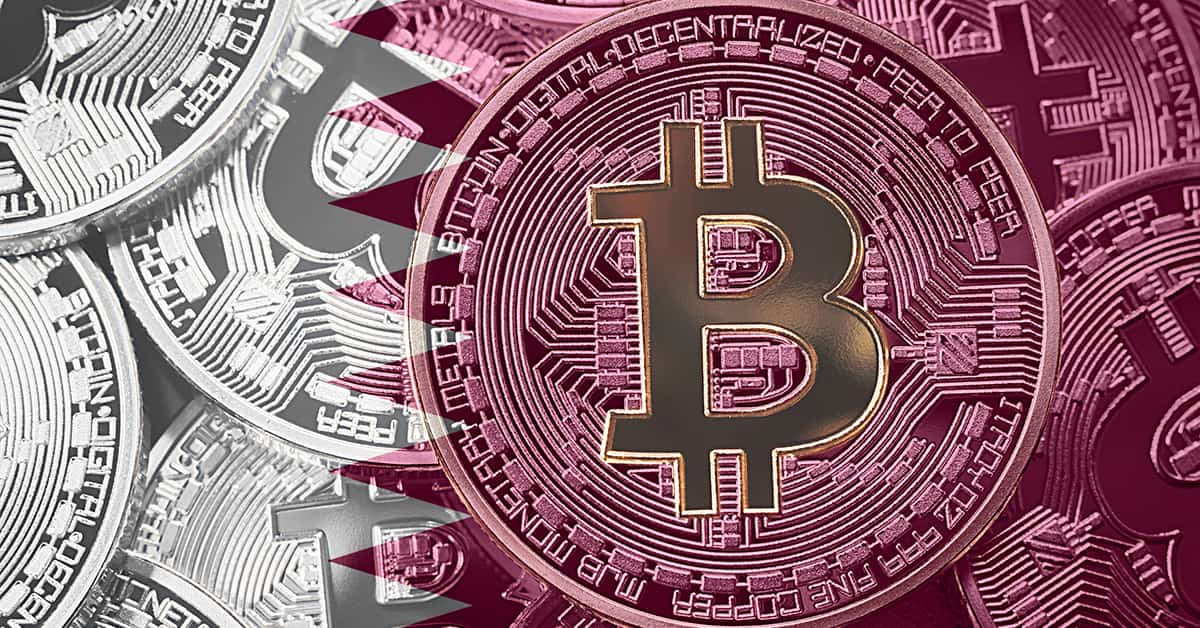 Home to some of the region's oldest and largest lenders, Qatar's banking sector is central to its nonhydrocarbon economy. Today, the authorities are betting on fintech to become one of the country's biggest future growth engines.
The demographics of Qatar support that strategy. The country's population of 2.7 million is 85% people ages 20 to 35 years old, who are mainly expatriates and regularly transfer money home. It is also one of the world's wealthiest countries, with nearly $87,000 GDP per capita in 2020, and one of the most connected, with 99% internet penetration.
Unlike markets where fintech is geared toward reaching the underbanked, Qatar has a robust banking system that embraces digital innovation as a tool to serve all clients. As a result, lenders very much drive change, from payments to wealth management.
BUILDING THE INFRASTRUCTURE
The country's overall digital transformation strategy is spearheaded by the Qatar Central Bank (QCB) with the support of the Qatar Development Bank (QDB) and Qatar Financial Centre (QFC). The trio invests in, and adapts legal frameworks to create an ecosystem that will put the Gulf nation on the fintech map.
Qatar offers tax incentives, and recently lifted all restrictions on foreign ownership of companies and repatriation of profits to attract foreign investment and innovation. It also facilitates access to funding through the QDB's $100 million fund, a network of venture capitalists and many family offices and high-net-worth individuals who look to invest outside of their core hydrocarbon-related businesses.
The QDB set up an incubator and an accelerator in 2020. According to organizers, despite the pandemic, the 12-week program has attracted more than 500 applications for only a dozen available spots each session. Along with training sessions and mentorship, selected startups get a cash prize of $40,000 (incubator) and $100,000 (accelerator).
InvestSuite, a Belgium-based provider of digital wealth management services to financial institutions worldwide, participated in the second session. "We are growing rapidly and the Middle East has become a strategically important region for us in terms of our prospects and clients," says Jonathan Gane, chief sales officer at InvestSuite. "We see Qatar as a very interesting jurisdiction with a lot happening. Many of the financial institutions there are looking at digital transformation. It is an excellent fit for us, especially since our technology can be localized easily."
So far, the central bank's approach to new technologies has been exceedingly bank-centered. However, Qatar is building a global network of partnerships with fintech associations and universities to help foster further innovation.
New Licensing
The absence of regulation has somewhat restricted fintech development in Qatar compared to other countries in the region. The QFC has a fintech license but only for a limited list of B2B services. As a result, companies that want to offer digital payments and B2C were simply not permitted to do so without a standard banking license.
But the regulation is about to change. The Central Bank is finalizing a regulatory sandbox and a payment service provider (PSP) license, similar to those that Dubai, Saudi Arabia and Bahrain already have. According to industry sources, the regulator sent out a circular to all banks advising them to get their aggregators to submit for approval.
Twyla Technologies, a Qatari company founded in 2019 that provides information systems and audio-visual solutions like e-invoicing and payment gateways, is on the shortlist to receive one of the first licenses. "It will help us to work independently in the market and the region," says Nauman Gul, Twyla's CEO. "Being recognized by Qatar Central Bank, we would be able to build a higher level of trust with our customers and be more competitive."
PSP licenses should strengthen new players via à vis the banks. The new licenses are also expected to spur the need for new partnerships, mergers and acquisitions.
"With the rise of an ecosystem model in the financial sector, partnerships between banks and cross-sector players are required to discover new relationships and build innovative platforms," Abdulaziz Bin Nasser Al Khalifa, CEO of QDB and chairman of the Qatar FinTech Hub, said in a recent interview.
"We have potential investors who showed interest in partnering with us," says Gul, whose company is in discussions with banks and telecom operators. "There is no doubt that we will see mergers and acquisitions happening between fintech companies and other entities in the financial and telecom sectors."