Complying with open banking is a requirement for all Saudi banks, and most have started adapting.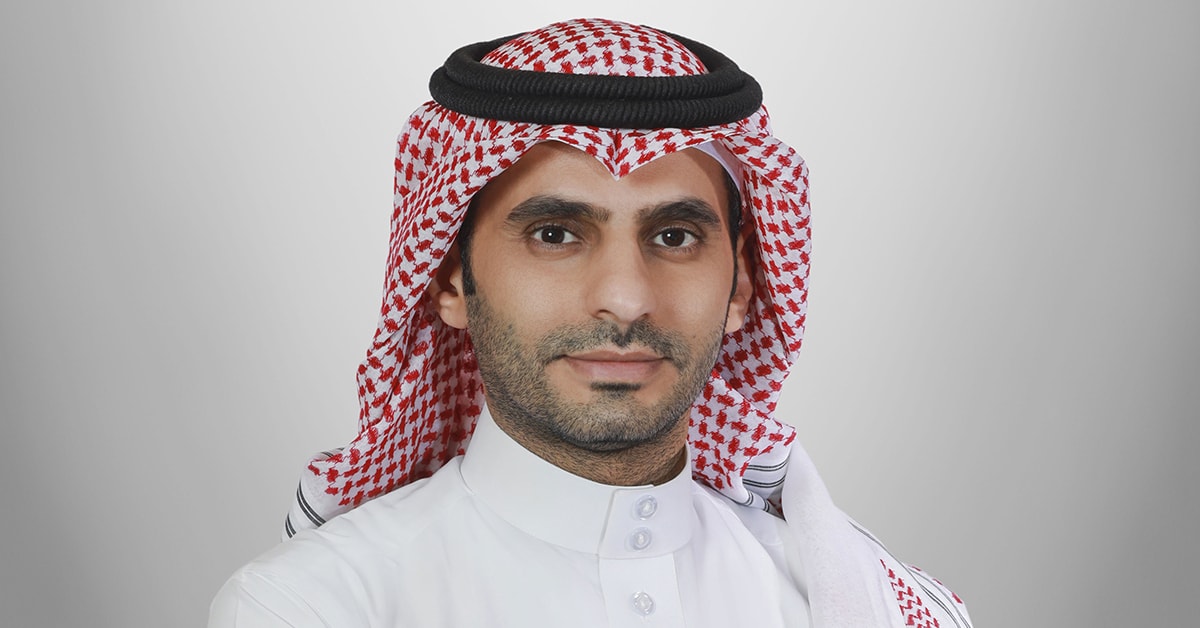 Saudi Arabia's financial sector is about to change drastically with the recent introduction of open banking. The complete legal framework was approved in November, almost two years after the SAMA had initially announced it as a means to "imagine and access new ways of managing money" in line with the country's ambitions for economic diversification.
The system, which lets third-party providers access a bank's customer database through application programming interfaces, should redefine the relationship between tech firms and traditional lenders, making it easier for fintechs to enter a market dominated by large banks. First, however, the fintechs need a license to play the game. As of the end of September, 15 companies had received such authorizations and licenses, including BwaTech, Data Insights, Lean Technologies, Malaa Technologies, Mod5r, Rabet, Sanam, SingleView, Spare, Tarabut Gateway and Wally. Several more applications are in the pipeline.
"Open banking in Saudi Arabia has been characterized by incredible speed when it comes to ecosystem and regulatory innovation this year," Abdulla Almoayed, CEO of Tarabut Gateway, the largest regulated open banking platform in the MENA region, posted last August on a blog published by local online thought leadership platform Wamda. Tarabut received a license from SAMA in 2022 and has announced partnerships with Riyad Bank, SABB, Alinma Bank and Banque Saudi Fransi.
Complying with open banking is a requirement for all Saudi banks, and most have started adapting. Riyad Bank, for instance, created an open platform with Lean Technologies to provide digital SME loans; while Arab National Bank and Saudi National Bank have set up their sandboxes.
"Fintechs are new to the business; and the magnitude of the risk is high, especially when you expose your corporate or retail customers' information. … But overall, the strategy is clear; and that is helping everyone to move quickly and manage any risk that might come," says SABB's Assiri.
To encourage the industry to move forward trustingly, SAMA launched an Open Banking Lab in January to "provide banks and fintechs with a technical testing environment to enable them to develop, test, and certify their open banking services," the regulator notes in a prepared statement.
After Bahrain, Saudi Arabia was the second in the Gulf Cooperation Council (GCC) to implement an open banking framework. Meanwhile, the United Arab Emirates has granted an initial license to Tarabut Gateway while it prepares to introduce a formalized legal framework for open banking.