Saudi Arabia's central bank raised key policy rates seven times in 2022 and economic growth is projected to slow this year.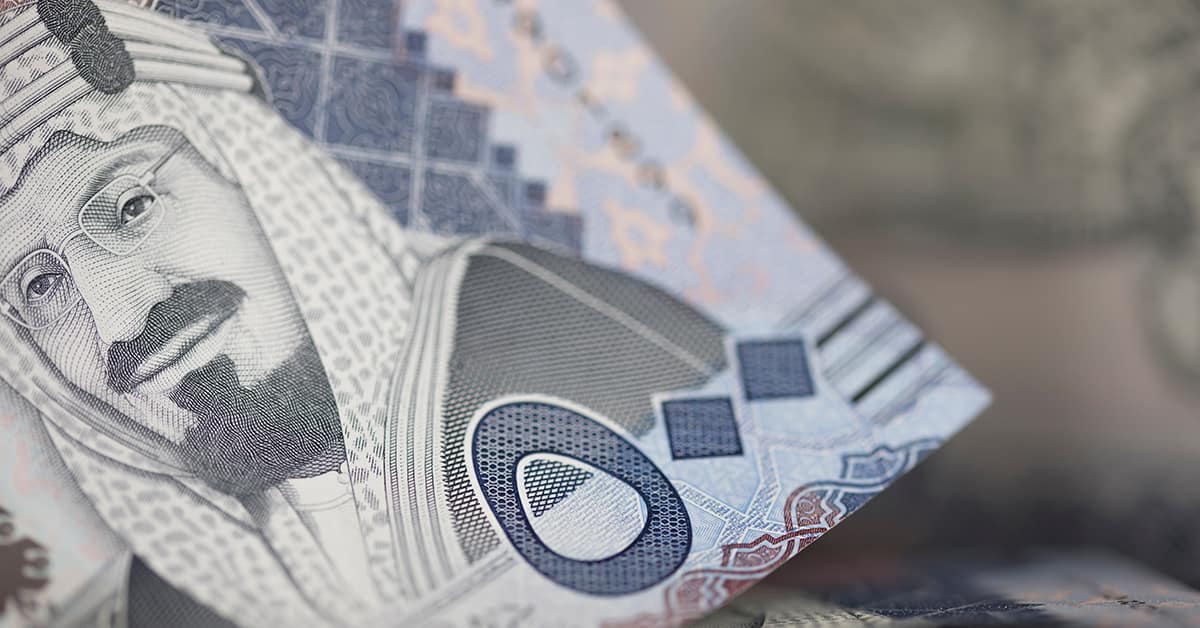 In early February, Ayman Al Sayari took over as head of the Saudi Central Bank (SAMA, formerly the Saudi Arabian Monetary Authority), after serving as deputy governor since 2019. His predecessor, Fahad Al Mubarak, was appointed adviser to the royal court, local media reported.
Al Sayari's first challenge will be to contain inflation in the Arab world's biggest economy. In February, SAMA increased its repo and reverse repo rates by 25 basis points, or a quarter of a percentage point, to 5.25% and 4.75%, respectively. With the local currency pegged to the US dollar, Saudi monetary policy moves in sync with the US Federal Reserve. Governor Mubarak raised key policy rates seven times in 2022.
"Hiked interest rates will result in an increase in funding cost for banks and a decrease in demand for credit," warns Ali Awdeh, head of research at the Union of Arab Banks (UAB).
Saudi Arabia has abundant central bank reserves, and local banks are well-capitalized and profitable. But that prosperity still very much relies on hydrocarbon revenue. In addition, last year, the world's top oil exporter benefited from high energy prices but the outlook is not as bright. In January, the International Monetary Fund (IMF) forecasted 2.5% growth in 2023, a drop from the 8.7% posted by Saudi authorities in 2022. "The decline in economic growth will also put pressure on bank profits," Awdeh says.
Part of Al Sayari's mandate will be to ensure that the non-oil sector and small and midsize enterprises receive adequate support from financial institutions. SAMA's new top man will also oversee the rollout of open banking and guide new fintech regulations.
Mark Chahwan, co-founder and CEO of Sarwa, a UAE-based fintech with a growing Saudi client base, says scaling cross-border transfers and access to funding are the main challenges for local tech firms. "Saudi Arabia is definitely on the right track," he says, "and will need to build on its achievement to become a dynamic global player."
Al Sayari has held various positions at SAMA since 1999 and sits on the board of the Saudi Fund for Development, an entity that invests in developing countries.