The Biden administration pleased progressives by cancelling drilling projects on federal territory shortly after taking officebut recently approvedConoco Phillips's $8 billion Willow Project in Alaska.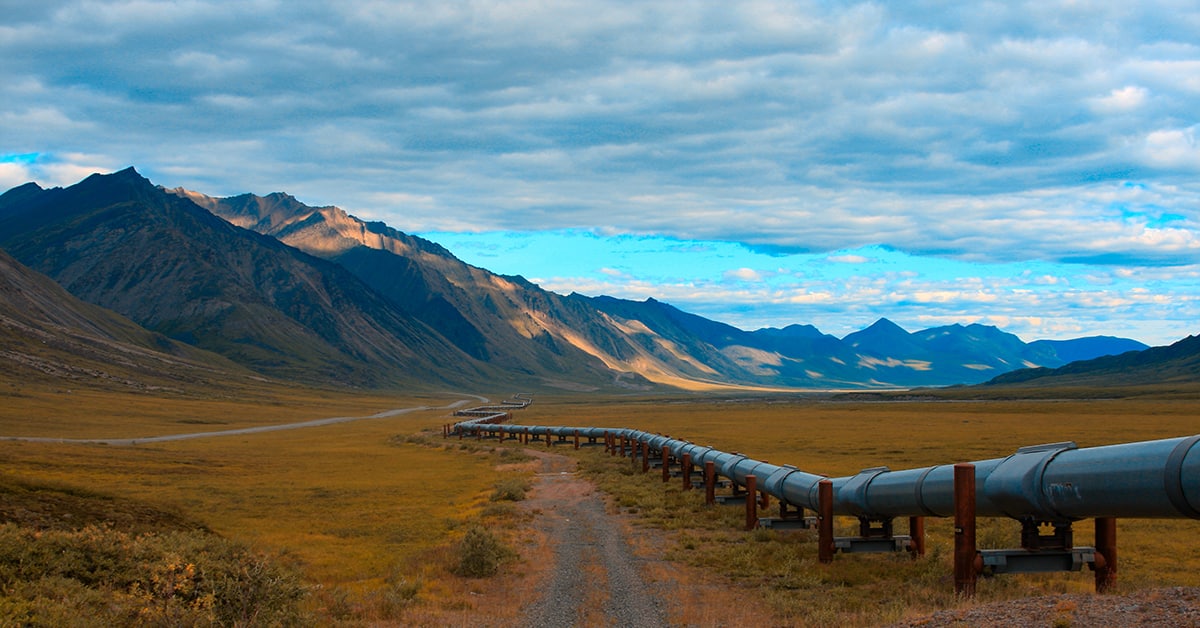 As part of his strategy to reduce greenhouse gas emissions, 2020 presidential candidate Joe Biden promised to ban new oil and gas permits on public lands and waters. Shortly after taking office in 2022, he halted all new federal offshore and onshore leasing and canceled the Keystone XL Pipeline.
The break from the previous administration, when the Interior Department offered more than 25 million acres of public lands and over 78 million offshore acres for lease, could not have been more dramatic. That is until, last month, when the Biden administration approved Conoco Phillips's $8 billion Willow Project in Alaska, the largest proposed oil and gas venture on US public land.
Now, the same climate activists, younger voters, and indigenous groups who previously hailed the president's environmental agenda are gearing up to fight his decision.
Yet, very early on, many legal experts had predicted that no solemn pledge or presidential executive order could stop the Willow Project. ConocoPhillips has held leases to the land for more than two decades; and refused to grant rights to drill, the administration could have been sued for breach of contract and forced to pay up to $5 billion. Pressure from Alaska lawmakers of both parties eager to bring jobs and revenue to the state, along with the global energy crisis and electoral considerations, tilted the scale further.
"The decision is a major U-turn from where Biden started his presidency," concedes Carolyn Kissane, clinical professor at New York University's Center for Global Affairs, who teaches graduate-level courses on energy and the environment. "Still, the last year has also catapulted energy security to the forefront due to the ongoing war in Ukraine and calls for the US, the world's largest oil and gas producer, to support increased production to stabilize prices."
At its peak, the Willow project is expected to generate 180,000 barrels of oil per day, or 600 million over 30 years. It could also lead to more greenhouse gas emissions than any other development on public US land, endangering wildlife, water supplies, and human health. Nevertheless, Kissane notes, during this latest State of the Union address, Biden signaled the continued dependence of oil and gas for the US economy: "The decision on the Willow project should really not be a surprise."