Audit companies face an audit by agovernment oversight agency and are found lacking.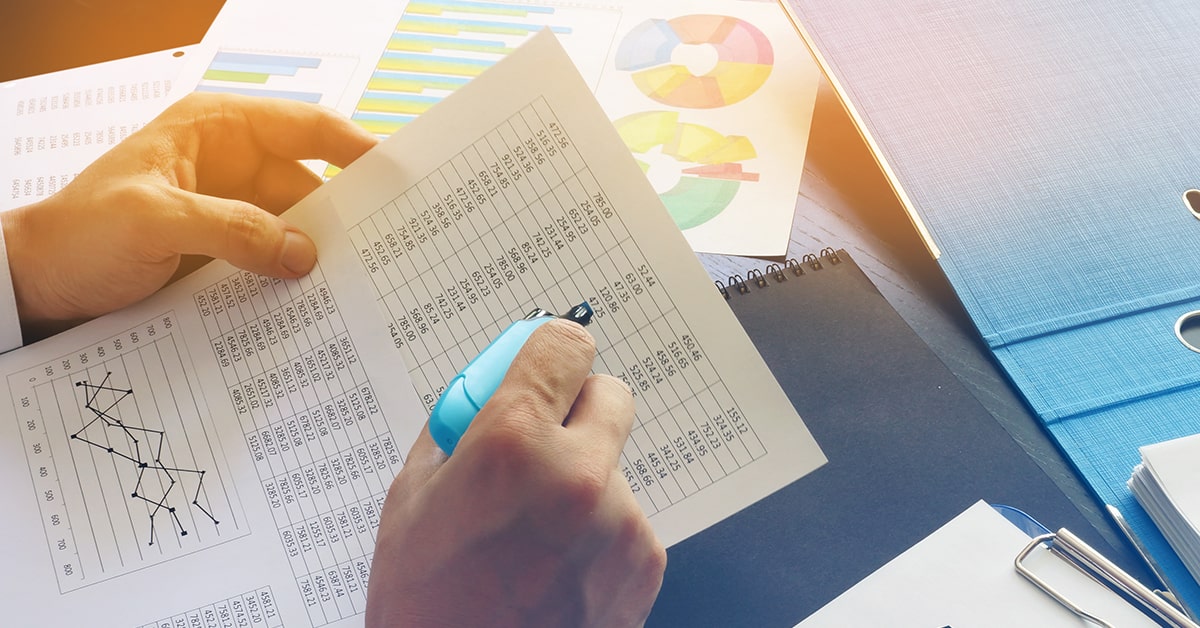 The Public Company Audit Oversight Board (PCAOB), an independent US agency that oversees the audits of public companies, is not satisfied with the work of the Big Four accounting firms as well as smaller firms. The board highlights "a collective increase in the number of audits with deficiencies" in its December 2022 report.
The Sarbanes-Oxley Act of 2002 permits PCAOB's chair, Erica Williams, who was appointed in 2022, to assess the control over public companies' compliance with specific rules and laws.
In 2021, PCAOB teams inspected the work of 141 audit firms and 690 audit reviews. The board concluded that 33% of examinations had at least one deficiency, which was worse than 2020's 29%. First, inspectors noticed that auditors potentially did not analyze critical audit matters (CAMs) adequately. Next, examiners noted firms' noncompliance with standards and the failure to test company controls. Finally, they spotted recurring deficiencies that should have been addressed.
"The audit profession needs to sharpen its focus on improving audit quality and protecting investors," said Williams.
Williams and the three new board members have been approaching their mission with vigilance. They inspect and, if necessary, pounce on the worst deficiencies. Last year, the board initiated 42 enforcement actions, double the number set in motion the prior year. PCAOB imposed the highest-ever penalties in its history in 2022, totaling $11 million.
In another first, the agency entered the cryptocurrency fray, accusing one company of failing to put in place a quality-control policy to audit the cryptocurrency investments of its client.
The renewed activity of the board is not limited to American public companies; international enforcement cases also increased last year. In 2022, the former head of KPMG's audit business received a fine for failing to supervise senior colleagues who didn't cooperate with an inspection and were accused of cheating on training exams. KPMG paid over $7 million for its failures in England, Colombia and India. In addition, audit firms have tighter requirements to verify outside information about their clients.