GLOBAL SALON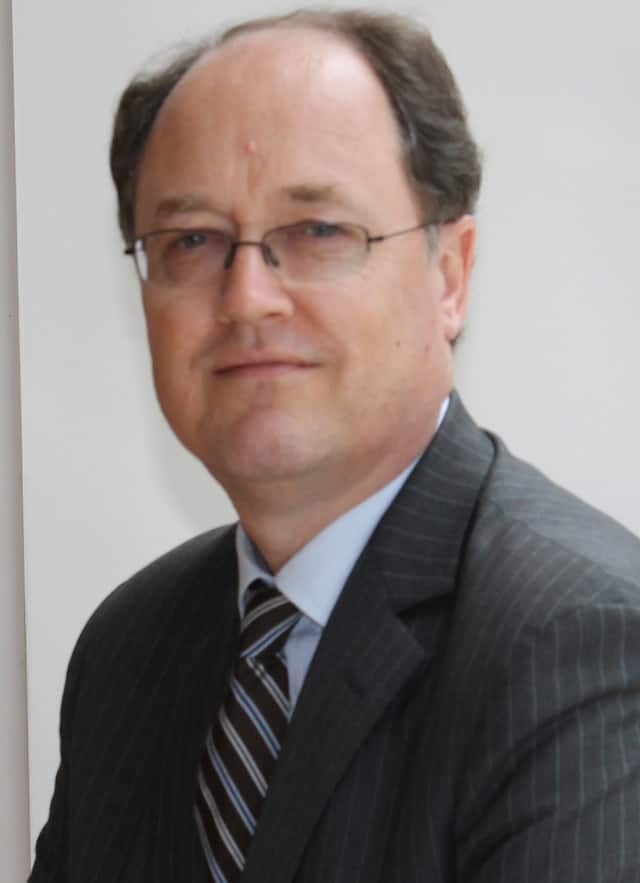 Global Finance sat down with Brian Loughman, Fraud Investigation & Dispute Services (FIDS) Leader, EY Americas (formerly Ernst & Young), to discuss how greater regulation and increased efforts by countries to fight fraud are leading to greater demand for services by corporations around the world.
Global Finance: Can you describe your business?
Brian Loughman: Historically, the practice concentrated on litigation support and expert testimony work. Now we mostly do investigative and anti-corruption work. Over the years, we have been involved in matters relating to corruption, misappropriation of assets, accounting fraud, eDiscovery and litigation support. Our business has grown extensively in emerging countries—such as Brazil, Russia, India and China, where we have seen an increase in cases of accounting fraud. We also have significant work in the US. Most recently, we have been busy in matters related to the financial crisis—in foreclosure cases and money laundering. We have also seen an increase in cyber-related businesses.
According to a recent EY Global Fraud Survey, which we conducted in 59 countries, nearly 40% of executives consider bribery and corruption widespread in their country. In the US, respondents citing fraud incidence rates doubled to 16% from 8% over the last two years—a trend that makes it imperative for management to have a robust incident-response strategy in place.
GF: In which industries are you most involved?
Loughman: We are very busy with clients in financial services, pharma/life sciences and energy, which is primarily oil and gas. We are also seeing interest by clients in aerospace and defense, media and entertainment and consumer products. Outside the US, we do a fair amount of work in the public sector, sometimes in postconflict situations. For example, we have done work in Iraq and Africa. Out of our total sales, nearly 12% is linked to our engagement with the public sector.
GF: Can you offer other services to your audit customers?
Loughman: Professional standards and regulations limit the nature of the services that EY can provide to audit clients. That said, there are some FIDS services that we are permitted to provide to these clients, depending on the circumstances.
GF: Where is your business coming from?
Loughman: We work primarily with outside counsel and corporate counsel. What's changed is that, historically, we often were retained directly by law firms on behalf of their clients for specific investigations. [But] over the last few years our larger clients have started to work with us on a continuous basis because they often have a stream of events. We see this trend of working with in-house counsel continuing.
Another trend we're seeing is that more and more companies are hiring us locally in countries to respond to local regulation.
GF: Are there some industries that are behind in reaching compliance with local and global regulations?
Loughman: Over the last ten years some industries have become more sophisticated in developing their compliance programs, such as oil and gas, engineering, financial services and pharma/life sciences. More recently a number of clients in the retail, technology and media and entertainment sectors have asked for our help on a range of compliance issues. So there is a widening effect of compliance issues, and they're sector specific.
GF: Are companies in Western countries more aware of compliance issues than their counterparts in emerging markets?
Loughman: Many Western countries are more advanced in term of their compliance culture, but compliance risk isn't confined to a specific geography. A company headquartered in the West isn't immune to risk in emerging markets where it operates. The boundaries are less clear for companies in today's business environment in emerging markets. But as economies develop, corruption becomes a cost that needs to be put under control. So it is good for business if you can find a way to eradicate bribes.