President Joe Biden's recent decision to ban US companies from making new investments in Chinese technology prompted the Chinese government to respond in kind by blocking Intel's acquisition of Tower Semiconductor.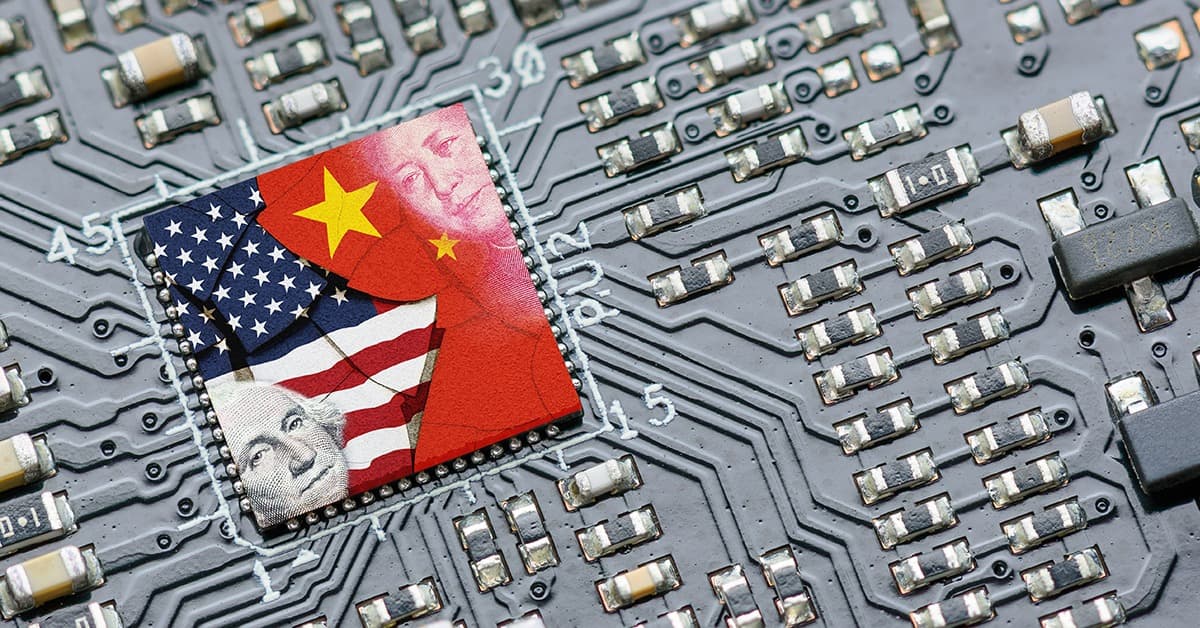 When Intel Corporation nixed plans to buy Tower Semiconductor for $5.4 billion, observers quickly blamed China for putting the kibosh on the deal.
Consider it collateral damage caused by geopolitical tensions between Washington, D.C., and Beijing. Ongoing sanctions, trade restrictions and President Joe Biden's recent decision to ban US companies from making new investments in Chinese technology have made an uneasy relationship even worse.
The canceled transaction also underscores China's willingness to spite itself, even if it means thumbing its nose at the US. After all, Intel employs thousands of people in the country, which sources about 27% of its global sales.
For its part, Israel-based Tower also has a presence in China—namely Shanghai. But it wasn't enough to sway China's State Administration for Market Regulation, an agency overseeing all market competition, monopolies and intellectual property.
Santa Clara, California–based Intel first announced the Tower terms in February 2022. It would have been a feather in the cap of CEO Pat Gelsinger, who joined Intel when he was just 18 years old and worked there for three decades, eventually becoming chief technology officer. He returned to the company in 2021 as CEO with a five-year plan: transform Intel into a viable tech contender like Taiwanese chip manufacturer TSMC and South Korea–based Samsung.
A year and six months were spent waiting for Chinese regulators to approve the Tower acquisition. Gelsinger reportedly traveled to China hoping to cajole regulators into giving it the green light, as other jurisdictions did.
Intel brass did not blame or mention China in any prepared statements regarding the news. Instead, Gelsinger, 62, said Intel was "executing well" on its road map to regaining leadership by 2025. The manufacturer currently has at least seven fabrication plants, with an eighth being built in Italy.
"Our respect for Tower has only grown through this process, and we will continue to look for opportunities to work together in the future," Gelsinger added.
Until then, Intel will pay Tower a termination fee of $353 million.