Fewer American students are choosing to become CPAs at a time when older accountants are increasingly leaving the field.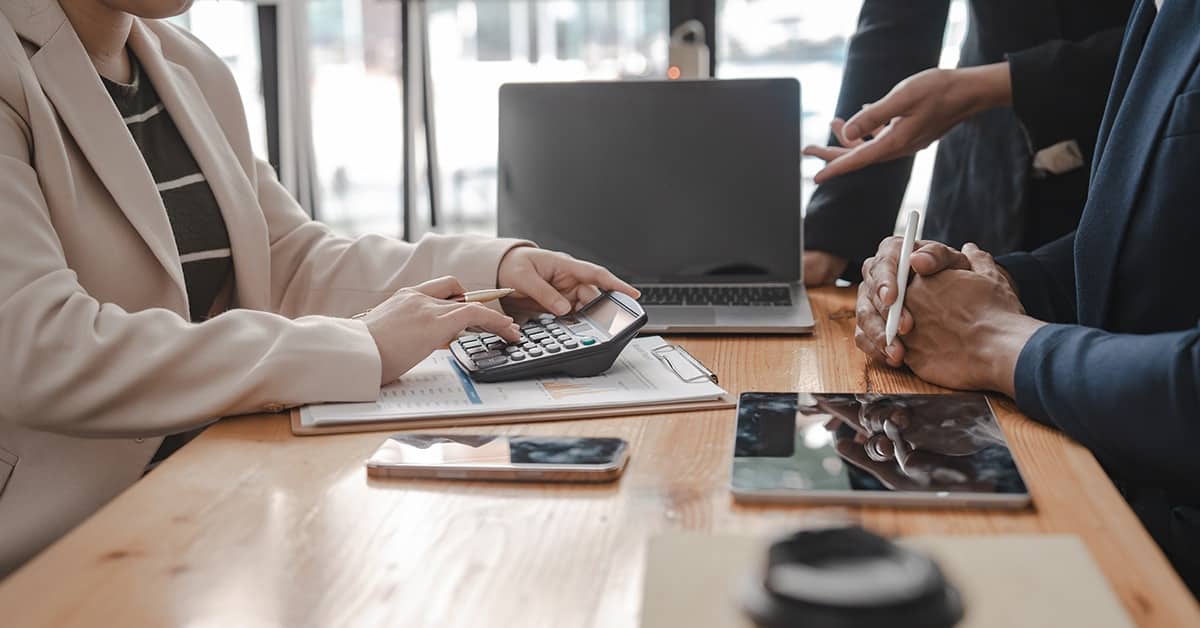 There is a shortage of number crunchers. Fewer American students are choosing to become certified public accountants (CPAs) at a time when older accountants are increasingly leaving the field. According to the American Institute of Certified Public Accountants, 300,000 accountants have deserted their posts in the past two years. And the landscape is not expected to improve in the foreseeable future: 75% of today's will retire in the next 15 years.
Unfortunately, the industry can't rely on fresh blood to replace them, as the number of graduates taking the CPA examination declines. Whereas nearly 50,000 candidates took the exam in 2010, only 32,000 students took the test in 2021. In addition, the CPA position has an image problem. Students who are talented with numbers fear that it is repetitive work. And professionals can easily work 70- to 80-hour weeks when tax deadlines are approaching.
The beginner's salary isn't impressive, either. A study by the Burning Glass Institute shows that the average starting salary for CPAs was $66,504 in 2021. New roles in banking, tech or consulting are more lucrative. For example, a data scientist who graduates from Princeton University can earn an average of $138,014 annually during the first 10 years in the field. Worse yet, while the starting pay for CPAs is relatively modest, getting the proper certification isn't easy: Candidates in New York must complete 120 credit hours to even take the exam. The typical bachelor's degree student often needs a fifth year of college to fulfill the minimum requirement.
Some employers try to sweeten the deal: PwC, one of the big four accounting firms, offers to sponsor tuition for students who earn extra college credit at St. Peter's University while being paid to work at the firm.
Others try to change their image. A TikTok campaign, illustrated by a youthful and fashionable woman, advises students to "get some money by browsing the Accounting+ Scholarship Hub." Another TikTok video promises a job in which one "can literally travel and work." Will this appeal be enough to attract more prospects? A 2022 Deloitte poll found that 82.4% of personnel managers at public companies say that CPA talent retention is a challenge.