NEWSMAKERS

By Anita Hawser

One woman who worked hard to ensure that the wheels of global trade kept turning, even in the midst of the global financial crisis, was Bonnie Galat, global head of business development for trade and supply chain at the World Bank Groups International Finance Corporation.

In January the trade finance veteran retired from her position at the World Bank, but during her time at the helm she spearheaded key developments in support of global tradespecifically, the development of the IFCs Global Trade Finance Program (GTFP) in 2005, which poised the institution to respond quickly to the economic crisis unfolding in 2008 by launching the Global Trade Liquidity Program, which supported trade in developing markets. Last year the GTFP guaranteed a record $7 billion in global trade. A further $1 billion was committed under other trade programs.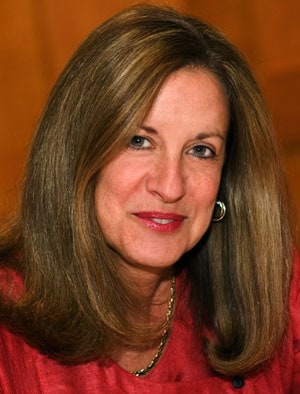 Galat: KYC and AML regulations threaten trade in the most vulnerable markets

But Galats departure from the IFC and the World Bank comes at a time when trade finance faces one of its biggest challenges in decadesthe impact of regulations such as Basel III and Know Your Customer (KYC) regulations.
Given the current regulatory and KYC compliance constraints and the growing associated costs, the banks are centering their efforts on top-tier, large-volume markets and clients, explains Galat.
As banks de-risk, the IFC, which relies on partner banks to ensure that funds get to where they are most needed, faces a conundrum.
If the banks find KYC for particular markets too costly and cannot get the compliance people to agree to a credit line for a particular country, the IFC trade finance guarantee will have limited impact, Galat explains.
She hopes rational behavior will prevail and a discussion with regulators will begin so that the unintended consequences of de-banking the most vulnerable markets and clients as required by anti-money-laundering/KYC requirements will be addressed.
We need data to show the G20 what the effect of the current regulatory environment is on trade, particularly the aspect of the shrinking network of global counterparties to facilitate flows. It is now up to Galats successor to steer the IFC and the GTFP through this next challenging phase in its development.