Post-pandemic economics hobble Infrastructure growth.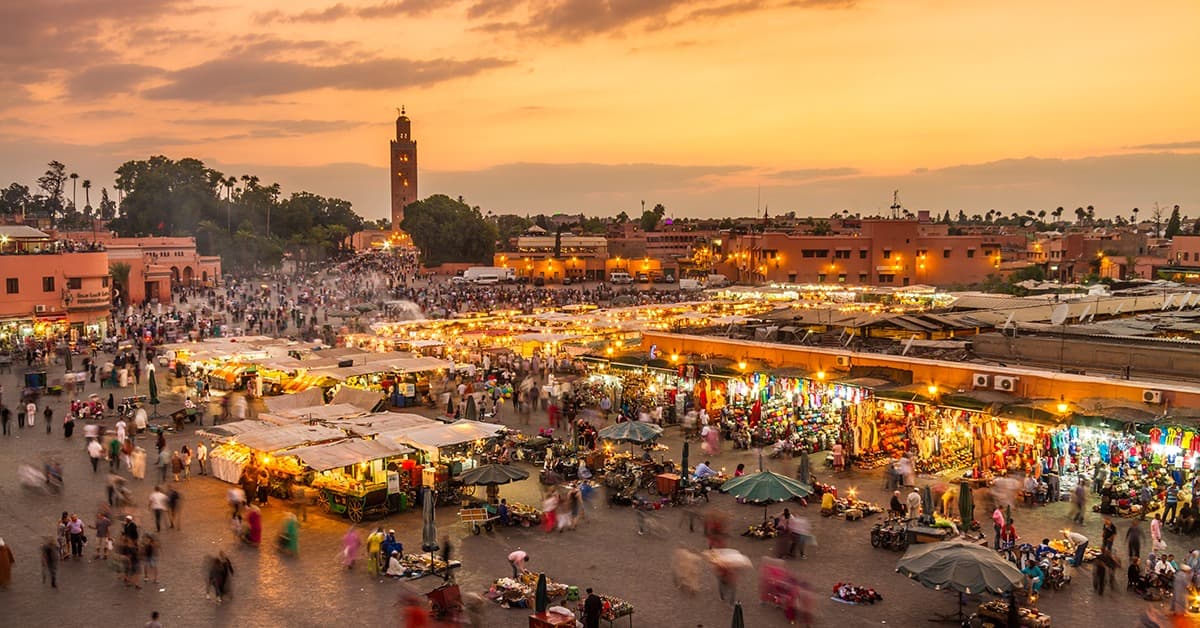 As finance ministers and central bankers from more than 190 countries gather in Marrakech for the annual meetings of the International Monetary Fund (IMF) and the World Bank Group, what optimism they have is tempered by the flare-up of Middle East violence that threatens to spread and post-pandemic economic realities.
The global economic recovery since the pandemic's start remains uneven, as Kristalina Georgieva, managing director of the IMF, noted in her curtain-raising speech. "[T]he current pace of global growth remains quite weak, well below the 3.8% average of the two decades before the pandemic," she said. "And looking ahead over the medium term, growth has weakened further."
The World Bank estimates that the global economy has lost $3.7 trillion in global output, which has hit the lower-income emerging economies the hardest. Meanwhile, the US economy has returned to pre-pandemic growth rates.
"Georgieva highlights that most of the world is worse off since the pandemic began," said Eric LeCompte, executive director of the religious development organization Jubilee USA Network, in a prepared statement. "More people have become poor, and inequality has gotten worse."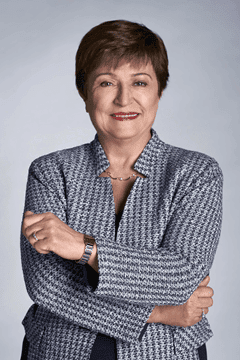 However, Georgieva added that a soft landing may still be achieved due to the central bankers' inflation-fighting measures and increased service demand during the first half of this year.
Moving Forward
The IMF plans to take a three-pronged approach to fuel future growth by reinforcing financial stability, supporting transformational reforms and strong state institutions and fostering inclusive growth via international cooperation. According to Georgieva, much can be accomplished by investing in people and addressing the infrastructure gap while improving governance.
The critical infrastructure gap in emerging markets and developing countries (EDMC) is a primary determinant of economic, environmental and social health, agrees the G20 initiative, Global Infrastructure Hub.
"Several cooperative solutions and reforms are poised for implementation at a larger scale, and progress on these would help ensure infrastructure development in EMDCs aligns with the SDGs [Sustainable Development Goals] and is sustainable economically, environmentally, and socially," GI Hub CEO Marie Lam-Frendo told Global Finance. "These include global cooperation to scale project preparation and infrastructure financing approaches like blended finance and de-risking instruments, reforms of multilateral development bank financing frameworks, and a suite of actions by the public and private sectors to help infrastructure adapt to the changing climate. We want to see tangible progress on implementing these at scale nationally and globally."
The institution considers issues like power transition, expanded internet access and access to digital payments as part of the infrastructure gap, as well as roads, bridges and irrigation systems.
"Much in the same way that electricity underpinned economic progress in the 20th Century, digitalization can propel progress in the 21st Century," said Georgieva.
As part of the IMF's response, it has established a $10 billion Resilience and Sustainability Trust, which provides long-term financing to EMDCs that want to undertake climate reform.
Headwinds Ahead
Despite the success of many inflation reduction measures central banks took, the IMF estimates that inflation will remain above target levels until sometime in 2025.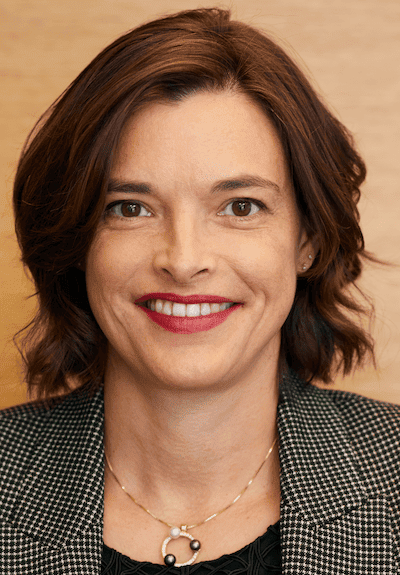 The tighter access to credit has left little room for countries that have had to increase their debt-servicing costs to maneuver.
"At least 60 countries are in debt crises," said Jubilee USA Network's LeCompte. "As we head to Morocco meetings, world leaders can help solve the debt crisis or continue to do too little, too late."
The IMF has deployed approximately $1 trillion in global liquidity and reserves through special drawing rights and increased its interest in its Poverty Reduction and Growth Trust since the pandemic's start, but its well is not bottomless.
"To strengthen this core of the global safety net, we are thus calling on our member countries to bolster the IMF's quota resources," said Georgieva. "We are also encouraging our stronger members to step in with more financing for the Poverty Reduction and Growth Trust, as well as our Resilience and Sustainability Trust, to ensure support for our vulnerable members."
Conference watchers expect some outcomes from Marrakech but do expect enough to address the infrastructure crisis confronting emerging and frontier markets.
"Across governments and the private sector, there is almost unprecedented momentum for change, but this momentum is checked by geopolitical fragmentation and increasingly inward-looking policies," said GI Hub's Lam-Frendo. "The shift away from multilateralism comes at an unfortunate time, given how difficult it is for one government to bear the costs of being the first mover."